The things that separates us regular folk from an individual trained in the culinary arts is an extensive knowledge of flavour combinations. Combinations that provoke the senses into a higher level of appreciation and pleasure, which goes beyond your pedestrian grapes+brie, or peanut butter+chocolate contrasts (although lets be real, how good are grapes+brie and peanut butter+chocolate?). But this knowledge doesn't have to be that much of a mystery.
Here are six must try food and drink pairings courtesy of Rockpool Dining Group's National Bar Manager, Ryan Gavin. All these epic pairings are available at their Sydney venue, The Cut Bar & Grill.
Charcoal roasted prawns with Scofflaw
"[The] salt and pepper spice from the combination of rye and dry vermouth matches the seasoning of the prawns, while the grenadine contrasts the sweetness of them."
---
---
House cured ham with Talisker Whisky (10 year old)
"The only distillery on the Isle of Skye exhibits iodine burst that emphasizes the salty sweet hit of the house cured ham.
Lamb chops with Grilled Pineapple Moscow Mule
"The rich sweetness of the lamb is contrasted well with the spice of the grilled pineapple and ginger beer."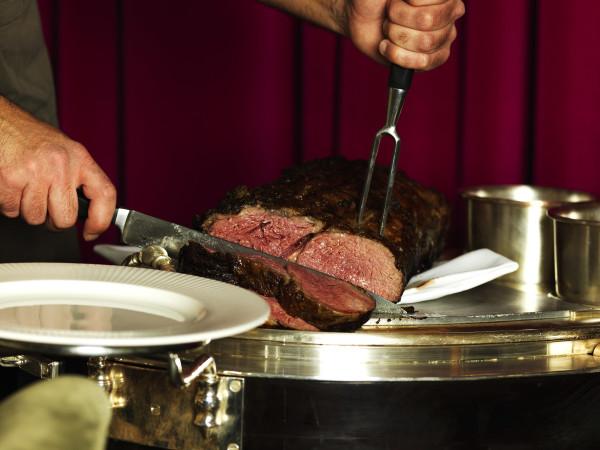 Prime rib with an American Trilogy
"Whisky old fashion style with the richness of Demerera [sugar] and apple brandy cuts through the richness of the [prime rib] protein."
Roast chicken with Rainbow Room's Champagne Punch
"The combination of liqueurs, fruit, and cognac pair perfectly with the delicate protein of chicken, freshened up with citrus and champagne to refresh the palate."
Chocolate salted caramel mousse with Ardbeg Uigeadail Whisky
"[The] sweet and [salty] dessert matches perfectly with the earthy, smokey, and high proof Islay whisky."
A big thank you to Ryan Gavin for lending his expertise in this article. A full range of options for you to experiment with on your next night out.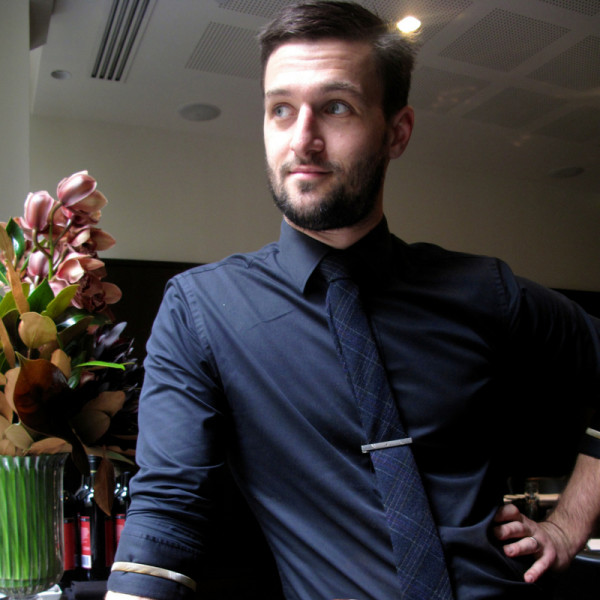 If you're feeling hungry after reading this, be sure you make it on up to The Cut Bar & Grill in Sydney for some epic vibes, degustation like the ones mentioned in this article, as well as some sensational steaks fresh off the charcoal grill. Find out more here.
---
---
Presented in Partnership with The Cut Bar & Grill