Not all chocolate are created equal. Just as there are tiers of basic (and tiers of bad), there are tiers of good, excellent, and plain extravagant.
Here are the best high-end chocolates money can buy, and just in time for the Easter holidays:
Marie Belle: River of Diamonds Cien Box
Price: $400 USD
The Draw: Chocolate meets art in this particular selection. Globally renowned painter, Chau Giang Thi Nguyen has replicated nine of this most famous oil paintings onto the ganaches within this box. So well crafted you'll almost want to refrain from consuming them.
---
---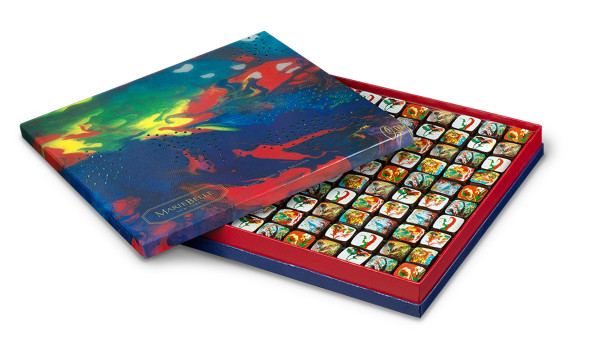 To'ak Chocolate: Cognac Cask 2014 Vintage Edition
Price: $385 USD
The Draw: This booze-infused bar is the accumulative efforts of two years testing, and four years of ageing. Mature and pleasurable.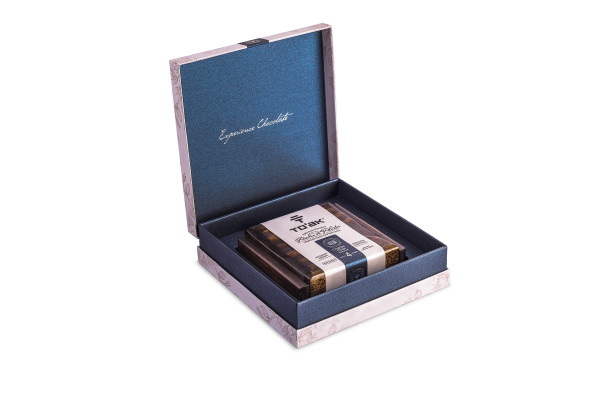 DeLafée of Switzerland: Gold Chocolate Box with Antique Swiss Gold Coin
Price: $315 USD
The Draw: This one leans towards more of the luxury for luxury sake mindset. These gold chocolates are 24-karat each, and comes with an antique Swiss coin that history buffs will supposedly love.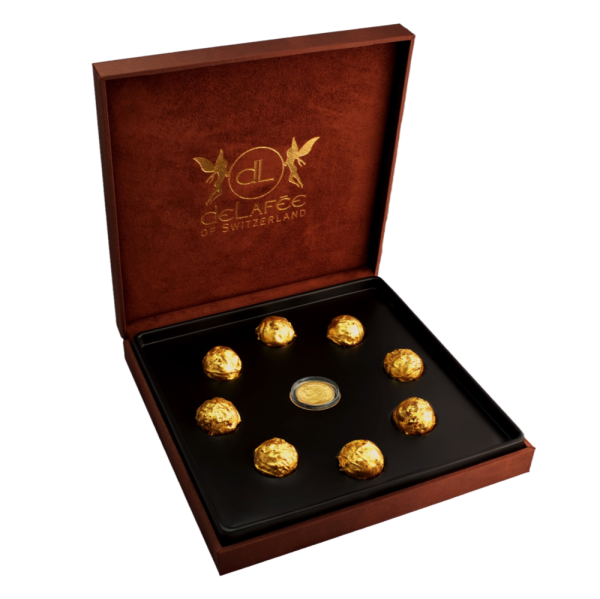 Knipschildt Chocolatier: La Madeline au Truffle
Price: $250 USD (Per truffle)
The Draw: Indulgence is always fun, which makes this pick an entire crate-full of fun. The La Madeline au Truffle is wrapped in gold and handcrafted with 71% pure Ecuadorian dark chocolate. So it should come as no surprise that this is the most expensive truffle in the world.