Whether you like them steamed or fried, filled with pork or prawns and veggies, there's no deny dumplings are one of the greatest delicacies known to man. Simple to make and cheap to eat, dumplings can satisfy any cravings. Well known as a foodie's paradise, Melbourne has some of the country's best spots to fill your dumpling void, with our favourites listed below.
Hu Tong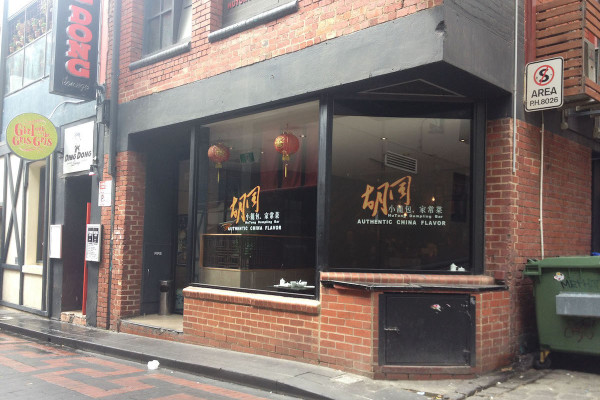 Found in both the CBD and Prahran, HuTong never fails to deliver the goods. Depending on where you're sat you can watch the masterful chefs cooking your dumplings as diners come and go frequently in this high turnover restaurant. Specialising in Shanghainese food from eastern China, the meals are smaller than most but are meant to be shared amongst friends, with the classic xiaolongbao – dumpling-esque creations filled with meat and soup – a must try.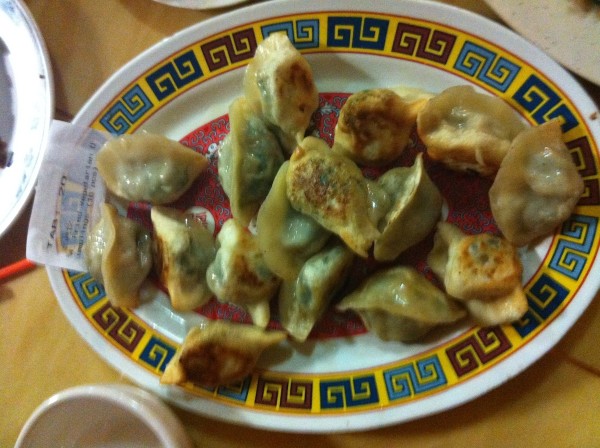 I Love Dumplings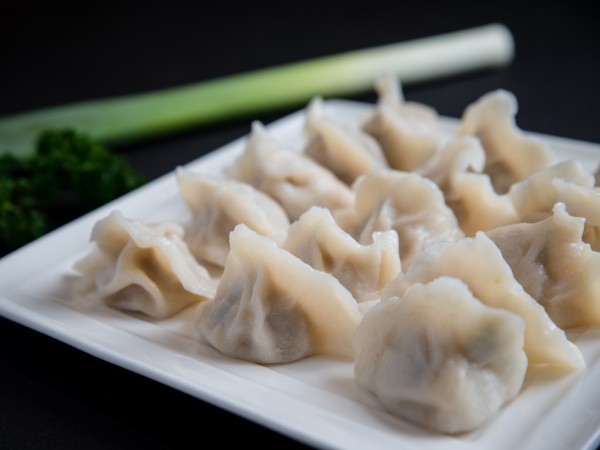 As the name alludes, dumplings are the specialty of this restaurant in the heart of the north. Choose from a wide range of steamed or pan-fried dumplings, with glutton free options also available. The chicken and corn dumplings are a highlight, and for an extra dollar, you can get them with a special Sichuan chilli sauce giving them an added kick. The best thing about I Love Dumplings is they're on UberEats, so there's no need to leave home to get your fix.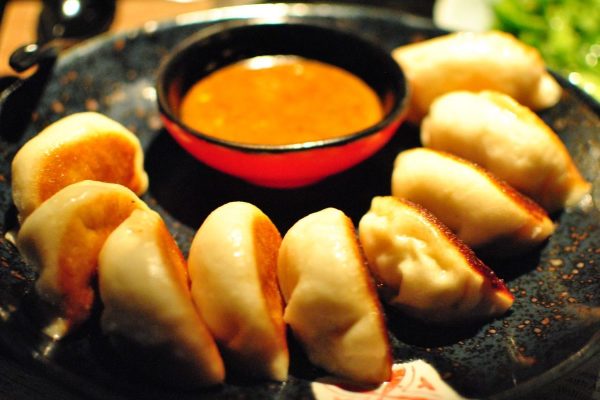 Shanghai Dragon Dumpling House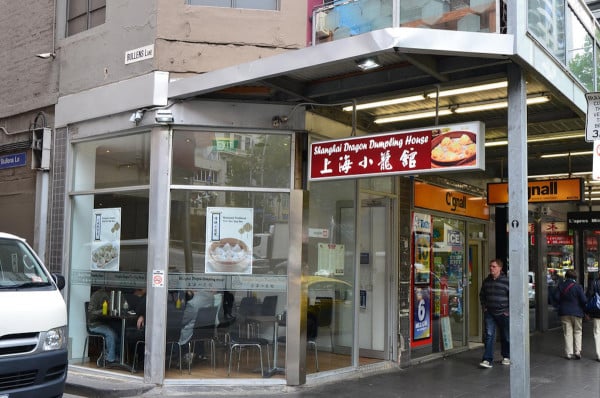 My personal favourite, Shanghai Dragon Dumpling House isn't overly appealing from the outside with its dated interior and cramped seating, but the dumplings are out of this world. Despite always being busy and occasionally prickly staff, you won't be waiting long for a delicious serving of steamed or fried dumplings that will fill you up for less than a 20 dollar note.
163 Russel Street, Melbourne