They say champions are made on the field and in the kitchen. It stands to reason that whatever is fuelling your body is just as important as how you train it.
At the ripe age of 36, Grand Slam veteran Roger Federer has demonstrated a robust vigour in his lengthy career in the face of injury and human biology. And while many will ponder on the supposed mystery of his "secret", we choose to pop the hood open to see how a man such as he is made– specifically in the kitchen.
Here's everything we can gather on the diet of a world-class tennis champion.
---
---
Breakfast…
Homemade waffles with a fresh fruit compote
Cereal with low-fat milk
Fresh juice
Coffee
Vinegar shot (I don't know why either)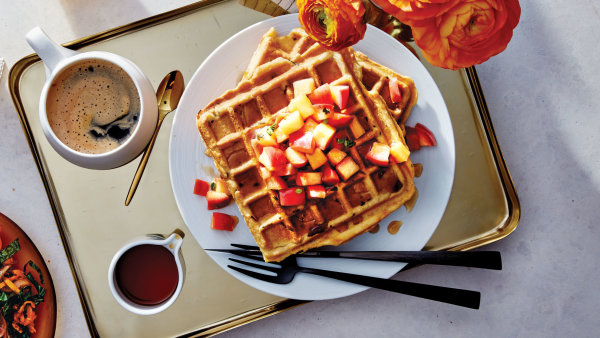 Lunch…
"… Lean proteins… high carbs…"
(Fun fact, Feds was a vegetarian until the age of 14.)
Dinner…
"… Variety…" "… Light dinners… with lean protein…"
Italian
Japanese
Indian
Fonduta (not so light)
Raclettes (also, not so light)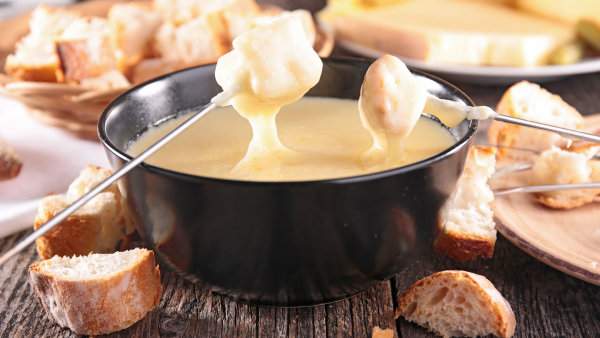 Between practice sessions or competition matches…
Snack bars (Natures Valley anyone?)
Bananas (Get that potassium hit, son)
Before a tennis match…
("… Two hours before every match… for twenty years…")
After a tennis match…
Champagne, and lots of it
Ice-cream, particularly chocolate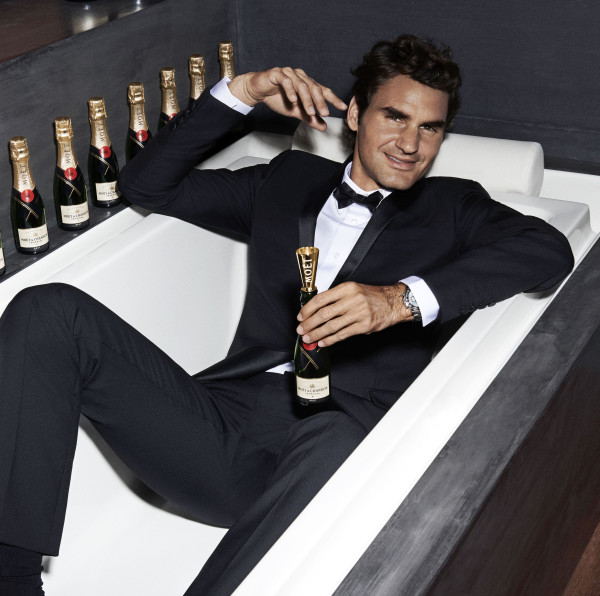 Never forget to hydrate!