Lewis Hamilton will go down as a racing legend when he finally retires. The Englishman clinched his fifth Formula 1 championship in Mexico City last month, moving him to equal second on the all-time winner's list. He is now on par with Argentinean great Juan Manuel Fangio and just two championship wins behind Micheal Schumacher.
While there's no doubting natural talent and hard work have helped him reach the pinnacle of motor racing, Hamilton also attributes his change in lifestyle to his recent success. Last year he switched to a plant-based diet which he believes has helped him win back to back Championships.
So if you're willing to ditch meat and give a vegan diet a crack, here's a look at Hamilton's daily diet that's helped him become a champion five times over.
---
---
Breakfast…
Porridge
Vegan pancakes
Beans on toast
Avocado on toast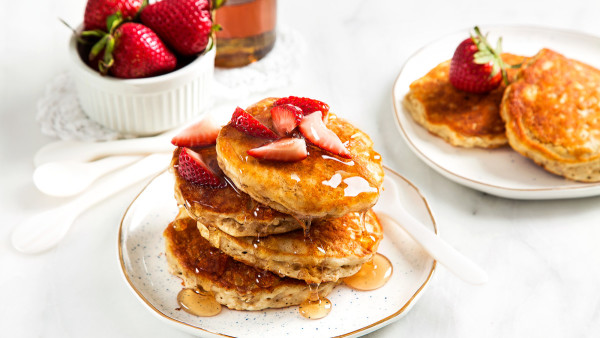 Lunch…
Falafel sandwich
Vegan Chilli
Quinoa power bowl (assorted vegetables, quinoa and sauce)
Vegan Burger
Dinner…
Tofu garlic stir-fry with vegetables and wholegrain rice
Wheat pasta with vegetables and vegan pesto
Tempeh and vegan ravioli
Sweet potato, quinoa patty and fresh kale
Slow-cooked zucchini with toasted pine nuts, couscous, pomegranate, raisin and orange peel salad
Orzo pasta with steamed green beats, sundried tomatoes, guacamole dip, a sprouted grain mix, hummus and vegetable crudites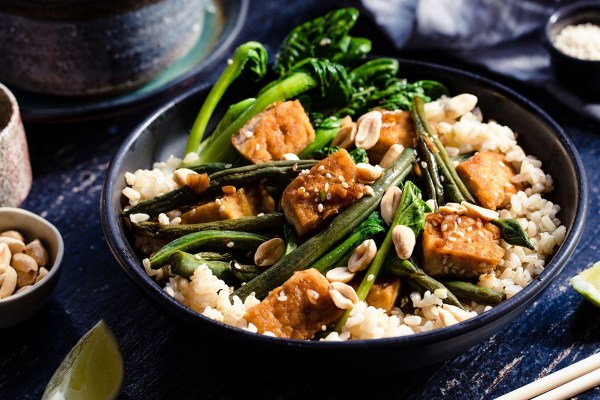 Snacks…
85% dark chocolate
Vegan Nutella (one of Hamilton's weaknesses)
Drinks…
Fresh coffee or green tea
Water
Monster energy drink (he's an ambassador so no doubt drinks it often)
After a race…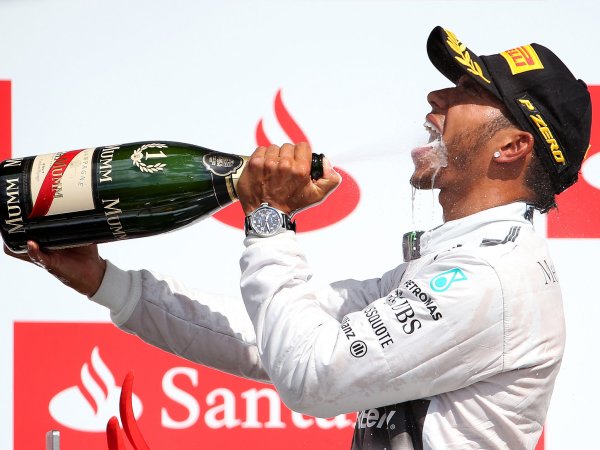 Source: BBC & Business Insider