It seems that Louis Vuitton is following in Gucci's footsteps with its latest foray, delving into the territory of… hospitality. As the latest announcement from WWD indicates, the luxury fashion house is set to open its very first restaurant in Osaka, Japan next month.
Housed at their newest Osaka flagship store, customers will be able to dine within two sections. The first has been named Le Café V and feature a complete menu from the mind of famed chef, Yosuke Suga. Here, you'll also find a bar and "spacious terrace". And right next to this very bar will sit the second dining section, Sugalabo V (dinner service only).
Louis Vuitton's Japanese restaurant has been designed by Peter Marino, who has cast his creative eye upon several Louis Vuitton and Dior stores around the world (among other luxury brands). Marino has also recently confirmed that he is in fact working on the first Paris branch of high-end seafood restaurant, Langosteria, for the LVMH family.
---
---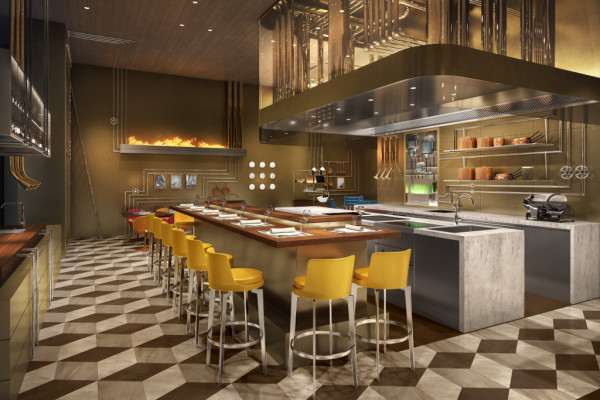 RELATED: Mimi's Coogee Pavilion Is A Pleasantly Forgettable Addition To The Merivale Stable.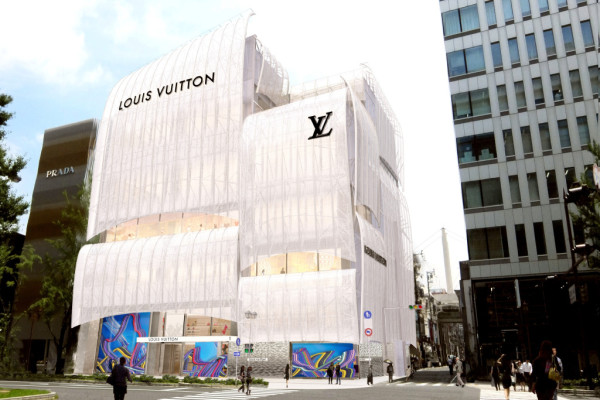 This looks to be the future for LVMH. As Louis Vuitton's chairman and CEO, Michael Burke, has indicated – the company has its sights set on restaurants and even hotels as a potential avenue for future expansion. Very interesting times, indeed.
Le Café V and Sugalabo V are scheduled to open its doors to the world on February the 15th of this year.