When you cross the precision and perfection of a 911 with the mastery of an acclaimed chef, you get the Porsche Design universal kitchen knife.
Forged from pure Japanese 301 stainless steel, the entire piece is moulded from a single piece of metal for added durability and longevity measuring 15.2cm in length.
While this piece is suited for everything the home chef might find in their kitchen, award-winning culinary wizard Jörg Wörther's experience carving delicate vegetables makes this the perfect produce companion.
---
---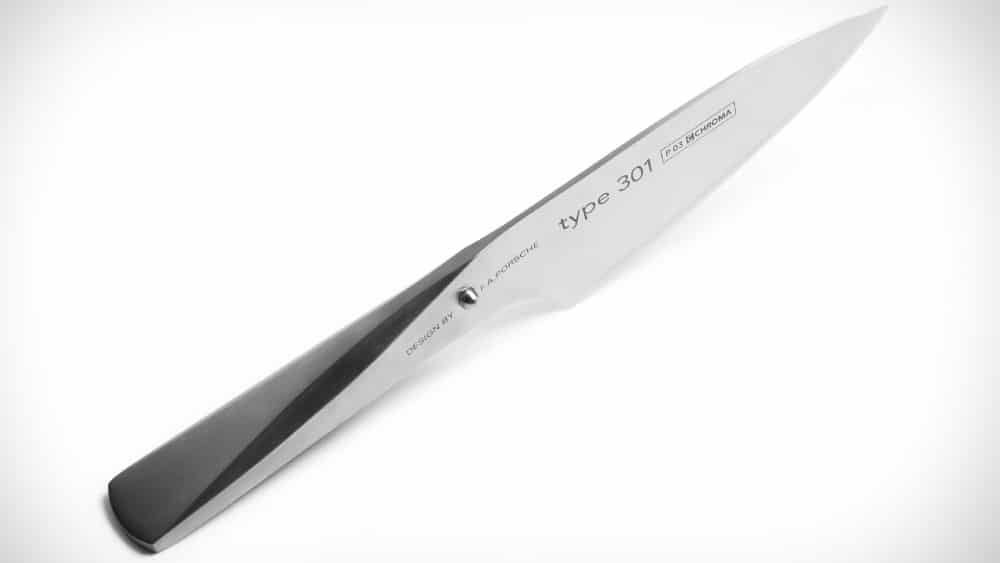 The Porsche Design Universal Knife is available to purchase for circa AU$180.