Jock Zonfrillo's three-hatted restaurant Orana is shutting its doors in Adelaide to relocate to Sydney for a one-month pop up from August 16 until September 15. The experimental fine diner, which was awarded Restaurant of the Year in The Good Food Guide 2019, will open in the former Longrain site offering Sydneysiders a 22-course degustation for both lunch or dinner.
Experiencing Zonfrillo's sensational take on Australian fare, won't come cheap, priced at $350 per head before drinks. However, a percentage of profits will be donated to Zonfrillo's not-for-profit Orana Foundation, which fosters the preservation of Indigenous food culture.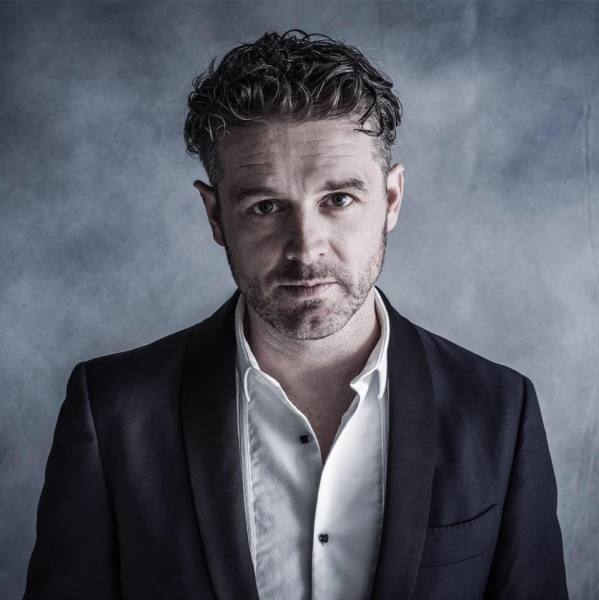 I was fortunate enough to experience Zonfrillo's cooking at the launch of the Porsche 911 992 in Adelaide (he's an ambassador for the brand) and was blown away by the innovation and ingredients, with produce sourced from Indigenous communities across Australia, blending flavours and styles from across the globe.
---
---
"Our work in the Orana Foundation has been funded by people who ate in Restaurant Orana and realised there has been a blindspot when it comes to acknowledging and preserving Indigenous foods and culture," said Zonfrillo. "That's why we're bringing Orana to Sydney.
In Sydney, diners can expect to experience more than 50 native ingredients from Australia's coastline, land and waters including seeds, fruits, nuts, trees, shoots, shellfish, honey, ants and seafood.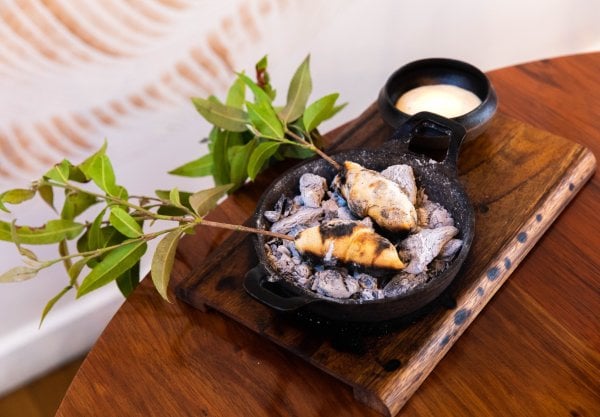 Jock Zonfrillo opened Orana in 2013 on Rundle Street in Adelaide with a mission to honour Australia's varied food history and respect the produce's relationship with the land and its people.
The once in a lifetime dining experience at Restaurant Orana and will run for one month from August 16 until September 15 and will serve lunch Thursday to Sunday and dinner Tuesday through Sunday.
Bookings will be made available at restaurantorana.com from 9 am, July 9.
Via Goodfood.com.au