We all know what it's like living in Australia. Travel is stupidly expensive and short-haul flights are just not a thing. Since "popping across" to Europe or Asia isn't an option, Sydney's restaurant industry gives us a little insight into what we're missing.
For those of you out there still ordering a chicken korma or tikka masala….it's time to get over this stage in your life. Indu takes more of a modern approach to those traditional dishes and sets itself well above other Indian restaurants. Everything is fresh, colourful and innovative. For us, the standout was the lamb shoulder raan; It's marinated and slowly braised for 48 hours, so it's unbelievably tender. Booze-wise, don't expect your standard cocktail list. Turmeric, coconut water, and chai syrup feature heavily on the menu but don't let this put you off, they really work.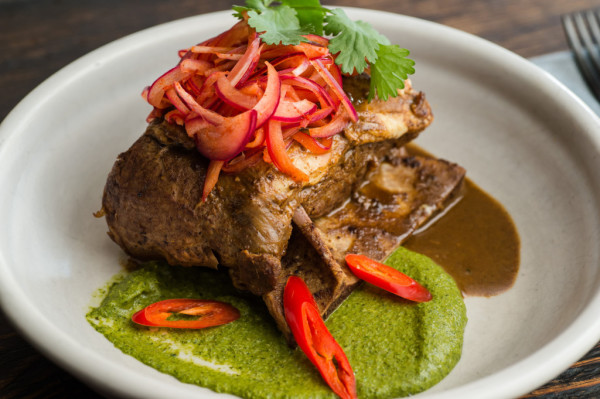 Toko moves away from the traditional Japanese dining experience and specialises in the more casual izakaya style. It's contemporary Japanese cuisine at its finest. The place is dark and moody and really comes alive at night time. Sit yourself down by the sashimi bar and watch the chefs at work. Start with the lychee and jasmine mojito before hitting up the tsuchi tasting menu. It's designed for all those indecisive people out there who want a bit of everything. The chili miso marinated lamb cutlets and the seared beef tataki are something else. Presentation-wise, everything is clean, neat and minimal, just the way it should be.
---
---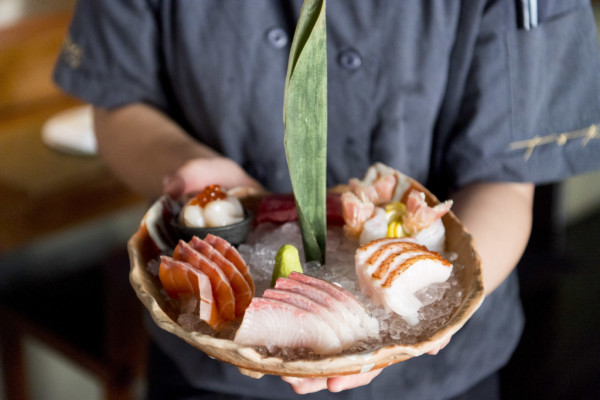 You'll find the usual falafel, ladyfingers and charcoal-roasted skewered meats on the menu but special mention goes to the baba ghanoush. This Middle Eastern classic features a Japanese twist of sweet miso and it's truly phenomenal. For something a little more substantial, opt for the lamb kafta or the split-fire king prawns. Most dishes are around the $12 mark, but the best news, it's BYO booze. So if you're looking for quality without the extortionate price tag…head to Cubby's Kitchen.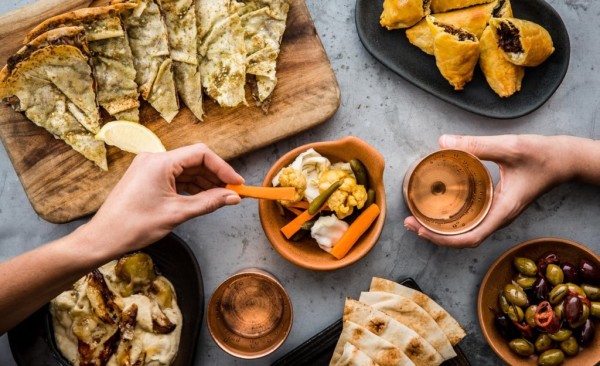 Greek isn't something I'd normally choose. First thing that comes to mind is cucumber-heavy Greek salad and taramasalata, I'd rather not thanks. However, this Greek joint got me rethinking. The grilled octopus and baked eggplant salad are unbeatable. We know that Potts Point is filled with many dining hotspots but this place fills up quickly. Don't expect to walk straight in, wait at the bar and order a couple of "Santorini Slips".
Fei Jai – Chinese
Fei Jai in Potts Point is a little more sophisticated than your regular Chinese. Lanterns and fortune cookies are nowhere in sight. Crabmeat appears all over the menu but it's the braised eggplant & spanner crab congee which is the real winner. I'll admit, I was quick to judge, the combination seemed super suspect but I was wrong. It's delicious. The Char sui pork & prawn fried rice is worth ordering along with some prawn & scallop dumplings. You'll definitely leave feeling like a little Fei Jai, the Cantonese term for "fat boy".