If you've been out of the dating game a while now, you're probably feeling a little rusty. Your date is expecting big things, so the pressure is on. As easy and delicious as Chargrill Charlie's is, you're better than that…
Ease those nerves and head straight to the bar. These guys really bring out their A-game on the cocktail front. The 'Crackerjack' is a solid option and sets a strong foundation for the evening ahead. As for the food, it's all about the Ibero-American share plates (a great conversation starter for that one time you went traveling around Central & South America). We are talking slow cooked pork empanadas, spiced black bean hummus and a lot of jalapeños. But the main attraction is not you, it's the view. Even the most seasoned of daters would be impressed with this one.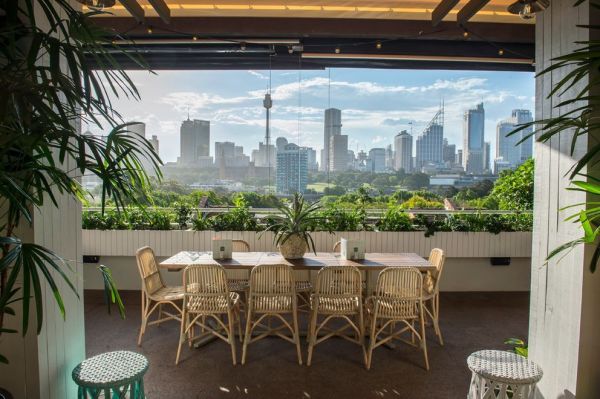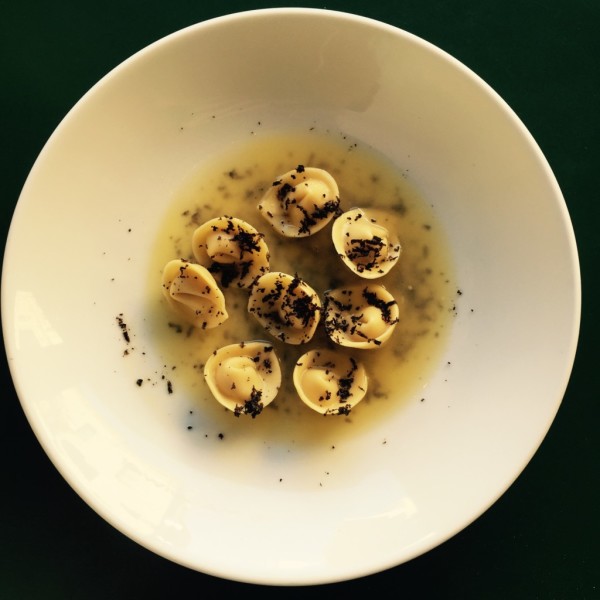 This is more for date number 3, when you think they're a keeper and you need to make a good impression. 10 Williams Street have got their Italian down to a fine art. At first glance, the menu makes absolutely no sense. Let's face it, "Castelfranco radicchio, parmesan, pomelo" could mean anything. But have faith, the share plates are on point – as are the wines. Special shout out to Pappardelle Bolognese and Tiramisu. Because when isn't this the dream combo? Be warned, this place gets busy. By the end of the evening, you'll know everything about your neighbour's bourgeoisie taste in European wine.
---
---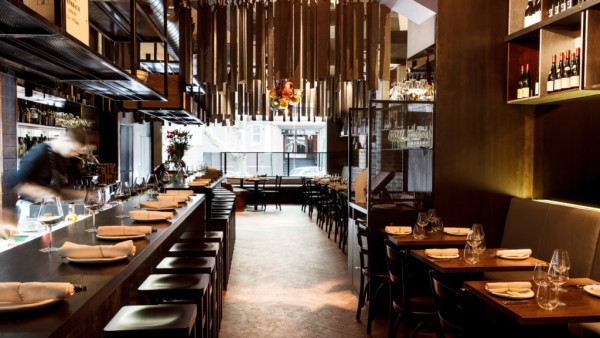 Tapas are designed for all those players out there…sometimes, one standard course simply isn't enough. For those with commitment issues, this one's for you. These guys are churning out some serious flavours. Think smoked duck breast with fig or beef carpaccio and brussels sprouts (give them a chance!). As for the wine, we are talking 500+ rare and boutique wines from all over the world. Impressive right? Some familiar old friends, and some rare varieties exclusive to Monopole. It can be daunting for the wine-clueless but these guys don't serve anything but top-notch wine. Your card might take a hit but it's worth it for date night right?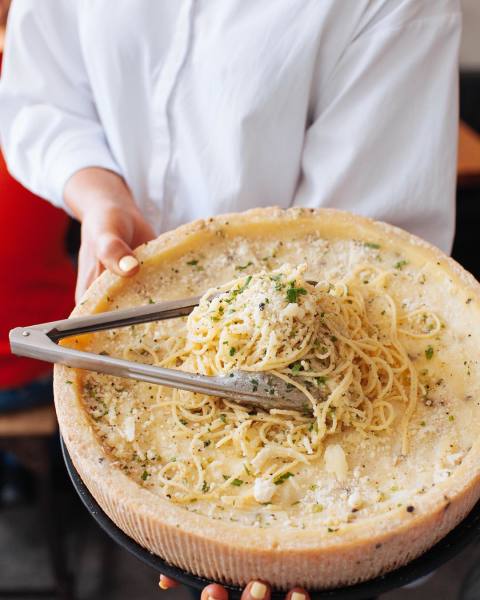 Owner and restaurateur Michael Fantuz likes to specialise and "make one ingredient the king". No surprises here, buffalo milk products take the crown. You can't stop by without trying the Burrata that puts mozzarella to shame (yes, it's even more creamy and delicious). But what brings the fans in is the pasta, well, to be precise, the cacio e pepe. A basic but by no means boring combination of spaghetti, salt, black pepper and olive oil rolled around in a giant wheel of pecorino. A dish, like any of the options above, that will guarantee you a second date.
Related: Sydney's 29 Best Rooftop Bars To Tie One On This Summer