The Wildlife Photographer of the Year Competition (2021) held by London's Natural History Museum has released a handful of outstanding (or in the exact words of the issued press release, "highly commended") snapshots – ranging from a lioness with blood dripping from her muzzle after a fresh kill in the Serengeti National Park, Tanzania; several cheetahs struggling in the flooded River Talek, Kenya; to a mass of dead and dying herring, which were actually used as evidence in a court case against the owner of a fishing boat in Norway.
This year not only marked the 57th edition of the annual photography competition, but also a year of record entries. Over 50,000 submissions hailing from 95 different countries were considered by industry experts, who judged based on a criteria of "creativity, originality, and technical excellence."
"It was the overall quality of entries that took us by surprise," says Roz Kidman Cox, chair of the competition's judging panel.

RELATED: These Photos Of Window Cleaners In Dubai Aren't For The Faint-Hearted
---
---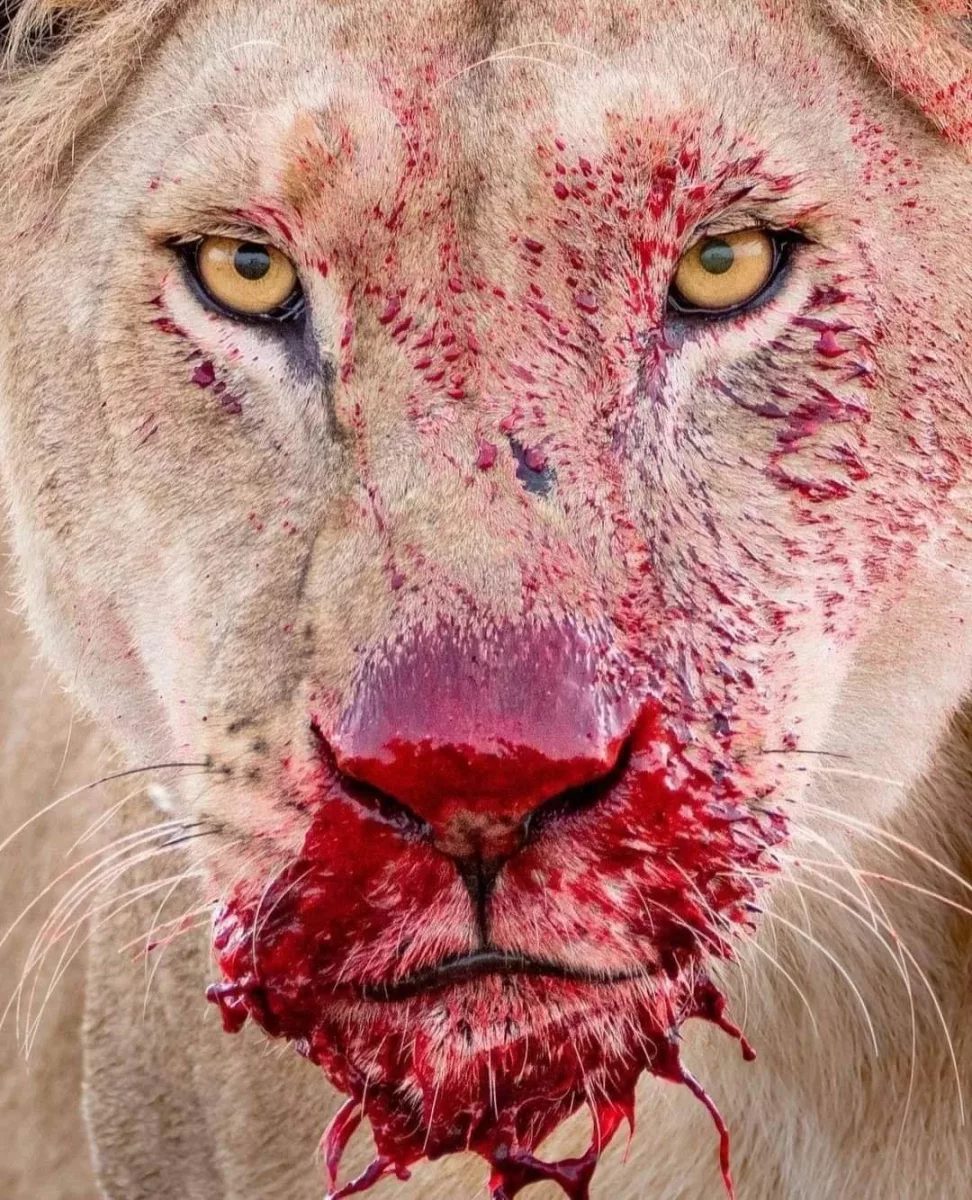 "With most travel plans cancelled over the past year, photographers seem to have spent extra time considering what gems to submit. The result is a collection of both thought-provoking images and ones that, in these dark times, remind us of the joy and wonder to be had from nature."
"These extraordinary images showcase the rich diversity of life on Earth and spark curiosity and wonder," says Doug Gurr, Director of the Natural History Museum.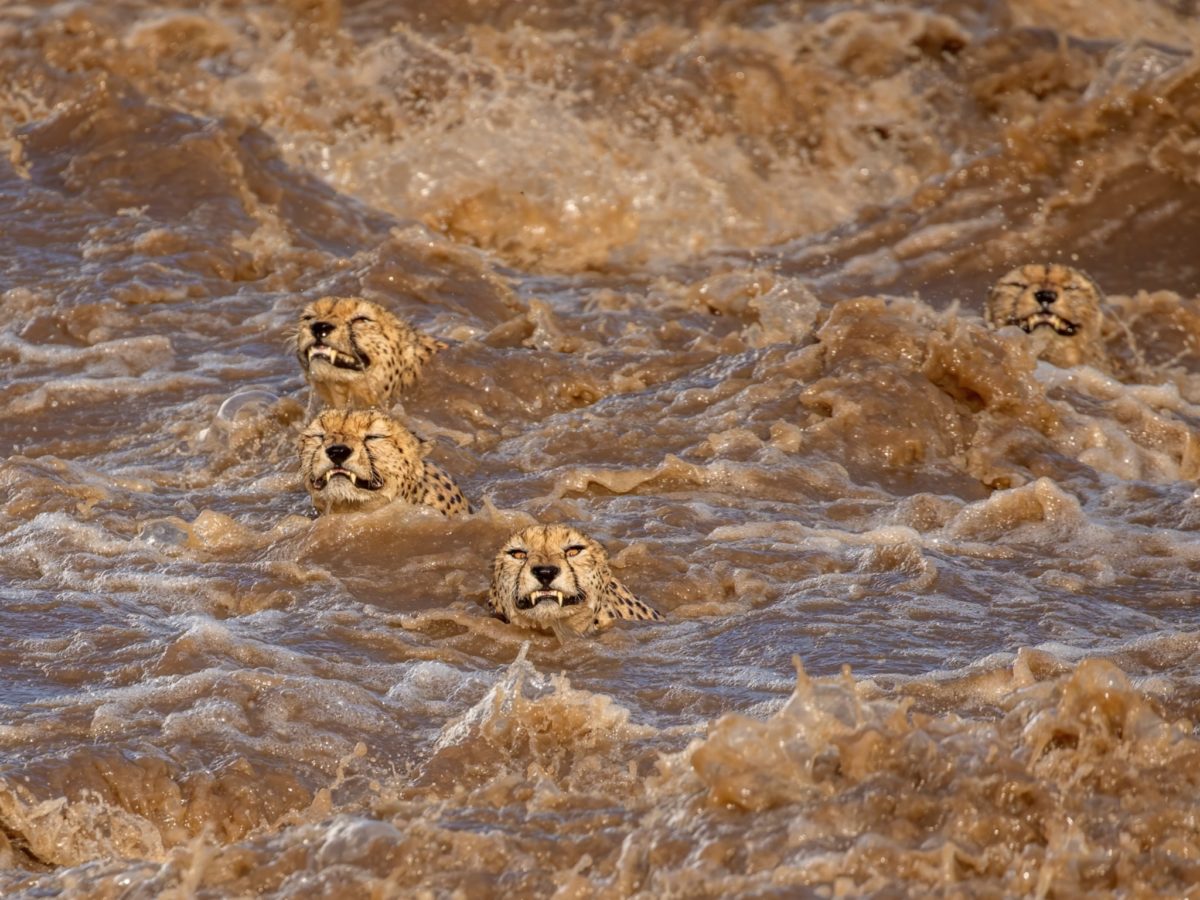 "Telling the story of a planet under pressure, the Wildlife Photographer of the Year exhibition illuminates the urgent challenges we face and the collective action we need to take."
The Natural History Museum in London's Wildlife Photographer of the Year Competition (2021) is set to announce category winners on October 12th, which will eventually be featured in an exhibition running from October 15th until June 5th of 2022 – keep an eye out in the link below.