Ever wondered where it's the most expensive to live nowadays? How does Australia rank in comparison to the rest of the world? Where can you avoid in order to save money? These are all essential questions, so luckily they've been answered in the 14th Annual Demographia International Housing Affordability Survey: 2018.
Using the "median multiple" measurement the survey takes an area's median house price and divides it by the median household income. Peep the results below.
10. Tauranga, Western Bay of Plenty, New Zealand
With an overall median multiple of 5.8, and in Tauranga the average home costs 8.9 times the average income in one of the most unaffordable areas of our mates over the Tasman.
---
---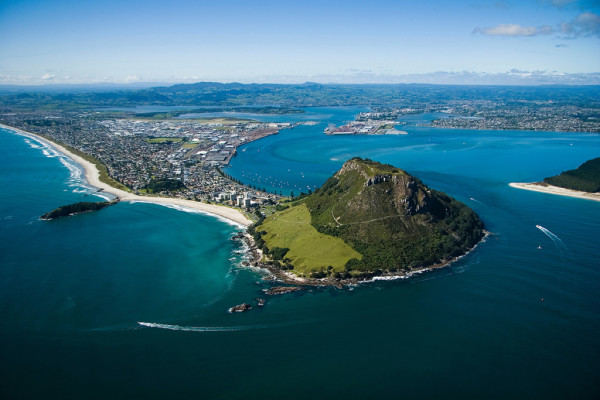 9. San Francisco, California, USA
The populous San Francisco has a median multiple of 9.1.
8. Honolulu, Hawaii, USA
The Hawaiian capital sits on the coast of the island of Oahu with an unaffordable median multiple of 9.2.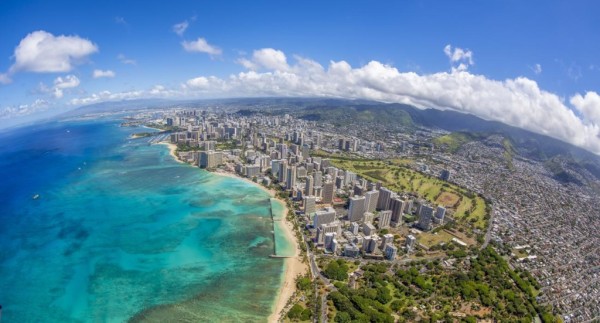 7. Los Angeles, California, USA
The city of angels he second least affordable city in the US, with a median multiple of 9.4.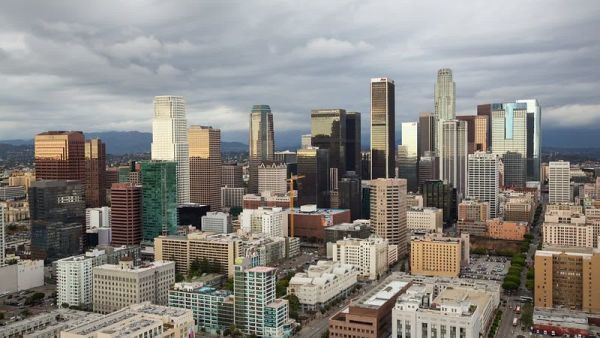 6. Melbourne, Australia
With a median multiple of 9.9, Melbourne has steadily declined from 6.3 in 2001. The median house prices have increased rapidly since then in comparison to income.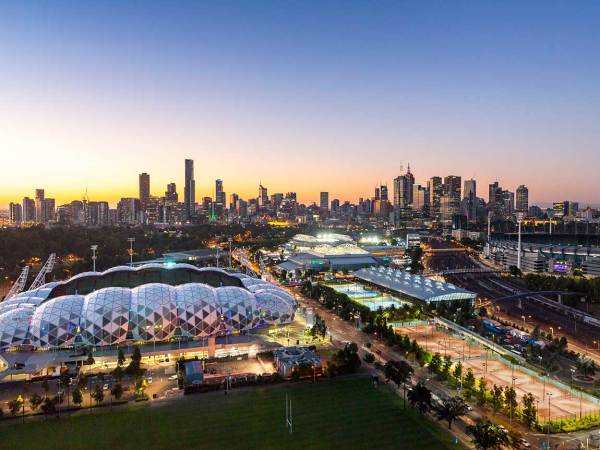 5. San Jose, California, USA
The least affordable housing market in the Bay Area, San Jose has a median multiple of 10.3.
---
---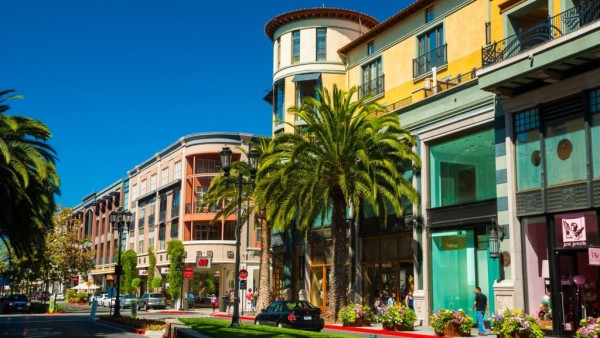 4. Santa Cruz, California, USA
Also located in the Bay Area, Santa Cruz is the least affordable market in the US with a median multiple of 10.4.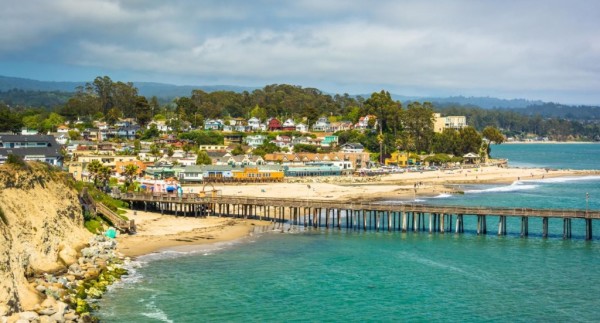 3. Vancouver, Canada
The least affordable market in Canada with a median multiple of 12.6, Vancouver has experienced the greatest housing affordability depreciation among major markets.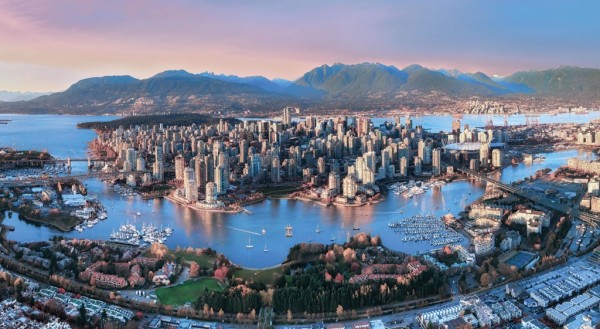 2. Sydney, Australia
Australia takes out second spot with 12.9, with the UBS Global Real Estate Bubble Index also rating Sydney as having the world's fourth worst housing bubble risk (tied with Vancouver).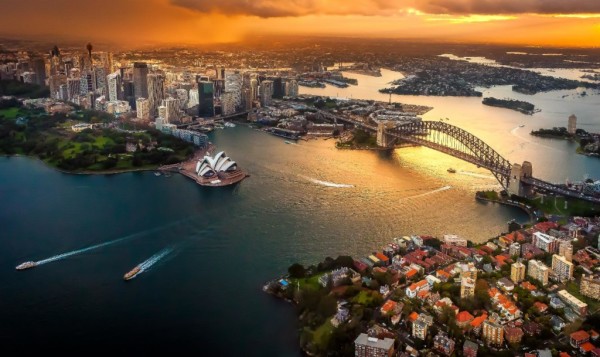 1. Hong Kong, China
Hitting least affordable in the world for the eighth straight year with a median multiple of 19.4, it has reached the highest ever reported in the survey up from 18.1 last year.