Ever likened yourself to a young Tony Montana? Now you can live the Scarface life with the property from the film hitting the market for a reduced price of USD $17,900,000 (A$24,500,000).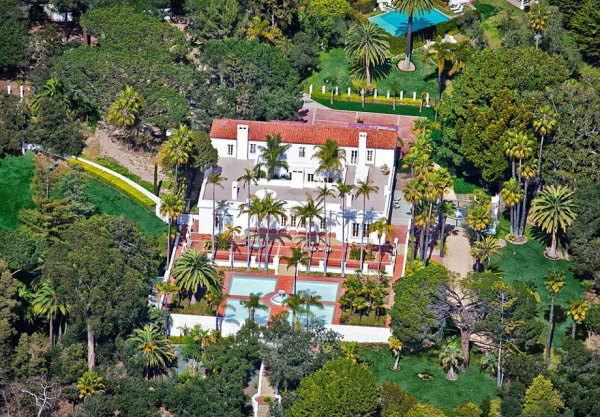 While the film was set in Miami, the property used for filming is actually located in Santa Barbara, California. 'El Fureidis' sits on 10 more than 10 acres of land and was built in 1906. It's as opulent as you might expect for the price, with fountains, fireplaces, terraces, pools, and gold plated everything.
While it's not to everybody's taste (it was originally listed last year at $35m, so they're obviously having trouble moving it), if you know any drug barons in the Cali area, let them know.
---
---