The mark of a civilisation growing great has to be at the point where we can achieve the seemingly impossible through sheer power of will and cutting innovation.
Back in 2015, design images for Casa Brutale went viral and set the internet on fire. Now, this mesmerising concept is being brought to life in Beirut, Lebanon with construction due to be completed as early as next year.
From a first glance, the architecture is a curious blend of equal parts Greek mythology and spy safe house. Evidently, this piqued the interest of a motivated client, as it was announced in 2016 that Casa Brutale had been given the go-ahead. That client just happened to be CEO of DEMCO Properties, Alex Demirdjian.
---
---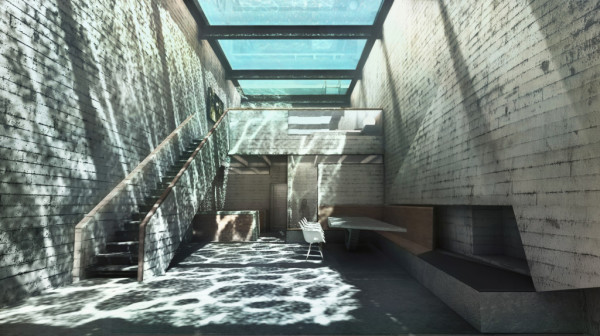 Granted, the original intent by the designers at OPA was to have the cliff house overlook the Aegean Sea in Greece, but make no mistake. The shift of location does not make it any less impressive. Sitting on an altitude of 1,600m on Faqra Mount, the house is just a mere 150m below the mountain's peak. What was initially planned to be 180sqm will now become upsized to 270sqm. Enough for the desired six bedrooms, garage for three vehicles, rooftop pool, and more.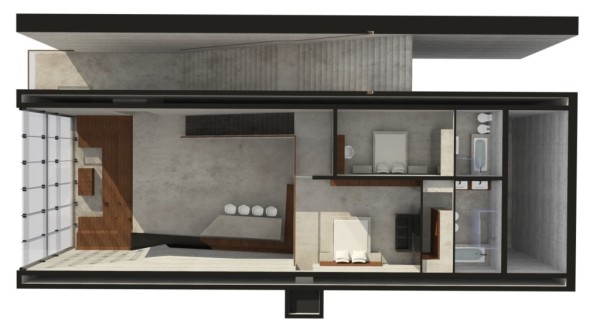 Reinforced by concrete and glass that takes advantage of a minimalist aesthetic, using natural lighting to its advantage, the end result will sure be something to admire. The project in its entirety will cost an estimated $2.5 million USD, surprisingly modest given the objectives laid out and the logistics to be covered.
With so much attention drawn from the world, it's all eyes on Beirut until 2018. And one can only hope it lives up to the hype.