There's no two ways about it. Modern dating for all the singles out there is complete and utter bullshit. It's a blind thrust into any and all directions, burdened by the politics of response times, false intentions, and probably the most frustrating of all, the non-refundable investment of time. An investment squandered on those who aren't upfront about what they want, those uncertain about what they want, and ultimately, the misalignment of ambitions. Thankfully, you can now escape from the leprous and, quite frankly, chaotic embrace of Tinder, and upgrade to something a bit more… organised.
The Inner Circle is the young professional's solution to dating in the 21st century. A selective app that matches you with like-minded and similarly successful people, your experience will be curated through and through. And yes, I know how it sounds. But it's not so much wanky or elitist as it is verified and vetted. Neither is it just a collection of Wall Street suits with platinum cards and fast rides. In fact, with a full roster of candidates in the fields of education, health services, finance, and so forth, it's quite the diverse collection of Friday night dining partners. The only real pattern you'll find in this dating pool is success, a good measure of stability, and fun times to be had.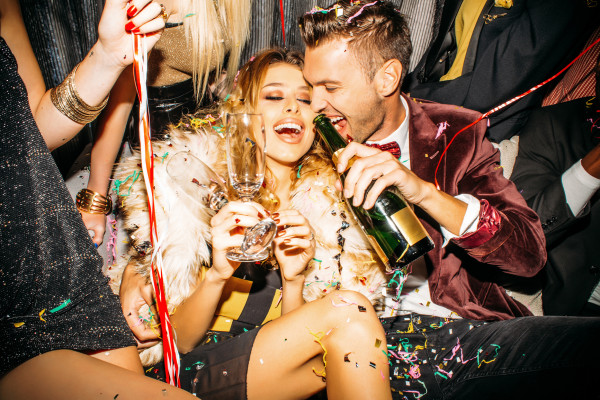 Compatibility and quality comes first. Beyond simple interests and what drinks you'd like to be slamming on a Saturday night, The Inner Circle takes the educational and professional background of candidates into consideration. Something to make sure the potential fit sits well in more than one aspect. How else is a career-driven nurse working graveyard shifts to meet up with someone that's asleep by seven on the dot? However, this might mean giving the digital cupids access to your LinkedIn and Facebook. So better scrub up the old public display wall.
---
---
The Inner Circle takes all the ambiguity out of modern dating and makes them more of a certainty. Concerns like "Will the other person be as driven as I am?", "Will they have a life of their own instead of being dependent on me", and "Will they be someone I could viably be with in the future?" are all answered with reassurances. And the thing about knowing the people around you are certified picks rather than a gamble: everyone's more inclined to shoot their shot. In the words of Hot Chocolate, everyone's a winner, baby.
Rhetoric and hard-sell aside, the numbers speak for themselves:
1 million members approved
800,000 on the wait-list
94% of people with a bachelors degree or higher
Don't settle for any less than you deserve. Find your equal today by signing up to The Inner Circle for free.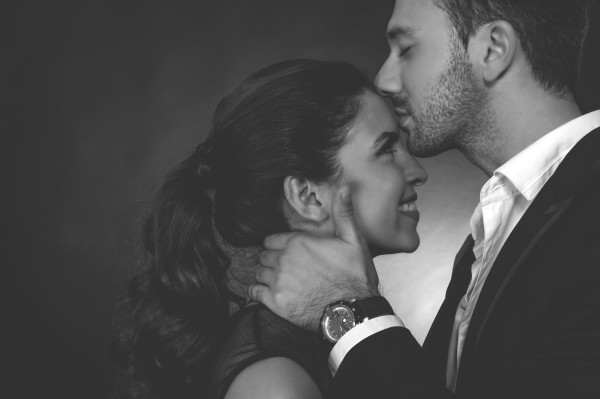 Presented in Partnership with The Inner Circle