There are now over 2 million apps at the fingertips of every Android and iPhone owner in the world – from cuddle buddies on demand (Cuddlr), to virtual pimple popping (Pimple Popper), there is literally an app for every desire. With that being said, 99.5% of apps are utter crap and not worth your while – amongst the remaining .5% (~10,000 apps) we've identified 7 awesome apps every man should have on their phone.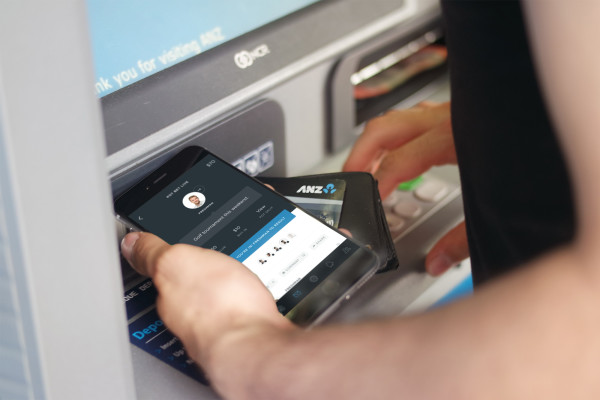 Ever bet your mates $20 on a round of golf, only to win and and have them skip out on paying up? Puntaa will make sure you always get paid for your bets with mates. The first peer to peer social betting app, Puntaa lets you bet against your friends, either individually or against a group, with real money, on anything you want to bet on. The best part? All bets are broadcast to your group of friends so they can get stuck in to your mate when you they drive it into the water on the 18th with the scores tied.
GET $10 SIGNUP BONUS WITH CODE: BOSSHUNTING
---
---
Get it on iPhone
Get it on Android
The travel app you never knew you needed, Hopper uses big data analysis to predict the best time to buy an airfare on any route. Set alerts for as many different city and date pairings as you want and you'll receive a push notification and/or email when the airfare is at its predicted lowest price or if an incredible fare appears. Brilliant for those of you looking for the best deals on flights (i.e. everyone).
Get it on iPhone
Get it on Android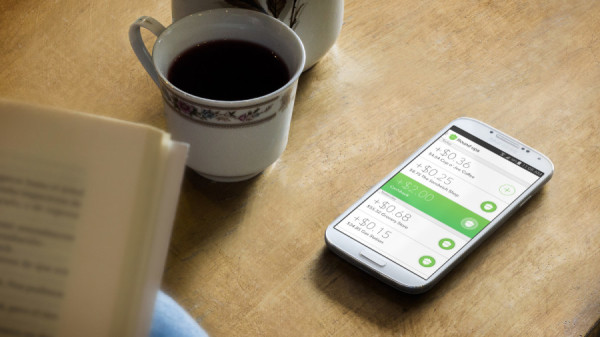 Most people struggle to regularly and diligently save and invest their money. With Acorns, you'll start saving and adding to a portfolio without even realising it. Acorns works by rounding up every purchase you make on your credit or debit card and automatically investing the change into an index fund. For example, if you buy a round at the local pub for $29.35, Acorns will make the transaction an even $30 and put the 65c difference into your portfolio. Even for the laziest of you, Acorns is an incredibly easy way to start reaching your savings goals.
Get it on iPhone
Get it on Android
It really needs no introduction, but if you've somehow managed to avoid downloading Uber over the past few years, it's really about time you saw the future. It's like a cab but cheaper, more convenient, and with better service. Enough said.
GET $20 OFF YOUR FIRST RIDE WITH CODE: uber-bosshunting
---
---
Get it on iPhone
Get it on Android
Whether you're a wine connoisseur or complete newbie, Delectable is the closest you'll get to having a sommelier as your best mate. Just take a photo of any wine label, and get instant ratings from experts and other users, descriptions, and tasting notes. You can also leave your own review on each bottle you try, making Delectable much like TripAdvisor for wine lovers. Out at a restaurant and want to know where you can buy the wine you just enjoyed (and at what price), Delectable handles that too.
Get it on iPhone
Get it on Android
Tinder has officially reached the point where the quantity is far greater than the quality. Fortunately for those of you who are recently single (or not so recently), Bumble is where it's at these days. Styled as the dating app for feminists, Bumble's unique selling point is that the girl has to make the first move. What this means in our experience is that you waste less time talking to people who aren't interested, and the quality of women in general is higher.
Get it on iPhone
Get it on Android
HotelTonight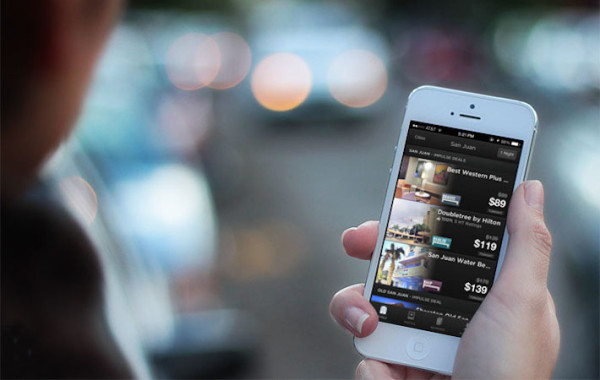 That Wednesday night Bumble date go particularly well and you can't keep your hands off each other long enough to get her back to your place? Enter HotelTonight – an app that lets you book super last minute hotel rooms at heavily discounted prices. Just open up the app, find a hotel near you at the right price, and you can be up in your plush room in less than 5 minutes.
GET $25 OFF YOUR FIRST NIGHTS STAY WITH CODE: BHUNTING1
Get it on iPhone
Get it on Android
---
---
N.B. We've excluded Facebook, WhatsApp, and Instagram from this list because who doesn't have them already.