It's important to know what's really worth it in a post-BEATS by Dre world. Sure, a shiny piece of hardware can cost a mint, and the marketing might seem to back it up. But is it really justified? How do you know it's not a 10,000% markup exercise in marketing being sold to the masses? Here are five pieces of audio gear that offer the best sound quality you can get…at a price.
Astell & Kern A&ultima SP1000
Astell & Kern have made a big name for themselves in the high-definition audio game. So it's no surprise that their A&ultima SP1000 music player brings the goods. Having being dubbed the brick that is like "Virtual Reality for the ears", this new flagship product from the Korean manufacturer sets lofty industry standards.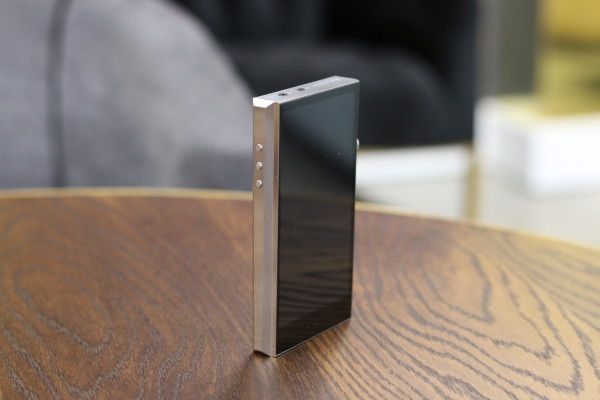 Just how insane are the specs? Let's just say this is studio audio mastering quality…so very. With a state-of-the-art equaliser, it is even capable enough of opening up your everyday compressed audio files. Something that brings your standard Spotify listening experience to the next level with an unheard of (*rimshot*) layer of nuance. Competitors may try to keep up, but all bets are on the opposite happening. For someone who wants studio quality sound on the go, there's no other choice.
---
---
For Australian stockists, visit Busisoft Australia
Ruark R7 Mk3 Radiogram – $4299
Designed to pretty much do it all when it comes to home hi-fi, the Ruark R7 Mk3 isn't the best at any one thing but does a lot of things extremely well.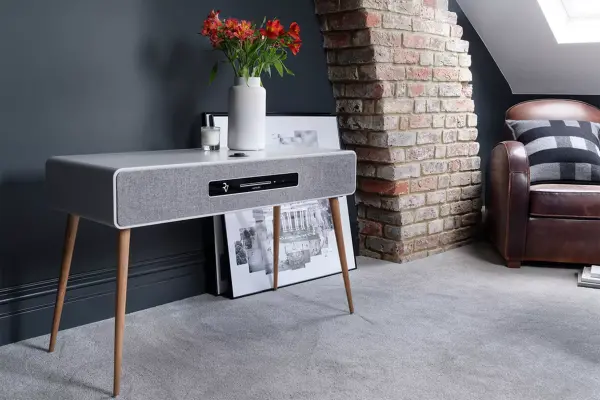 Featuring a multi-format CD player, high-resolution aptX HD Bluetooth receiver, DAB, DAB+, FM and Internet tuners, Spotify Connect, switchable analogue and digital inputs and the option to wirelessly sync with our R2 model in multi-room mode, the R7 is a system that will enhance your life and home. Theres' also the option of TV mount which turns the R7 into a complete home AV package.
Buy from Melbourne HiFi
Grado RS2E Headphones – $649
Sure, they're not the most expensive headphones on the market, but when it comes to bang for your buck, it's very hard to go past the Grado RS2E's.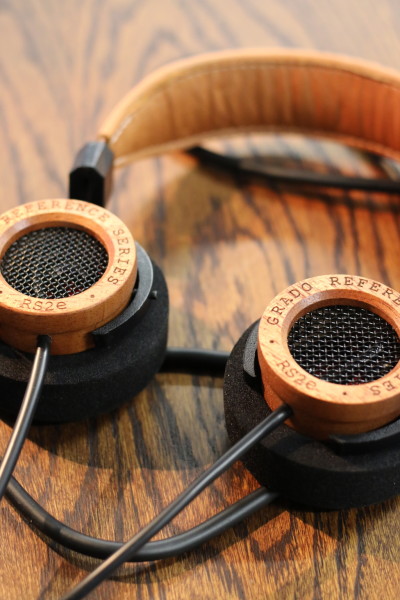 A Brooklyn based family business that has been producing headphones for over 50 years, Grado produces incredibly well regarded headphones for quality prices. The RS2E's are hand crafted in mahogany and present an all round warm sound, exceptionally addictive midrange, balanced treble, and a serviceable bass that makes them perfect for the aspiring audiophile.
For Australian stockists, visit Busisoft Australia
---
---
Amadeus' Philharmonia Speakers ~$65,000
If money is truly no object and you want the best of the best, the Philarmonia speakers by Amadeus should be your first port of call. Designed to replicate the acoustics of the Philharmonie de Paris, and built in conjunction with Jean Nouvel who designed the building, the Philarmonia's are built with 500 layers of Birchwood applied by hand.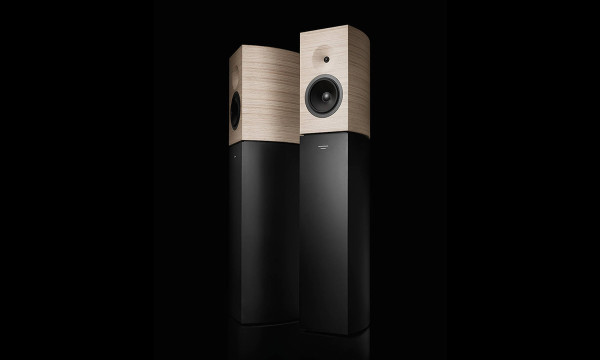 The speakers also include optimisation software so you can tweak the settings to your exact tastes. It's a sound you'll have to hear to believe (or you can always try the real thing in Paris).
Enquire with Amadeus
Dynaudio Focus 20XD – $7999
Danish audio maker Dynaudio has spent years and years redefining the compact loudspeaker, and their Focus 20XD might just be the best yet. The speakers are fundamentally a complete hi-fi system without the bulk of a complete hi-fi system (but with the price).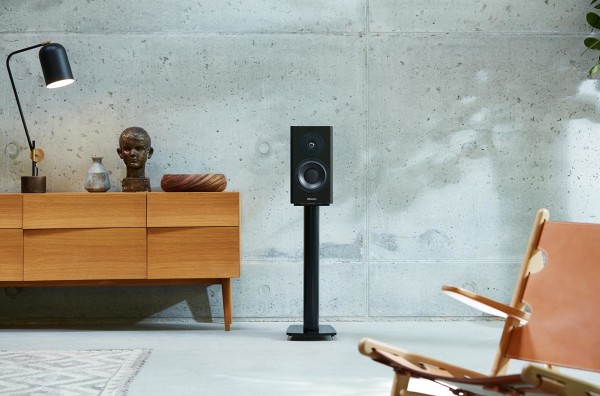 They Focus XD20's are the pinnacle of compact home audio and can play music either wired or wireless.
For Australian stockists, visit Busisoft Australia