Speedtest has revealed which countries have the fastest internet in the world, and which are – how shall we say – falling behind. Spoilers: Australia isn't doing too hot. But I'm guessing you will have suspected as much given the… everything.
Granted, we come in at #9 for mobile speeds. Fixed broadband, on the other hand, is another matter entirely. Currently, this proud and well-thought-out nation of ours is ranked #64 and falling with 41.99 Mbps (the average being 74.74 Mbps). Sandwiched between the likes of Uruguay, Jordan, and Kosovo above us, with Kazakhstan, Grenada, and Mexico just below us – suffice it to say, there's work to be done in this aspect.
But what can we really expect when our National Broadband Network is built with copper wire. Hope it was worth saving the pocket change, people. Hope it was worth it, indeed.
---
---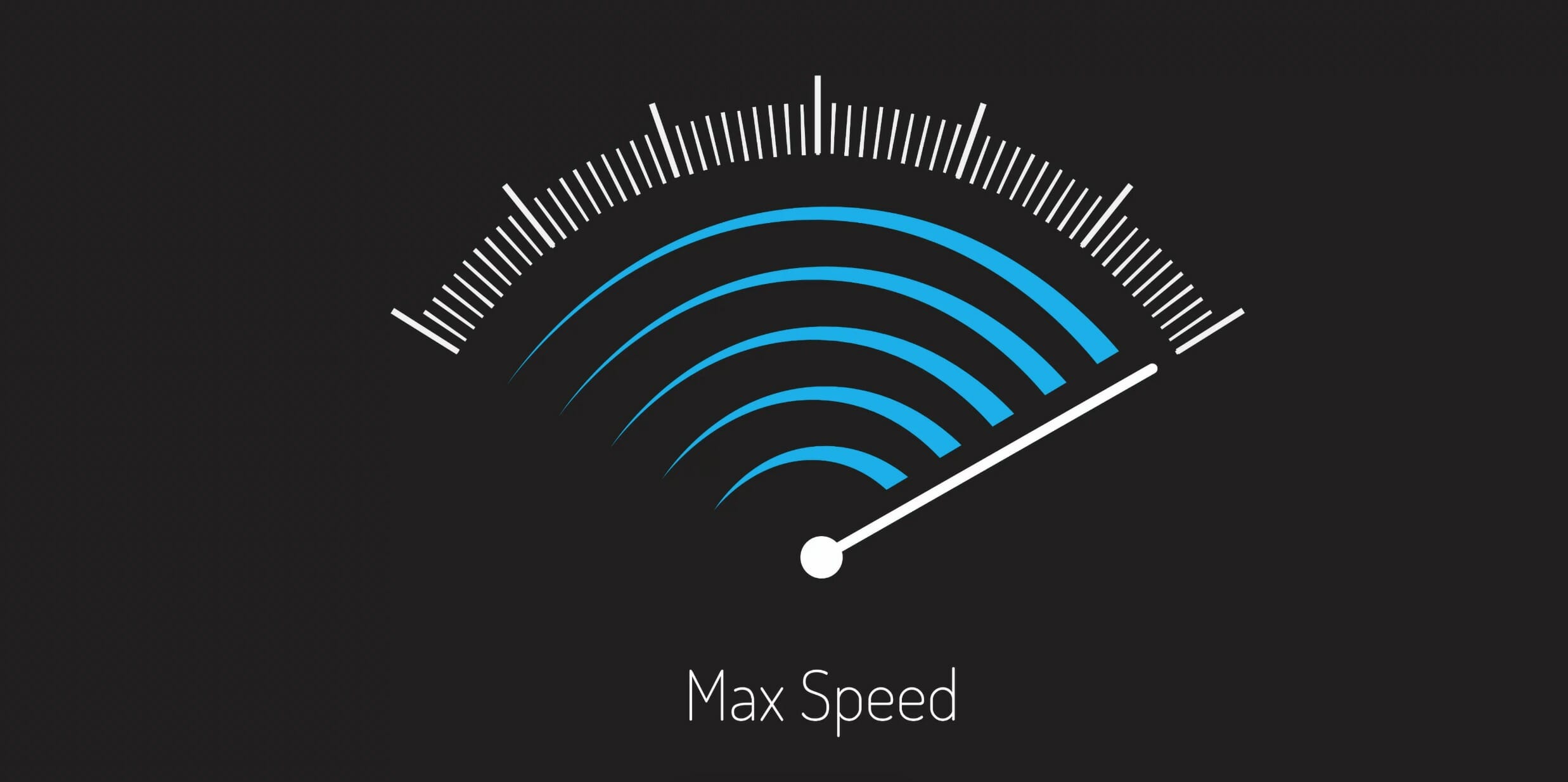 Fixed Broadband
Average Download: 74.74 Mbps
Average Upload: 39.62 Mbps
Average Latency: 24 ms
Singapore (-) [198/46 Mbps]
Hong Kong (-) [176.70 Mbps]
Thailand (+1) [159.87 Mbps]
Switzerland (+1) [152.05 Mbps]
Romania (-2) [151.87 Mbps]
Monaco (-) [140.10 Mbps]
Andorra (+5) [139.65 Mbps]
Macau (-) [137.47 Mbps]
Sweden (-) [137.43 Mbps]
Denmark (-) [136.44 Mbps]
Mobile
Average Download: 30.89 Mbps
Average Upload: 10.50 Mbps
Average Latency: 42 ms
South Korea (+1) [88.01 Mbps]
Qatar (+1) [84.81 Mbps]
China (+1) [84.68 Mbps]
United Arab Emirates (-3) [78.56 Mbps]
Netherlands (+1) [75.32 Mbps]
Canada (-1) [73.52 Mbps]
Bulgaria (+1) [68.18 Mbps]
Norway (-1) [66.87 Mbps]
Australia (-) [62.15 Mbps]
Saudi Arabia (+2) [55.71 Mbps]
[As of: April 2020]
To view Speednet's complete fastest internet in the world list for a hearty weeping/unadulterated rage session, be sure to visit speedtest.net.