Many have claimed it. But none have truly achieved the fabled "all screen". Not even the iPhone X, and certainly not any Android device. We may soon see a day where the "all screen" becomes a material reality beyond the concept sketches, as Lenovo's vice president, Chang Cheng, hints at things to come.
Cheng recently teased an image on Chinese social network, Weibo. The image in question depicted a partial look at the soon-to-be released Lenovo Z5's screen– framed by virtually no bezel. And no, there was not a notch in sight.
The possibility of Lenovo actually achieving the "all screen" device has also been bolstered by the release of design sketches (such as the one featured below), as well as claims the phone would feature "… an impressive screen-to-body ratio of 95%…". Quite the feat considering the current industry benchmark held by the Mi Mix 2 only scores a 91.3% (the iPhone X clocks in at 81.2% and the Samsung Galaxy S9 scores an admirable 84.2%).
---
---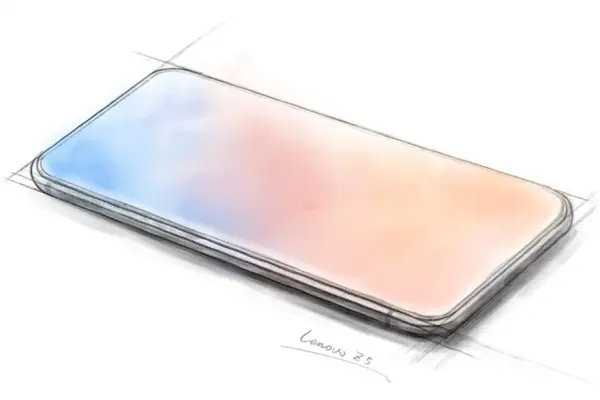 Cheng went on to express how the Z5 will include "… four technological breakthroughs…", with eighteen patented technologies. How the Z5 will handle a front-facing camera, however, has yet to be revealed so that may be one of the secret innovations. Though we can rule out fingerprint technology on any part of the screen, as Huawei's latest Porsche Design has just recently beaten them to the punch. Can't win 'em all, I guess.
The hype is real at this point in time. Whether Lenovo can bring it on home, and prove themselves to be viable in the mobile device game next to the likes of Xiaomi, Oppo, Hiawei, and Vivo is another issue entirely.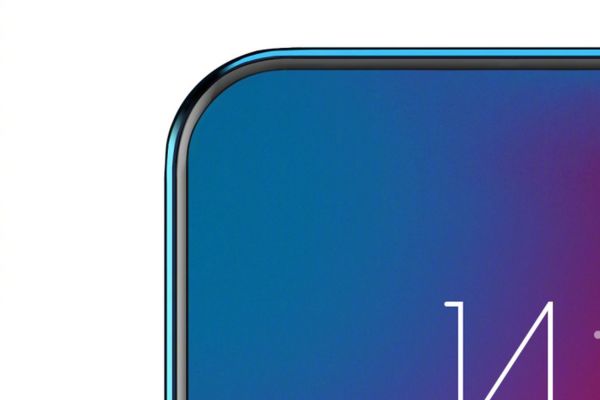 More to come on this.