It seems last year's leak, promising a 007 version of the Leica Q2 fixed-lens, full-frame camera, wasn't the last thing we'd hear from the legendary German camera company and their James Bond affiliation. As reported by Leica Rumours, a second version of the so-called No Time To Die camera has emerged, again the result of a collaboration between Leica, Daniel Craig, and James Bond photographer Greg Williams.
Where the version which leaked last year was finished in black and British racing green leather, this new edition looks to be favourite minimalism with a full-black finish accented by subtle gold or brass detailing, as well as both Daniel Craig and Greg Williams' names on the bottom of the screen.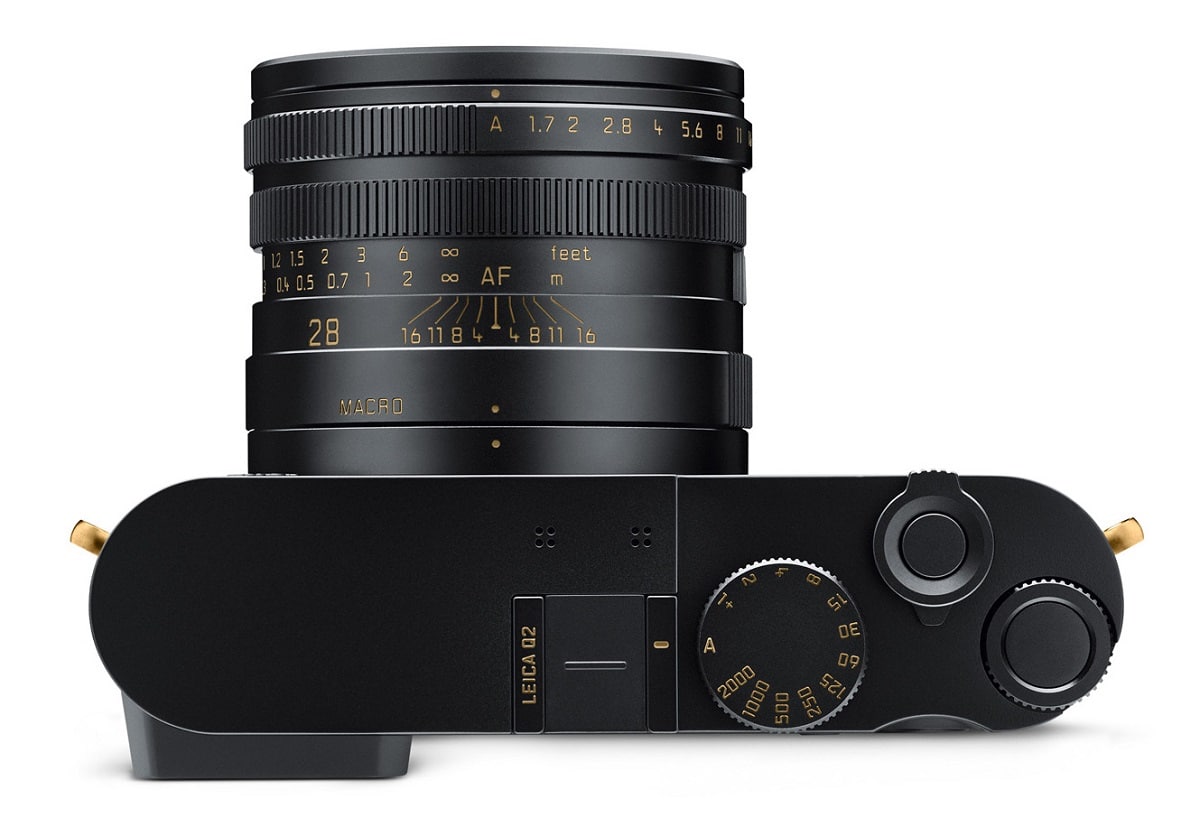 Reportedly, only 750 units of this stunning camera will be produced worldwide, although given that these are leaks there is not yet any official word on release date or pricing.
---
---
The Leica Q2 sports a 47.3MP sensor and a sharp 28mm F1.7 Summilux lens – plenty of grunt for hobbyist snappers, professionals and amateurs alike. Those specs position the camera as one of the company's finest yet, so there's little surprise as to why this expression was chosen on which to sketch traces of No Time To Die for this exciting collaboration.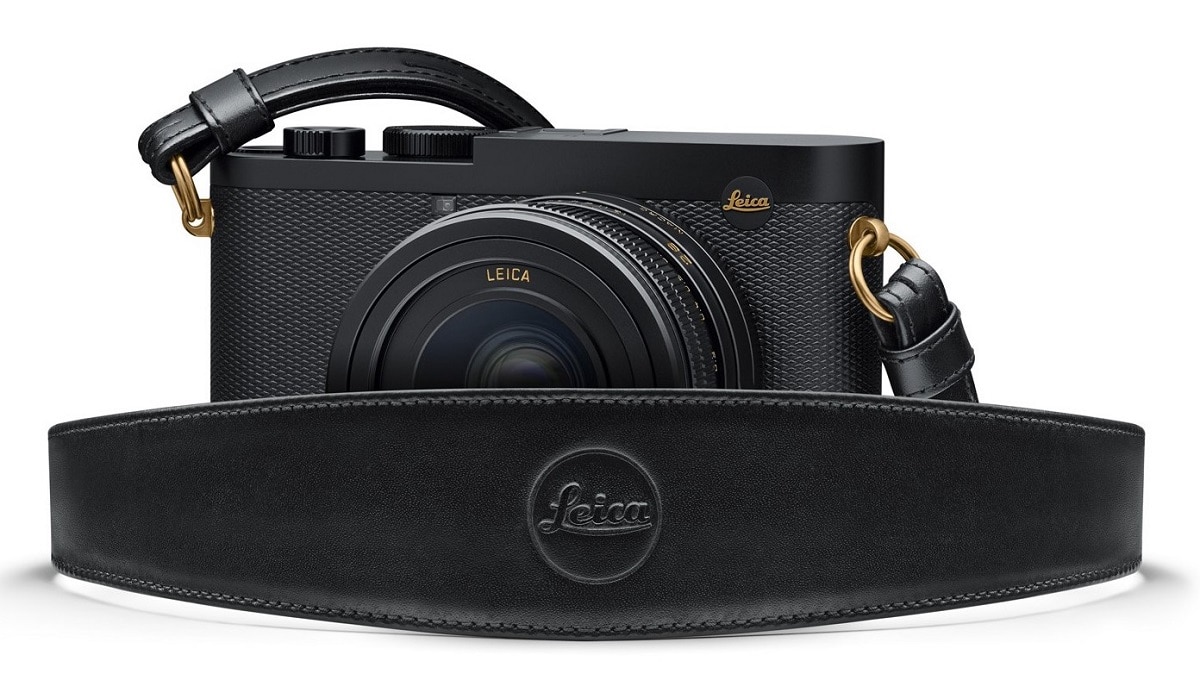 Keen Bond BTS followers will also note that Daniel Craig has quite obviously been a fan of Leica for a long time, given that he's regularly seen snapping photos with the company's cameras when on film sets. Similarly, Williams' involvement lends plenty of credibility to the collaboration, given he has been the official set photographer for some of the more recent Bond films, including No Time to Die.
Whether or not we'll see the camera used in the actual film is up in the air. Hopefully by the time No Time to Die is actually released, the Q2 won't look outdated like Daniel Craig's Nokia, which will be so old by the time the film actually does come out – presumably this October – that reshoots have been aplenty on set.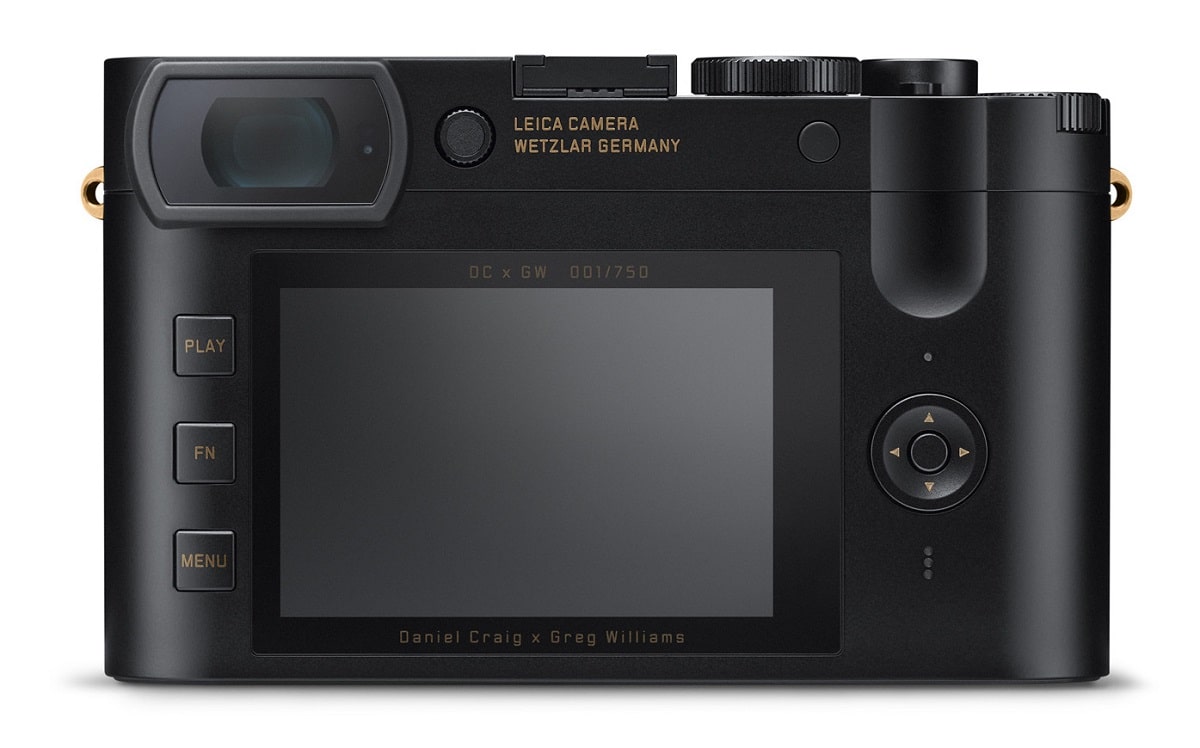 Will this camera suffer as many delays as the film for which it is designed? Only time will tell, but at least the leaks have promised a rare James Bond Leica should be popping up around the globe later this year.