Australia might be enjoying some of the most beautiful weather of the year right now, but as the sun drops below the horizon, the stark reality of winter creeps up hard and fast under the cover of darkness.
Given that the rise and fall of the mercury is more unpredictable than ever, consistency and adaptability in home heating technology are about all you can rely on right now.
In what can only be described as perfect timing, the Koleda SOLUS + electric infrared heating kit is coming in hot to the Aussie market off the back of its success as the 'most crowdfunded heater in the world'.
---
---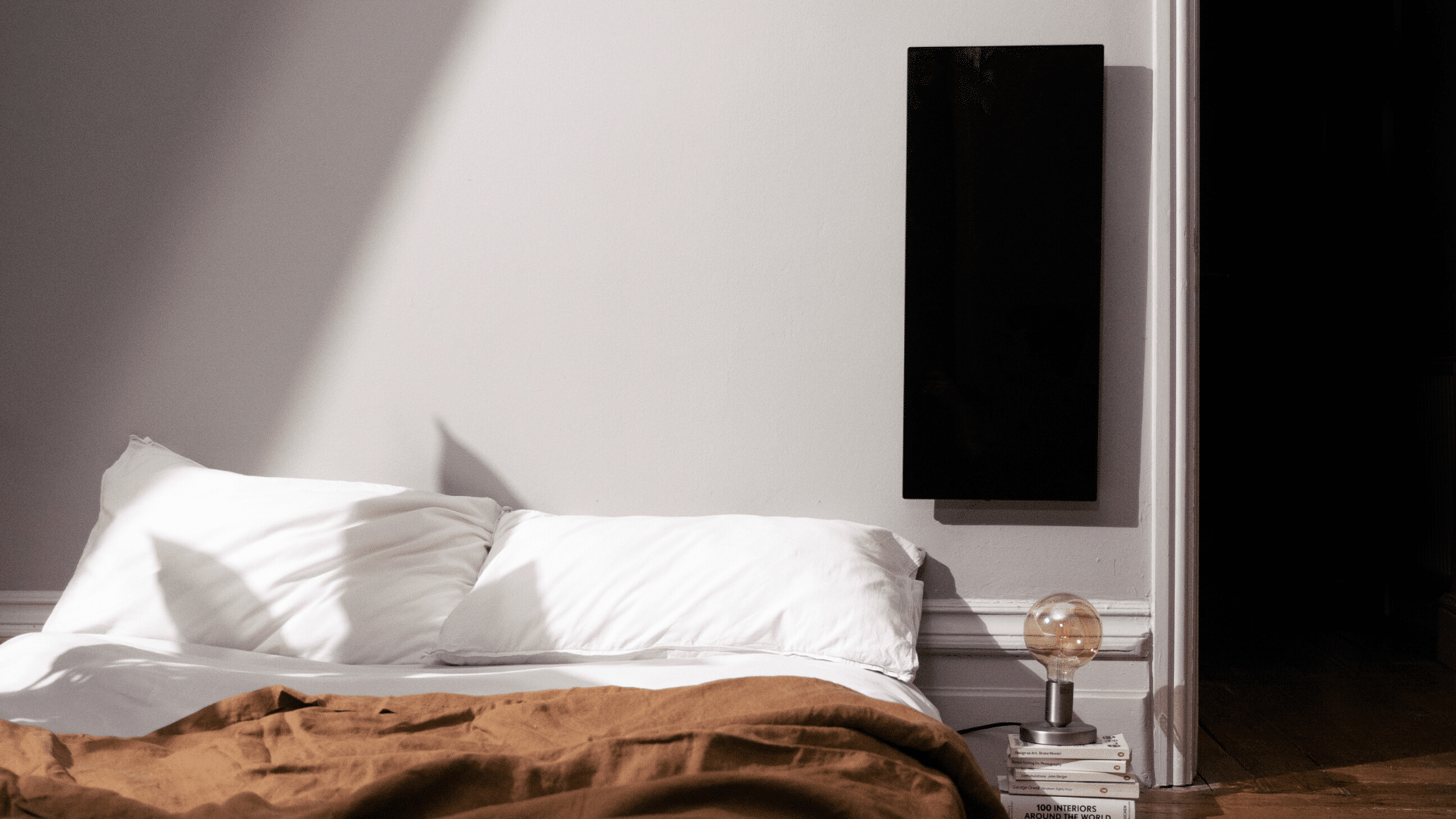 The SOLUS+ heater is smart, sleek and silent, with the core goal of saving you money while doing your bit for the planet at the same time. Its elegant design ticks all the boxes of the decor-conscious consumer, while the patented technology softens the blow on both the wallet and the environment.
To do this, the heating specialists based out of Geneva are thinking smarter, not harder. Koleda's integrated smartphone app gives users the ability to save up to 50% on heating costs when used correctly, and, based on scientific studies on infrared tech, the SOLUS+ uses 30% less energy to heat a space than convection-based heating. You can adjust settings, monitor usage habits, set targets, and most importantly, track your electricity bills with a few taps of your phone.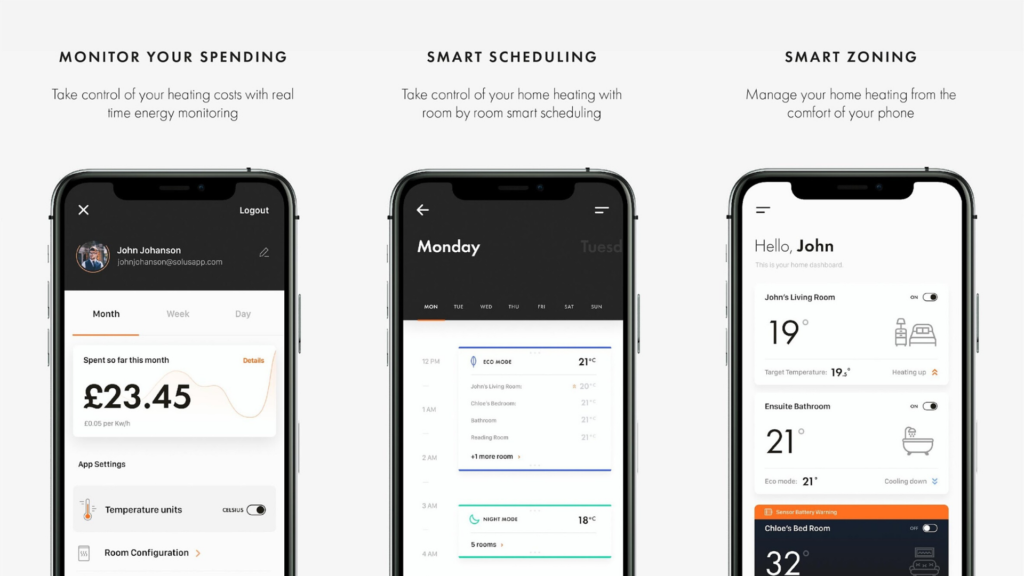 The best part? All of this tech doesn't just translate into what you pull out of the box, but rather your continuous Koleda SOLUS + experience for years to come. The heater gets more intelligent with every update, ensuring its longevity decade after decade, meaning it's a surefire investment all round.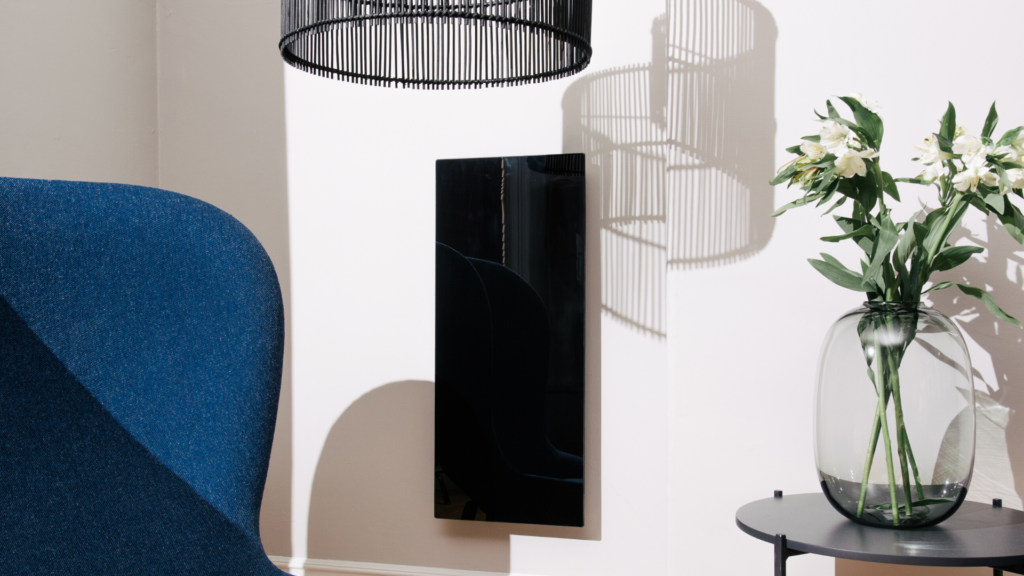 With the option of either black or white in an incredibly slim and attractive package, the Koleda SOLUS can be unassumingly mounted on just about any wall space or stand-alone where necessary. Better yet, its plug and play portability means you can cater to whatever area of the home needs it most.
All you have to do is decide which room in your digs are getting the love this winter, and head to koleda.co for more information on shipping and pricing.