Last week, it was announced BBC Studios had partnered with LEGO for a Top Gear-themed series of build sets, kicking off with a smartphone-controlled rally car.
Today, its been confirmed that LEGO has extended its partnerships for a new 'Speed Champions' set. With the first release highlighting everyone's favourite Tokyo Drift car: the Nissan GT-R NISMO.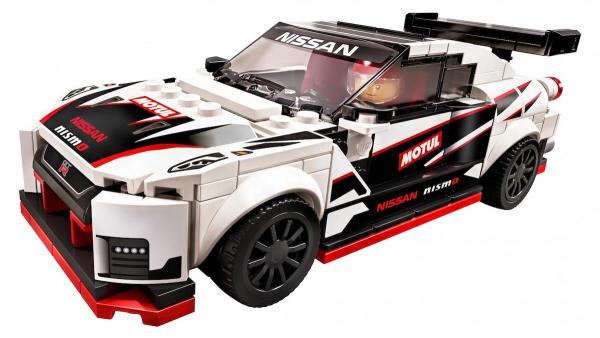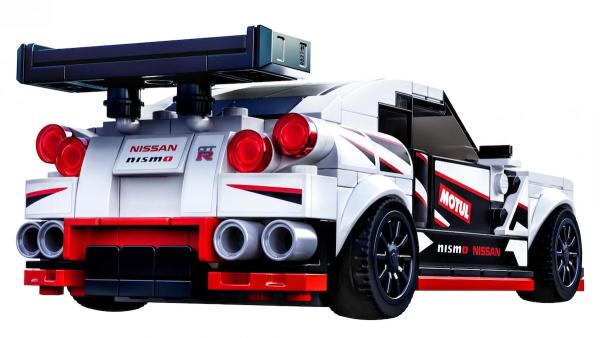 Nissan is the first Japanese automaker to get into bed with LEGO, with Vice President Asako Hoshino saying: "Many of our Nissan customers can trace their automotive passion back to when they built LEGO cars as children. With this partnership, everyone can be a 'takumi' – the specialized craftsmen that build the GT-R."
---
---
These new 'Speed Champions' sets are 25% larger than previous sets, with the NISMO made up of 298 LEGO pieces. It can be built in 20 minutes by an expert, and around an hour by the average joe.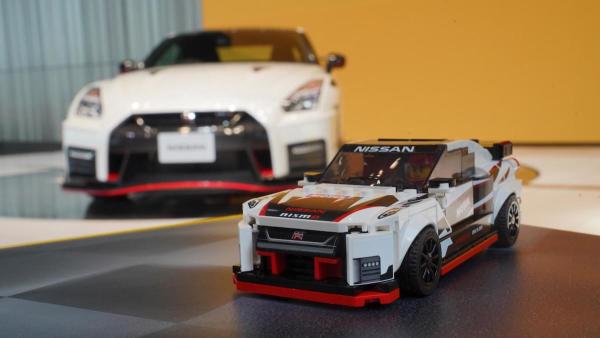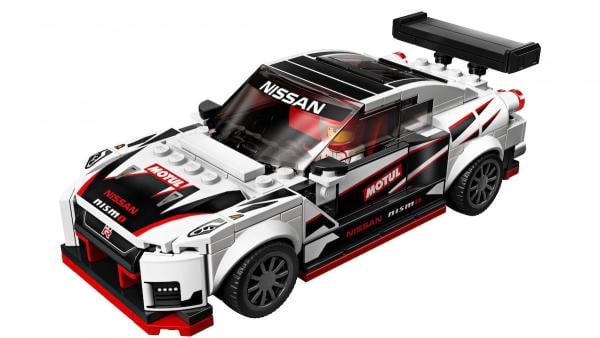 The larger size allows for a more detailed vehicle, with the NISMO sporting the iconic GT-R tail lights, huge rear spoiler, and quad exhaust system that closely resembles the real thing. Something that will be sure to please boy racers.
As an added bonus, the NISMO comes with a unique mini-figure decked out in rally gear and a red helmet, matching the white, black, and red paint job.
LEGO's Nissan GT-R NISMO is set for release in January 2020 (meaning you won't find it in your Christmas stocking this time around). It should retail for around AU$25, the average price for current Speed Champions vehicles.