The LG smartphone featuring dual screens – one of which can rotate into a landscape position – has officially been dubbed the LG Wing. Showcasing a form factor designed to turn human heads in addition to its own, this is the latest device to dare experiment, joining the likes of the Samsung Fold and revised Motorola Flip.
The only confirmed specifications revealed so far include a triple-rear camera, 64-megapixel primary sensor, Snapdragon 7-series processor, and 5G support. Both screens will also have touch interface capabilities. Unconfirmed specifications include a 6.8-inch and 4-inch display with a 1:1 aspect ratio.
The LG Wing will be the first product to be launched under the company's Explorer Project – a new mobile device category aimed at "discovering new ways to interact with mobiles devices", which a strong focus on the
"evolving and ever-changing needs" of the modern consumer.
---
---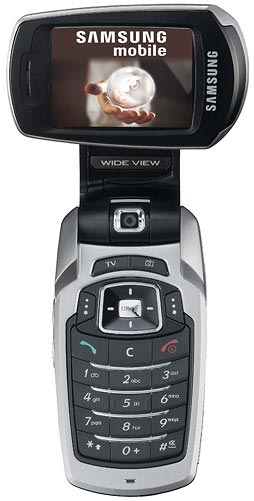 Although it's worth noting that this isn't exactly a brand new concept from the ground up. Those who were around in the 00s and early 2010s will recall the classic digital multimedia broadcasting (DMB) phones which sported a similar design. The only fresh innovation here involves the dual touchscreens.
The LG Wing will be revealed in greater detail during an announcement event scheduled for September 14th of this year.