It made headlines worldwide earlier this year in a mixed fashion.
Consumers were ecstatic to hear that their cult-like love for the iconic Nokia 3310 mobile phone was to soon be rekindled, but those like us here in Australia let out a sigh almost immediately after realising it wouldn't be 3G enabled.
Why was this a problem? Because that meant it wouldn't even work on home shores following the governments deactivation of its predecessor's network.
---
---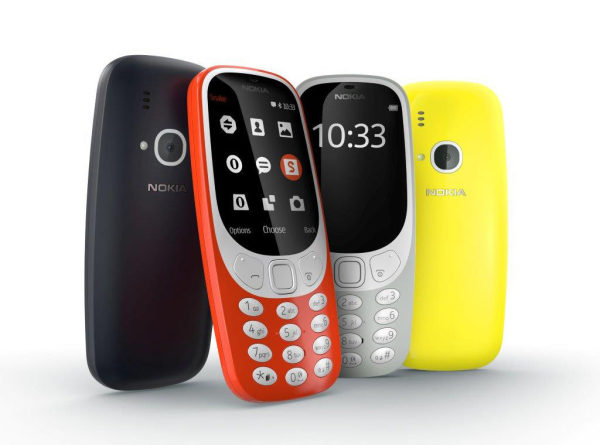 The recently re-imagined tech brand heard your cries and has rectified the problem with the Nokia 3310 3G, which hits the market this month for a minuscule $89.95 AUD.
Loved for its durability and unrivalled battery life (27 days standby and 6.5 hours of talk time) the next generation Nokia 3310 can find itself in your pocket right now – available in four colours from JB Hi-Fi and Harvey Norman.
P.S. and did we forget to mention it has Snake?