It's been coined by its manufacturers Hyperkin as the 'SmartBoy', and they may as well just take our money right now.
This ingenious adaptation for your smartphone is designed to mirror the original 1989 console, allowing anyone to play their Game Boy & Game Boy Colour games via the SmartBoy Companion app.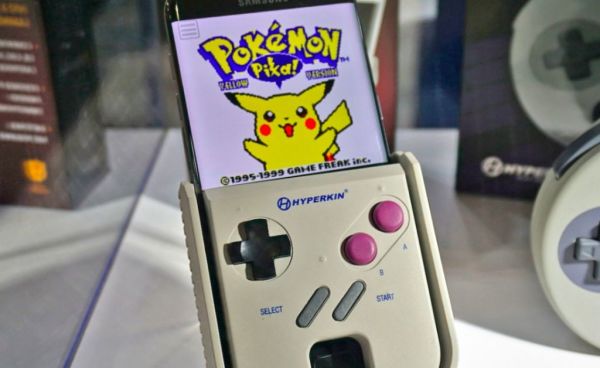 There is bad news for iPhone loyalists, however, as at this stage it's an android-only compatible device. There have also been talks of the 'save games' not working consistently, due to memory compatibility issues with the technology – which is understandable.
---
---
But for around $80 AUD for the unit, that's a small price to pay for some epic nostalgia levels all around.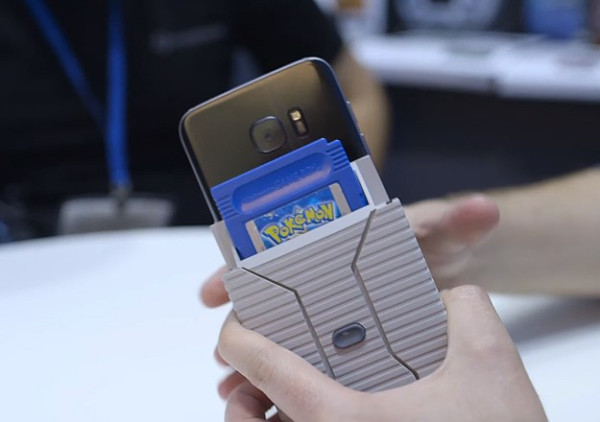 The classic Nintendo console physically looks like a Game Boy cut in half, with users inserting their Android into the system via the phone's USB port.
It has primarily been designed for the Samsung Galaxy S8 line, but is also compatible with most other non-Apple devices.
Available for pre-order now, the SmartBoy will begin shipping in late August.