Luxury French fashion label Saint Laurent has teamed up with premium electronics company Bang & Olufsen for a limited edition speaker collection. Released to celebrate the opening of Saint Laurent's Rive Droite concept stores in Paris and Los Angeles, these speakers not only look slick AF, but they provide incredible sound quality true to the B&O name.
The folks at Saint Laurent have redesigned B&O's Beoplay A1 and A9 speakers, considered by many to be some of the most powerful voice-enabled speakers ever created. Both versions of these sleek Bluetooth-compatible sound systems come in black anodised aluminium with the Saint Laurent logo engraved on the speaker front.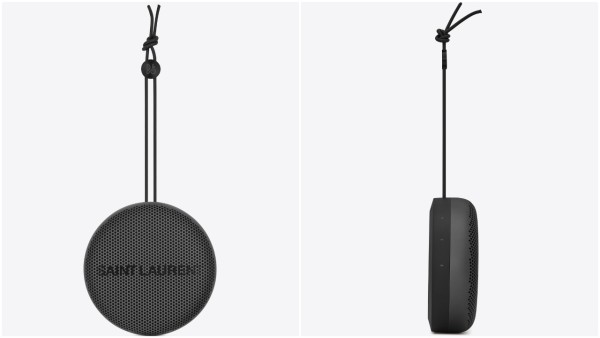 Both speakers can also be used in conjunction with AirPlay, with the smaller Beoplay A1 (measuring 7.4 inches by 7.4 inches by 3.4 inches,) retailing for US$460 and the larger Beoplay A9 (measuring 27.3 inches by 35.5 inches by 16.2 inches) going for a pricey US$4,650.
---
---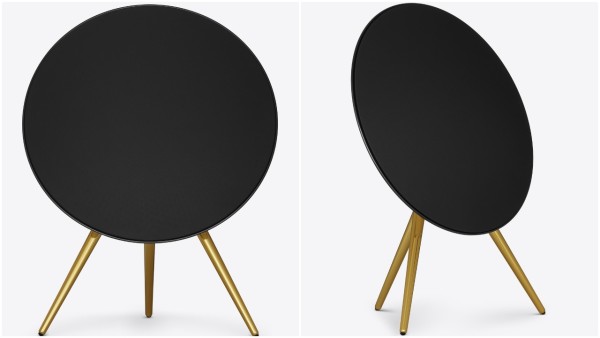 The only downside is if you're after either of these bad boys you can only purchase them in-store at the two new Saint Laurent Rive Droite locations (Rue Saint Honoré in Paris and Rodeo Drive in Los Angeles).
For more information on the speakers and the brand's new stores head to ysl.com
RELATED: Sennheiser bring out the big guns with the GSP 670 gaming headset