Alfa Romeo has thrown their hat into the circuit with a beastly contender, the C37. And it's clear they are after more than just participation in the 2018 Formula 1 championship. This well-tuned machine has been technically refined from last year's C36. The result of "… hard work everyone in the factory has put in over the last few months…" as Technical Director, Jörg Zander, puts it.
The driving incentive (ignore the pun.) behind this change of formula (again.) was the need to "… catch up with the field…" and continuing to "… improve performance…" over the course of the coming season.
"The car philosophy is much different to that of the C36," says Zander.
---
---
"The aerodynamic concept has changed significantly, and the C37 has several new features in comparison to it's predecessor… The 2018 Ferrari engine will also give us a boost in terms of our performance."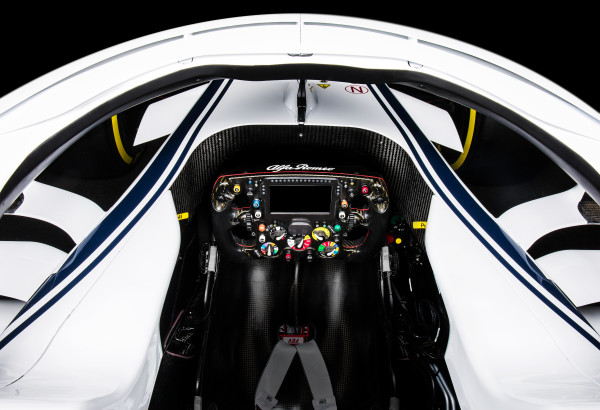 Alfa Romeo's comeback, as it were, marks the return of a great name that is remembered respectfully in motorsport's premium championship history. The "Quadrifoglio", the legendary badge of Alfa Romeo's top performance cars, is also set to reappear. This has been the calling card of its elite since 1923, and exists deeply within the tradition, not to mention good-luck superstition, of the company.
"The return of Alfa Romeo to Formula 1 sets another milestone in the team's history," says Frédéric Vasseur, Team Principal.
"And I am proud that such a historical brand has chosen us for their return to the sport."
The C37 will officially rollout at the Circuit de Catalunya near Barcelona from the 26th of February to the 1st of March, during the first winter tests.
"We are eager to start the 2018 season at the Alfa Romeo Sauber F1 team."