Silverstone Auctions' 100 Race Retro Classic & Competition Cars, set to hit the auction block on Saturday, Feb 22 is a treasure trove of fascinating road and historic race cars sure to make any enthusiast or collector weak at knees.
The storied selection includes a 2007 Subaru Impreza S12B (WRC2007) #014, the last car driven in public by the late, great Colin McRae at the 2007 Goodwood Festival of Speed, alongside wonders from Alfa Romeo, Audi, BMW, Lancia, Lamborghini, Lotus, Jaguar and more.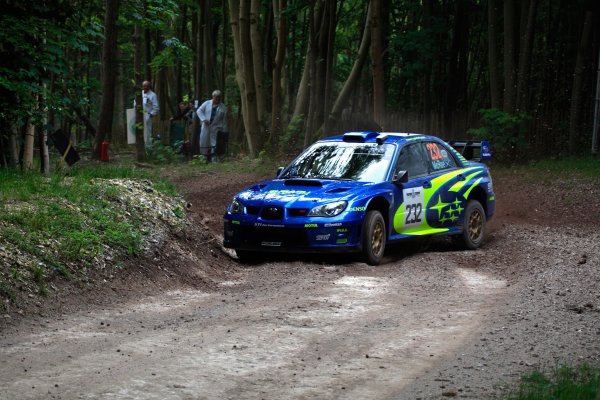 If you have a moment today, head over to Classic Driver and peruse the lots and actually take some time to read the incredible descriptions. You won't be disappointed.
Check out our favourites below.
Source: classicdriver.com