Two of the most desirable and stunning classic cars in the world are going under the hammer in August. A 1955 Mercedes-Benz 300SL Gullwing and its slightly heavier sibling, the 1957 Mercedes-Benz 300SL Roadster, are to be auctioned off by Gooding & Company.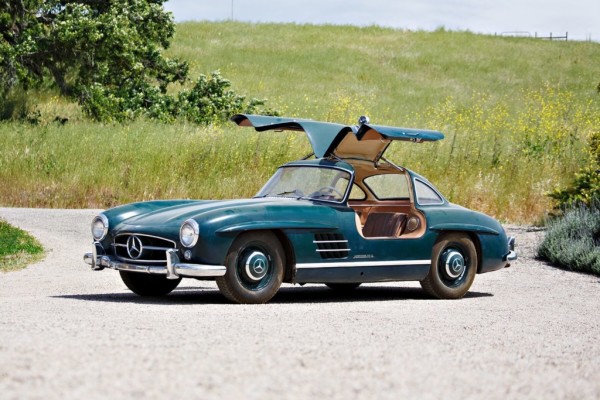 The Gullwing is expected to sit around the million dollar mark and the SL Roadster between $800,000-$1,000,000 USD.
The Mercedes-Benz 300 SL was built by Daimler-Benz and was introduced in 1954. The automotive mogul aimed to serve upscale performance enthusiasts with a toned down Grand-Prix car. Many referred to its commercial success by labelling it 'a race car for the street.'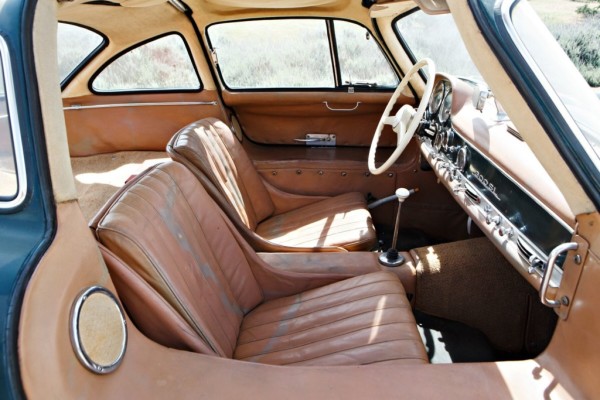 Searching for these magnificent machines in their original form, untouched and unspoiled is 'almost impossible' according to Garth Hammers, specialist at Gooding & Company, who stated "Today, some 60 years on, it is almost impossible to find another pair of 300 SLS still in their original family ownership and unrestored."
The pair has clocked up a superficial amount of mileage, which is just another excuse for hungry car collectors to battle it out in August at the Pebble Beach Concours d'Elegance.