We love it when Aussies kill it at what they do. We love it equally as much, if not more, when that Aussie is young-gun filmmaker Sam Evans.
Hailing from Sydney's northern beaches, the talented content creator has spent the past few years going from 0-100 real quick – beginning as an amateur photographer and rapidly progressing to a full time master of his craft.
Sam leads the kind of life that most of us live vicariously through on social media. Polished photography, awe-inspiring destinations, and perfect people all doing once in a lifetime experiences every second day.
The first half of this year has been his best so far, travelling the world as a GoPro content creator and freelancing his talent across dozens of clients worldwide.
Then he got a sharp reality check.
It was only five days after we left him in Western Australia (Sam was chief content director for the Jeep Australia weekend), when he suffered a rough fall from his motorbike in Bali.
His injuries worsened when infection started to set in, and he immediately flew back to Australia for treatment, spending a few weeks hospital-bound recovering.
Realising just how fine he was cutting his luck, and that things could have turned from bad to worse dangerously fast, Sam had the wake up call that we all need every now and then.
To summarise his thoughts, and his appreciation for his adventures, Sam has put together an unreal edit from the past five months of footage that most could only dream to compile over a lifetime.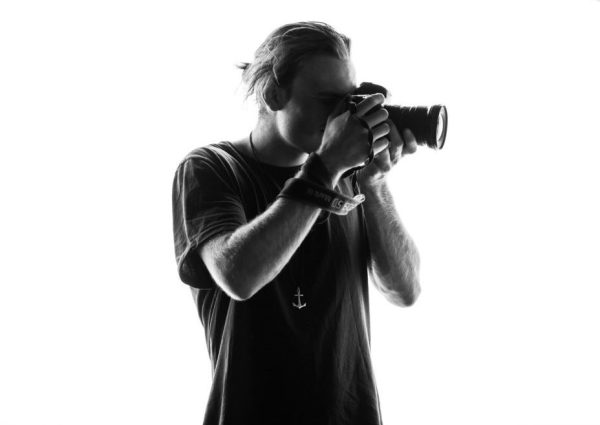 Follow @samevanslife for more.