The sporting world went and did it again. Just recently James Harden broke the NBA record for the richest player in history, increasing his contract extension to $228 million USD over six years.
Last week, all the money talk once again shifted back to the football circles, with Barcelona's much-coveted Brazilian striker, Neymar Jr., fetching a whopping $333 million AUD fee for his transfer to Paris Saint-German.
With all this money being thrown about the place, we thought we'd put it in perspective for you, as much for ourselves, to see just how well that money could have been spent elsewhere.
---
---
M/Y Dilbar – $331 million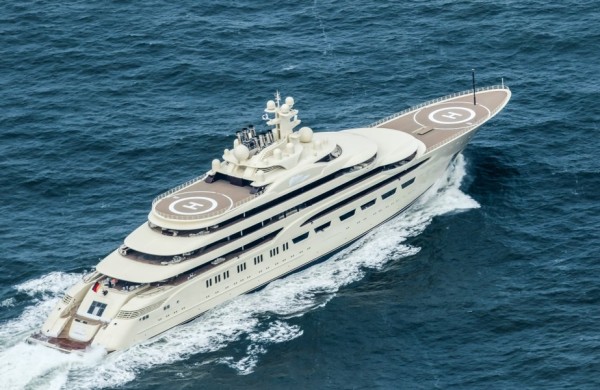 Almost to the cent (well, rounded to a few million dollars), one could purchase the massive M/Y Dilbar from Russian billionaire Alisher Usmanov. Named after his mother, the superyacht accommodates 20 guests and is manned by a crew of 47. Just think of the parties you could throw on this insane vessel.
One Hyde Park Penthouse – $225 million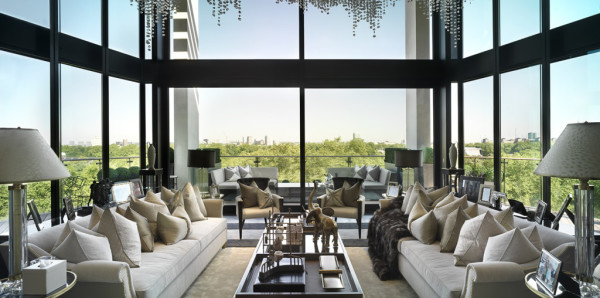 Located in Knightsbridge, Central London, you could purchase this $225 million two-floor apartment and still have a casual hundy left over for all the toys needed to accompany a Knightsbridge penthouse.
Those looking to purchase said apartment would also be up against James Bond himself, with the address boasting bullet proof glass, an air purifier in the event of a gas attack, SAS trained body guards and a panic room.
Harrods is your local corner store and there is also an underground passage to The Mandarin Oriental Hotel, making your drunk walk home from the local care-free.
20 Rolls-Royce Sweptails – $17 million each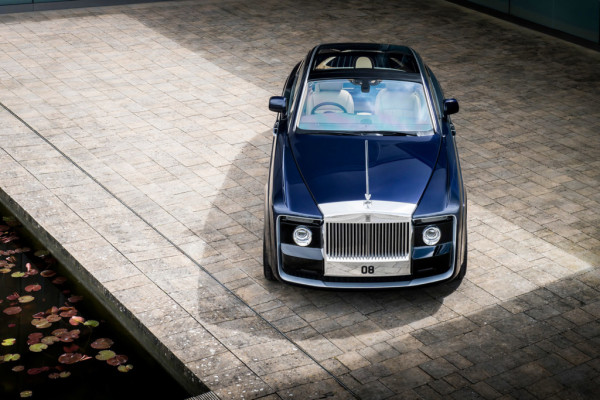 Despite the fact there is only one in existence, for $333 million you could afford 20 of these exquisite machines. Since you're going to have some serious change lying around, we'd recommend splashing out even more on say, a Ferrari 250 GTO, perhaps. The extremely rare vehicle once fetched nearly $50 million alone at its peak auction price, and would still leave you with some coin for just about any other car you could ever want.
195 Bottles of 105-Year-Old Master Of Malt – $1.77 million per bottle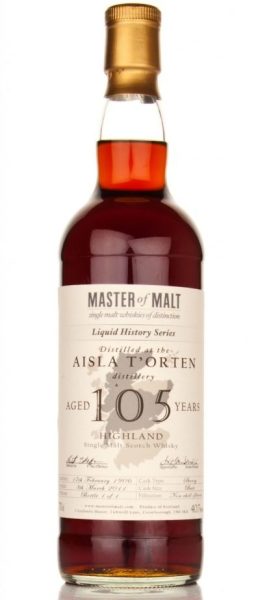 At $1.77 million per bottle, we can only assume there aren't many of these left lying aorund. Although, could you get a hold of 195 bottles of this whisky, you'd only just reach Neymar's salary. If it came down to buying a whole lot of whisky or Neymar Jr., we know which one we'd choose.
1000 Tickets To Space Aboard Virgin Galactic – $315,500 each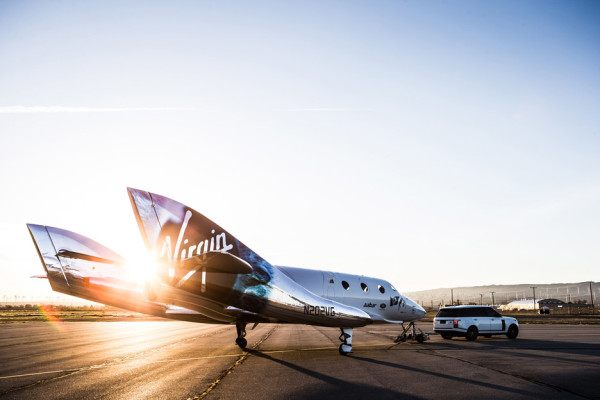 A ticket to space for you and 1000 mates on Richard Branson's Virgin Galactic would be an easy buy, despite a single, $315,500 AUD per ticket being impossible for almost anyone over a lifetime.
---
---
1 Million Pairs Of Yeezy 350's – $340 per pair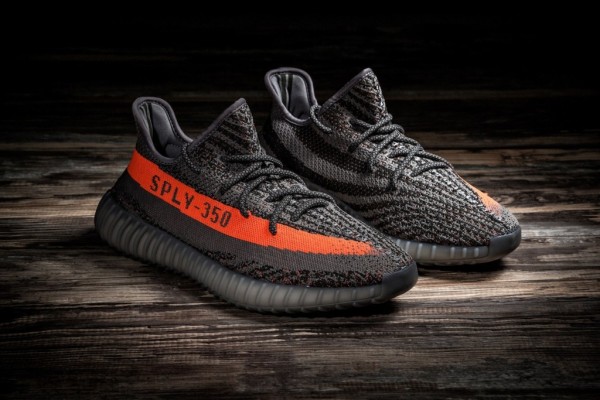 $340 AUD, that's a ridiculous 980,000 pairs of Yeezy 350 V2's. That's just more than the entire population of Fiji, so you could consider decking out country in some serious style and still have enough for your personal collection.
Boeing 787-9 Dreamliner – $333 million even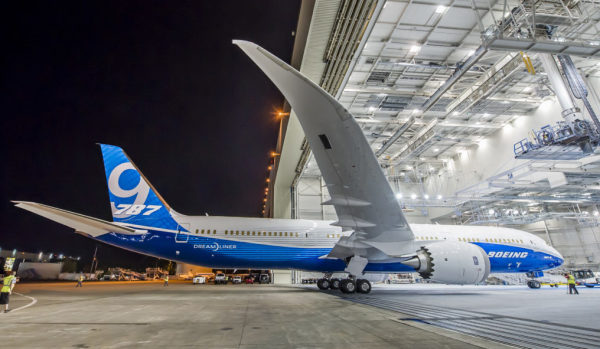 Well would you look at that – we've found something that is exactly the same price as Neymar himself. Available for personal ownership through Boeing's custom private jet sub branch.
756 Weeks Chartering Beyoncé & Jay-Z's Yacht – $440,000 AUD per week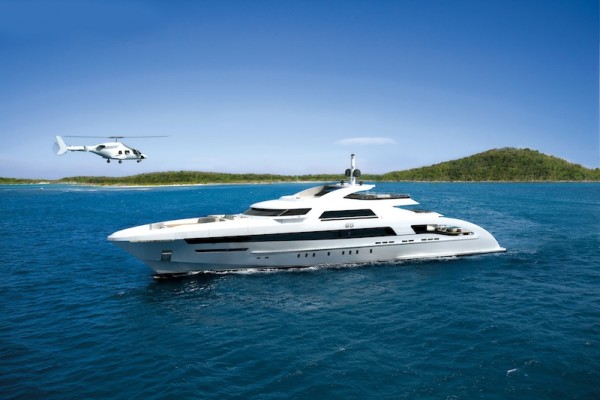 The billionaire power couple are no strangers to this jewel of the seas, the Galactica Star. For $440,000 AUD per week the duo rent out the superyacht for their Carribbean vacations, and for the price of Neymar's transfer fee you too could have enough money for nearly 15 years on-board.
666,000 Sets Of Rear Tyres For A Dodge Demon – $500 a pair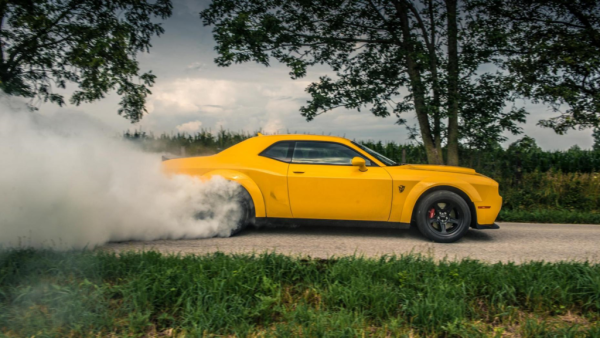 Nothing more to say here, other than that's a lot of rubber to be burnt and a lot of fun to be had.