Who better to rep your fitness brand than one of the greatest footballers of all time? A footballing great, it's worth adding, who has managed to keep himself in perfect shape nearly a decade post-retirement (to the point where it's almost infuriating). So it should come as no surprise to learn David Beckham has just been announced as the latest global partner for F45 Training Holdings Inc (NYSE: FXLV).
Becks was first introduced to F45 by none other than Mark Wahlberg; the latter of whom has famously been an investor in the franchise business since 2019, purchasing a 36% stake in the business through the Mark Wahlberg Investment Group (MWIG) and leading an investment round which previously valued the company at $634 million.
After training at a London F45 studio, the former Manchester United superstar was rather impressed by the "innovative workouts, community spirit, and unrivalled results" – which was apparently all the motivation he needed to get involved with the business side of things.

RELATED: F45 Founder Adam Gilchrist 5X'd His Net Worth In A Single Day
---
---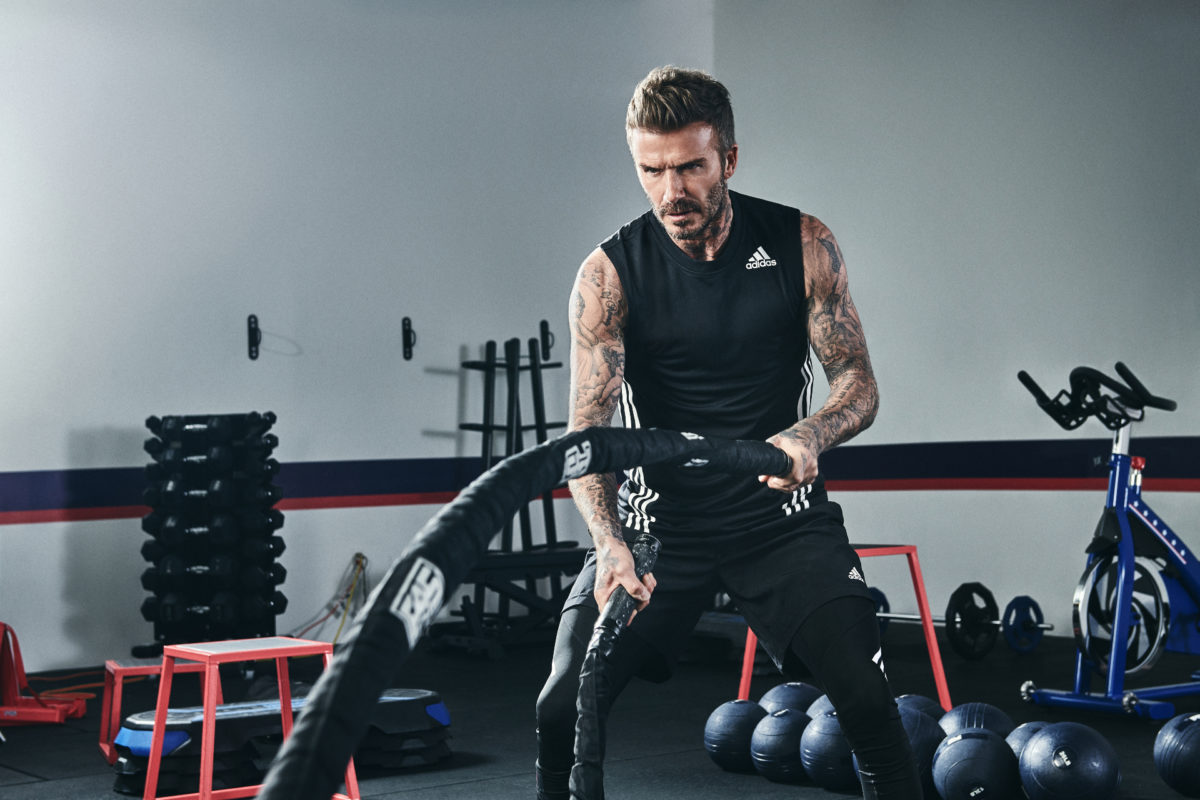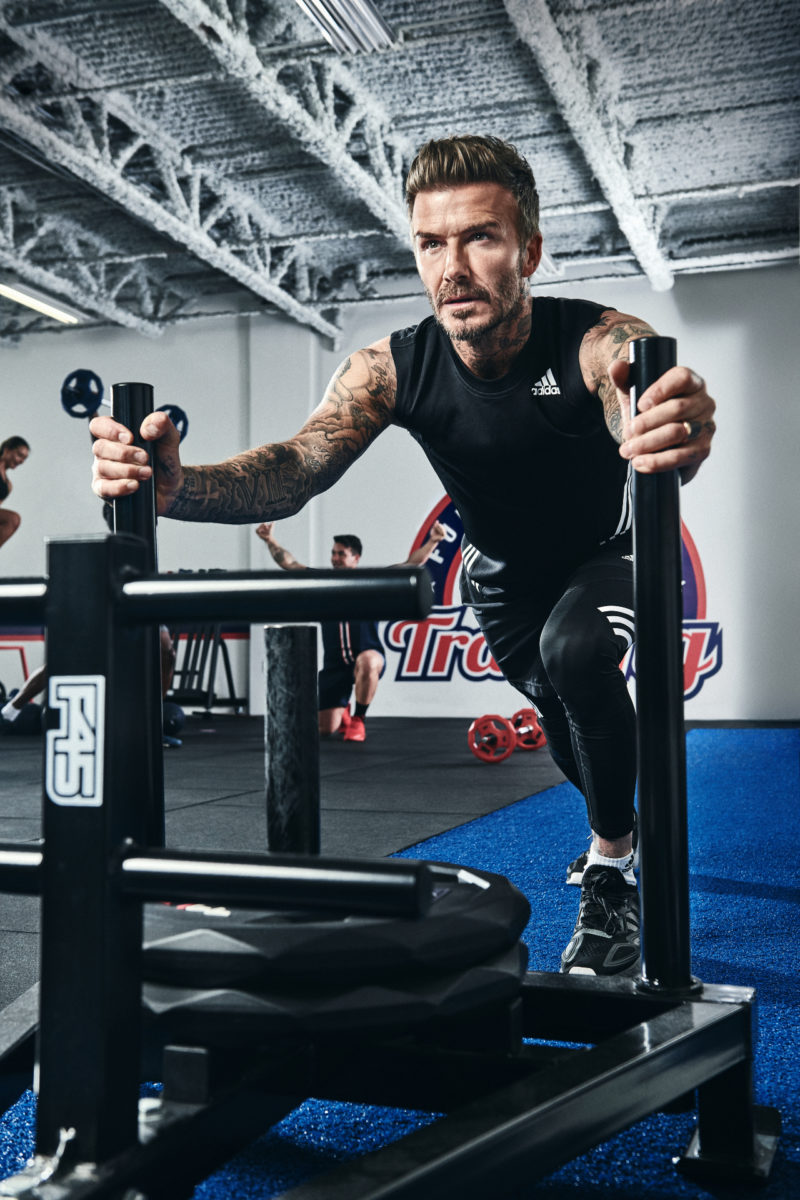 "I've been a fan of the F45 franchise and training model since being introduced by my friend, Mark Wahlberg," explains David Beckham.

"Health and fitness have always been a big part of my life and, since my days playing football, I have always found I'm at my best when training as part of a team."
"F45 has a strong community and trainers that help you reach your goals and achieve powerful results. This partnership is an exciting business venture for me also, and I'm looking forward to the journey with F45 as the business continues to expand globally."
"This is a monumental partnership for F45," says Adam Gilchrist, Founder & CEO of F45 Training.
"David is a global sporting legend and his commitment to fitness throughout his career has been iconic. Having him on board strengthens our dominant place in the fitness industry and his support reflects the inclusivity of what I believe is the best workout in the world."
RELATED: How To Live A Happy Life (According To David Beckham)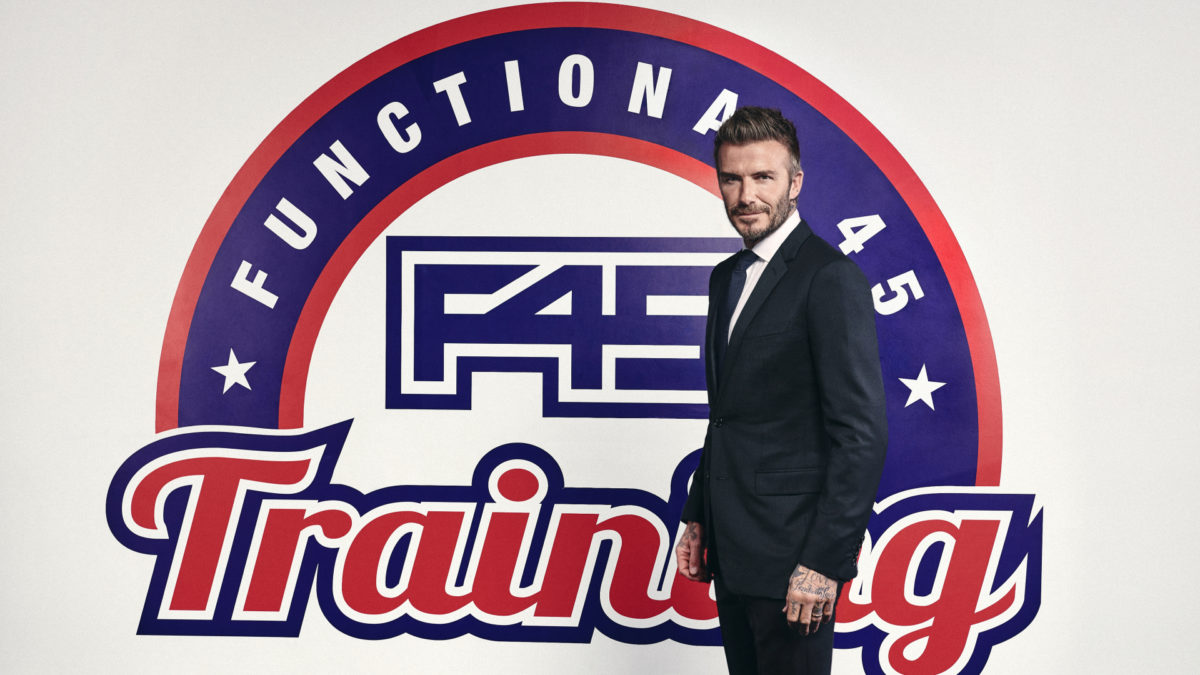 "His expertise and knowledge are world-class, and we are privileged to have him on board to help expand F45 on a global scale."
In terms of what this partnership will actually entail, David Beckham will apparently "champion the rapid adoption of F45", as well as play a key role in F45 Training's brand marketing initiatives as it expands further post-listing, communicating the benefits of the operation's unique workouts and fitness philosophy (read: lending them that $600 million smile).
---
---
F45 was co-founded by Adam Gilchrist (not that one) alongside Rob Deutsch out of a gym in Paddington, Sydney circa 2012. Since then, it has become a global behemoth with over 2,800 franchises in 63 countries, international renown, and after concluding its first day of trading on the New York Stock Exchange, a market cap nearing $2 billion.