Unless David Beckham has an identical clone to divvy up the upcoming workload, the football legend has a veritably full plate ahead of himself. In addition to the rumoured Netflix documentary series acquired for US$20 million, Disney+ has confirmed Becks will front another documentary series – Save Our Squad – in a similar spirit to its rival streaming platform's hit Last Chance U.
Produced by Twenty Twenty in collaboration with Beckham's own company Studio 99, the man himself will return to East London football pitches where he played as a child, serving as a mentor and coach to a young grassroots side that's struggling to survive in the league. According to Variety, this promises to be a "transformative journey of a lifetime."
"It is fantastic to be making Save Our Squad with Twenty Twenty and to shine a light on the kind of grassroots football that I experienced growing up and which gave me so much at the start of my life in the game," says Beckham.
---
---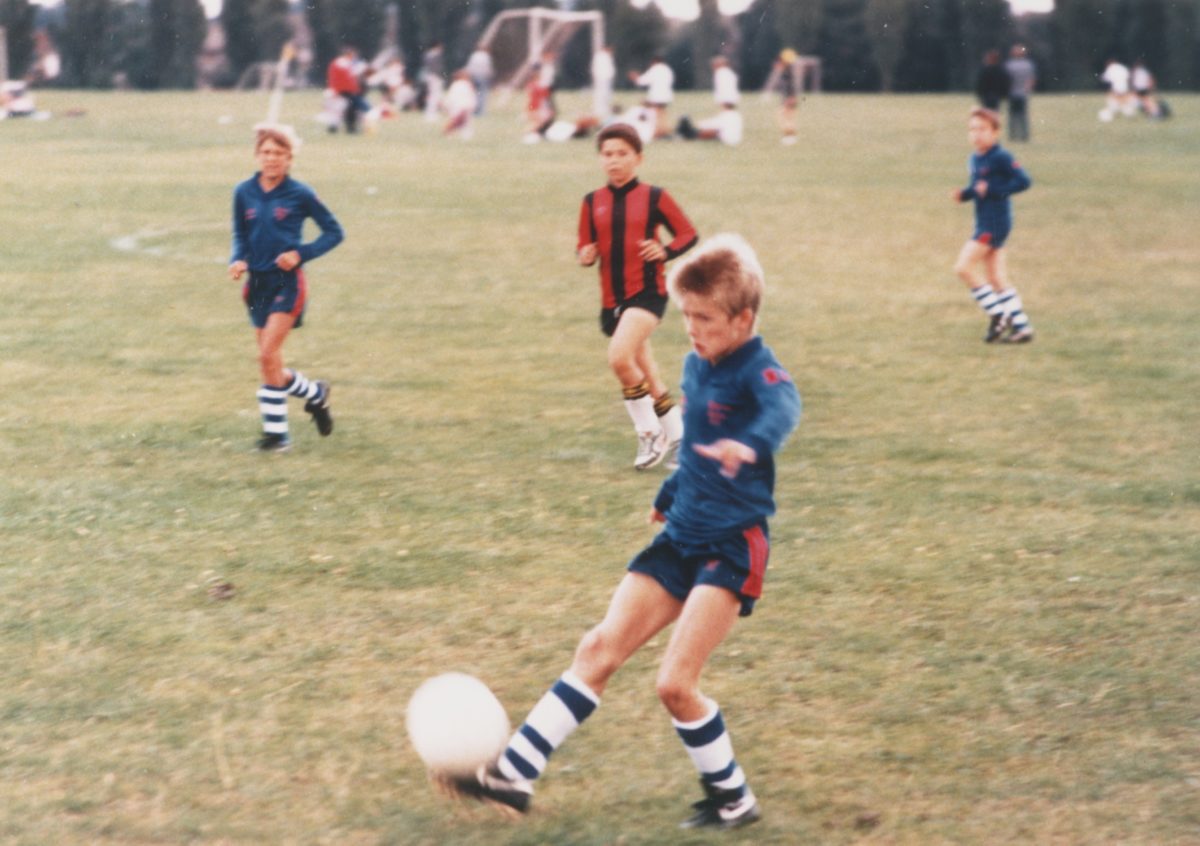 RELATED: ESPN Announces Tom Brady Documentary Series 'Man In The Arena'
"I was so fortunate to have a long and successful playing career and now to have the opportunity to give back to these communities as a mentor is incredible. Developing and nurturing young talent is so important in the game and it is great to be working with Disney+ on this project."
"This is a fantastic opportunity to show the importance and impact of grassroots football in communities in the UK," says Sean Doyle, Disney+ Director of Unscripted Content.
"The series will be exciting, dramatic, uplifting and full of heart and courage – everything David had in his own playing days."
Save Our Squad is the latest series commissioned by Disney as part of its 50-title originals plan for Europe (which is expected to be completed by 2024). A release date has yet to be confirmed.