From basketball to golf, Formula 1 to tennis… it's clear we're living in the era of sporting GOATs. And following the success of The Last Dance, ESPN has announced the release of a 9-part Tom Brady documentary series entitled Man In The Arena – dropping a brand new teaser trailer just hours before Super Bowl LV (see: below).
This series will chronicle the legendary quarterback's career, from being the 199th NFL draft pick – an insane moment of universal oversight from almost the entire league – to his very finest Super Bowl moments. Man In The Arena will also obviously shine a spotlight on his personal life, as is the standard procedure with these kinds of affairs.
The upcoming Tom Brady documentary series has been co-produced by his company – 199 Productions. At this moment, it's unclear how heavily Brady's involvement will be behind-the-scenes. Although if his approach is anything like Michael Jordan's in regards to curating the end product, we all know what Ken Burns will have to say.
---
---
RELATED: We've All Been Ignoring One Major Flaw About 'The Last Dance'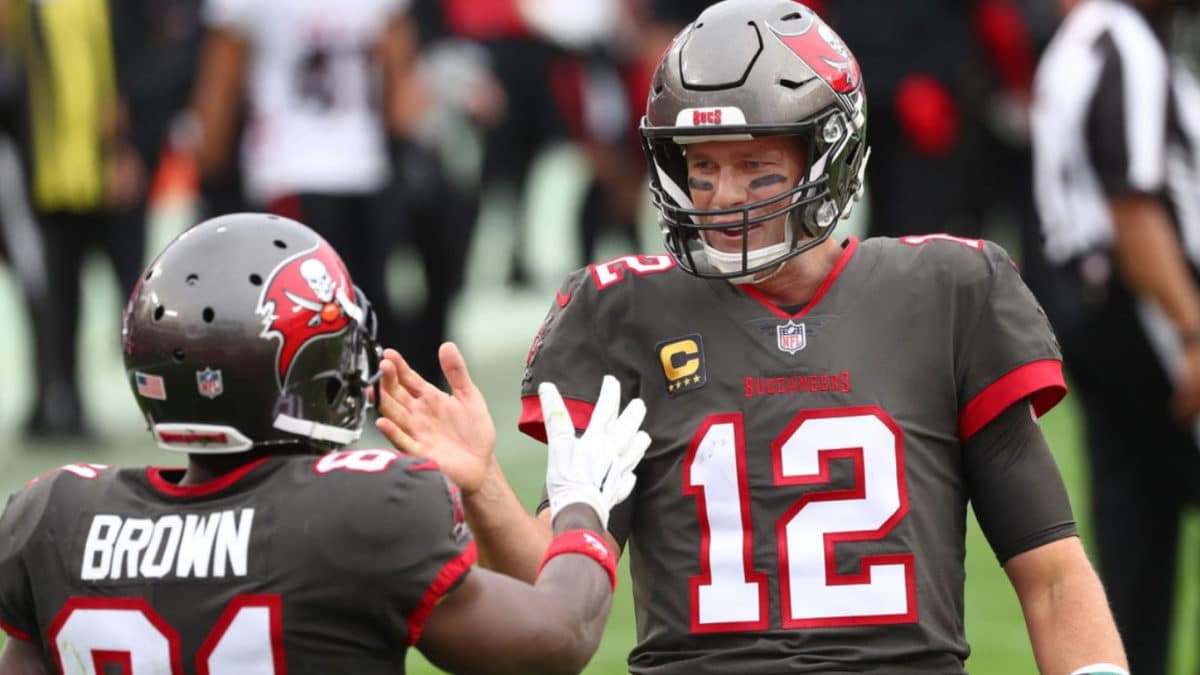 RELATED: Tom Brady Helped His Teammate Secure A $322,000 Bonus In The Last Two Minutes Of A Game
"Nine Super Bowl appearances over the course of 20 years is an achievement on an unmatched level," says Connor Schell, Executive Producer of ESPN Films.
"We are thrilled to have the opportunity to work with Tom Brady as he reflects on each of those nine, season-long journeys and the pivotal moments that defined them."
At the time of this writing, Brady is taking to the field with the Tampa Bay Buccaneers against the Kansa City Chiefs for his 10th Super Bowl – with the lofty ambition of securing his 7th title. If he is indeed successful, Brady will have more championships to his name than any franchise in NFL history.
ESPN's Man In The Arena is scheduled to air/stream in late 2021 – watch the first trailer above and the brand new Super Bowl LV teaser below.