Feast your eyes on the very spicy official 2021 Formula 1 car.
Revealed at the US Grand Prix overnight, the FIA also announced the new rules that'll come into effect in 2021 to make the sport more competitive and exciting.
Covering technical, sporting and financial aspects of the motorsport, the regulations were approved unanimously by the World Motor Sport Council.
"I think it's a turning point in Formula 1," quoted F1 managing director Ross Brawn.
Here's a topline breakdown of the changes coming to Formula 1 in 2021:
An AU$255 million cost cap for teams, but costs such a drivers' salaries and marketing will remain outside this limit.
Revised aerodynamics will improve overtaking and increase more wheel-to-wheel racing.
A maximum of 25 races per season and a reduction in Grand Prix weekends from four days to three.
Limits on the number of car upgrades teams can introduce and the standardising of certain car parts.
18-inch wheels and lower-profile tyres.
Now check out the new whip below.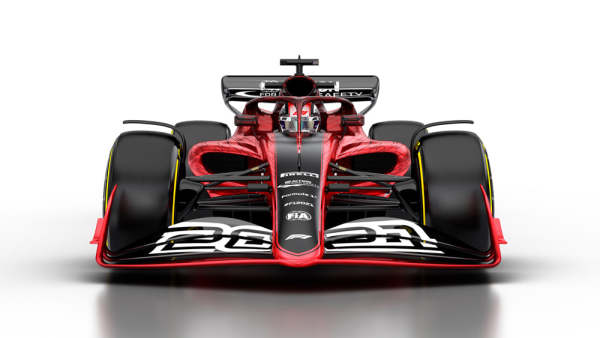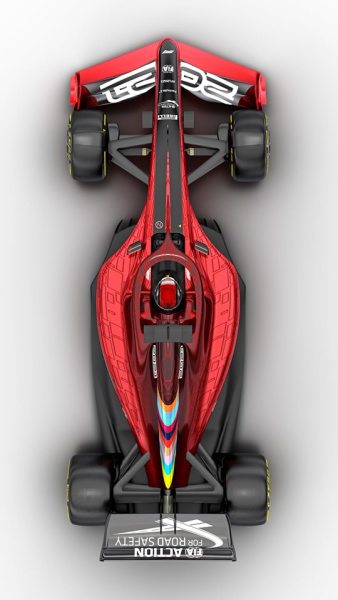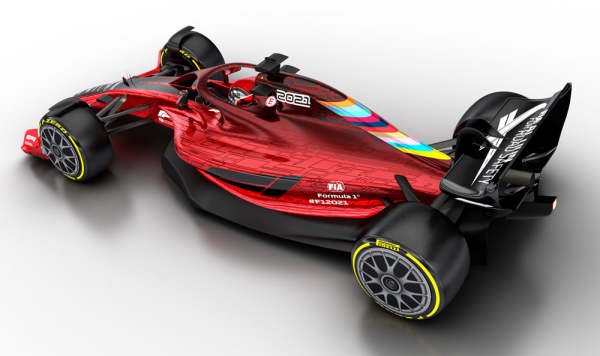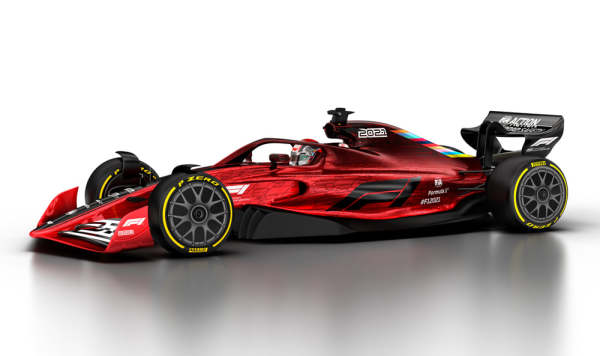 RELATED: Visualise Formula 1's Greatest Drivers With This Conclusive Infographic