Over the weekend, it was announced that the Formula 1 2020 calendar would kick off in July at Spielberg, Austria. Now, we've received official word that a grand total of eight (8) races are in the books. Signed-off. Confirmed. On its goddamn way. In other words… we're back, baby.
"In the past weeks we have been working tirelessly with all our partners, the FIA and the teams to create a revised opening 2020 calendar allowing us to restart racing in the safest possible way," says Chase Carey, Formula 1 Chairman & CEO.
"While we currently expect the season to commence without fans at our races we hope that over the coming months the situation will allow us to welcome them back once it is safe to do – but we know the return of Formula 1 will be a welcome boost to sports fans around the world."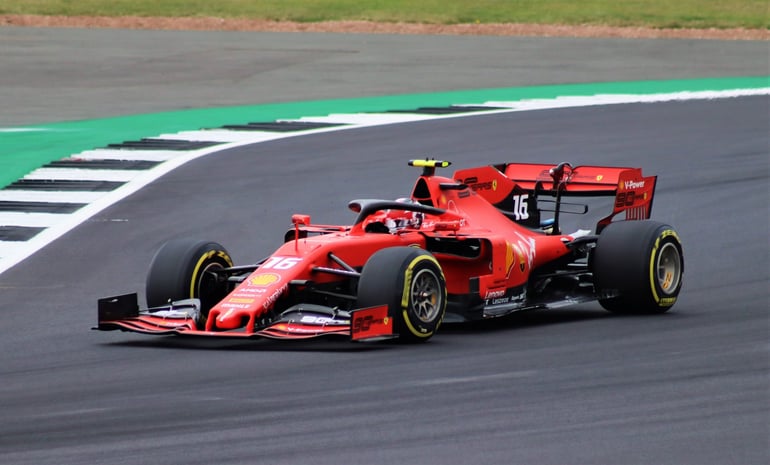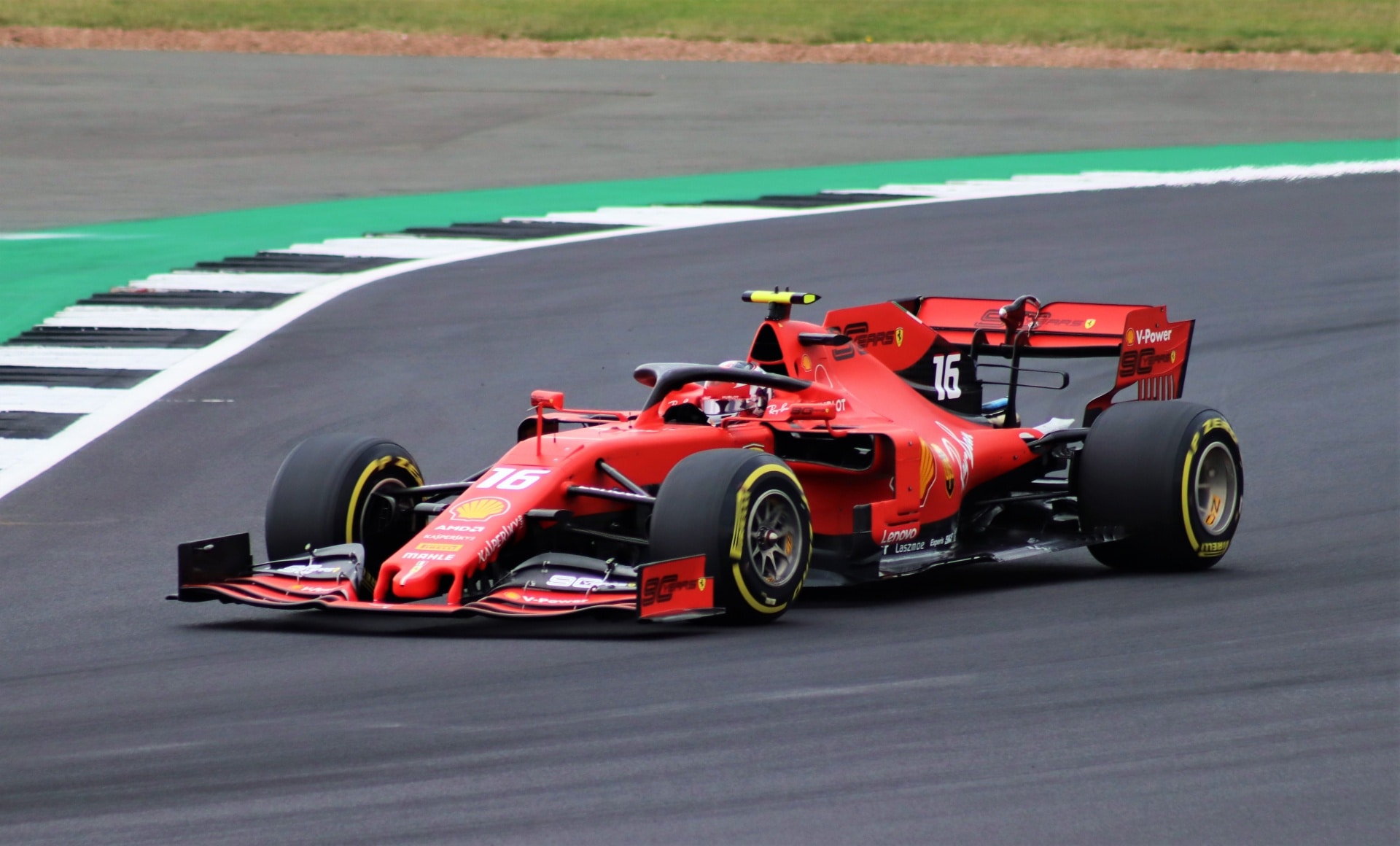 The opening dates for the revised Formula 1 2020 calendar are as follows:
July 3rd to 5th
FORMULA 1 ROLEX GROSSER PREIS VON ÖSTERREICH
(Spielberg, Austria)
July 10th to 12th
FORMULA 1 PIRELLI GROSSER PREIS DER STEIERMARK
(Spielberg, Austria)
July 17th to 19th
FORMULA 1 ARAMCO MAGYAR NAGYDÍJ
(Budapest, Hungary)
July 31st August 2nd
FORMULA 1 PIRELLI BRITISH GRAND PRIX
(Silverstone, UK)
August 7th to 9th
EMIRATES FORMULA 1 70TH ANNIVERSARY GRAND PRIX
(Silverstone, UK)
August 14th to 16th
FORMULA 1 ARAMCO GRAN PREMIO DE ESPAÑA
(Barcelona, Spain)
August 28th to 30th
FORMULA 1 ROLEX BELGIAN GRAND PRIX
(Spa-Francorchamps, Belgium)
September 4th to 6th
FORMULA 1 GRAN PREMIO HEINEKEN D'ITALIA
(Monza, Italy)
It brings a tear to our eyes. It really does.