Hanoi, Vietnam is set to host an F1 event in 2020.
This comes as the former communist nation seeks to boost tourism in their budding economy. Vingroup has reportedly signed a multi-year deal, securing the Grand Prix in Hanoi from 2020 onwards for the foreseeable future.
Vietnam will become the fourth Asian stop of the calendar, joining Singapore, China, and Japan.
---
---
The track will be 5.56km in length with Hanoi's Convention Centre at the core. Private funding of at least $200 million USD will be needed for success. Considering the other televised events receive millions of international viewers every race, this could be a solid investment on Vietnam's behalf. Hanoi as a city in itself makes it a highly attractive option for those fans a little tired of Singapore's expensive spin on the race weekend.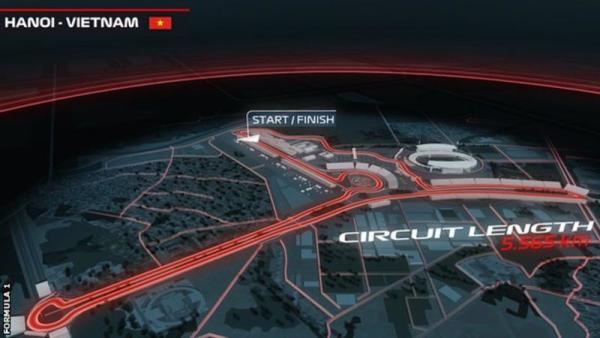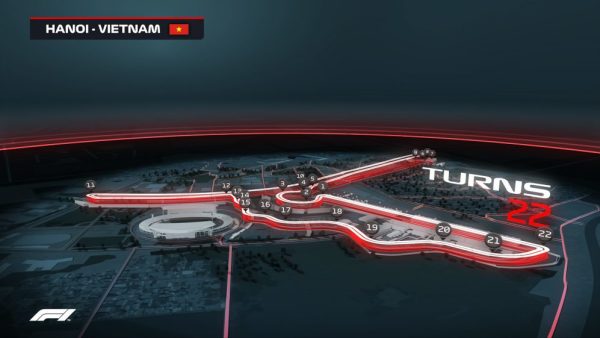 If you needed an excuse for a boys trip to South-East Asia, this is it.
RELATED: Singapore's Grand Prix should be your boys weekend next year.