Former Canadian F1 driver and world champion Jacques Villeneuve has blasted Lewis Hamilton for his off-track antics with some pretty bold statements this week.
Villeneuve says he is fed up with Hamilton "acting like Jesus" and claims that the polarizing Brit's emotional outbursts are being confused with the Hollywood scene.
Hamilton was seen kneeling next to his Mercedes with his helmet pressed against the car after it conked out during qualifying at last weekend's German Grand Prix. Emotions ran even higher on the Sunday after stealing the win from Sebastian Vettel despite starting from 14th on the grid.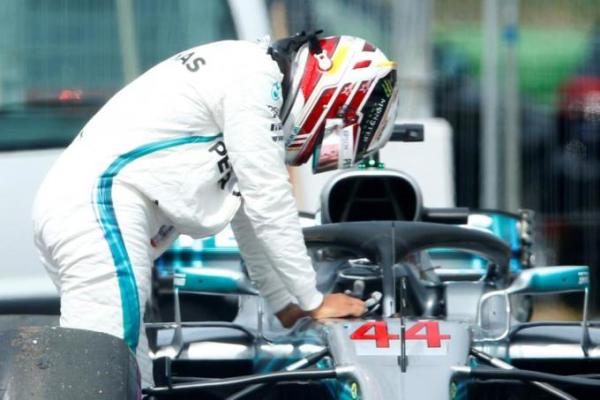 Villeneuve's exact words were: "He confuses Formula One with Hollywood. Everything he does is staged. He portrays himself on social media like he is Jesus."
"The way he knelt next to his car after his problem in qualifying looked like the suffering of Christ. And what he said afterwards was the Sermon on the Mount."
"Then he gestured so dramatically on the podium that everyone could see who sent the sudden rain."
Hamilton's win at Hockenheim saw him resecure the top spot in the driver's championship over Vettel, who surprisingly crashed out in a dramatic latter half of Sunday's race.
The fight for first place across the season is still very much open to further drama, however, as Ferrari's recent uptake in form has been attributed to a hybrid engine system which some commentators have speculated they made have found a loophole for within current regulations.
Lights out at the Hungarian Grand Prix is this Sunday at 11:10 pm.