Former Haas F1 driver Nikita Mazepin was surely left spinning this week after Italian police seized €105 million (AU$152.6 million) worth of assets linked to his family. The development comes as a result of sweeping European Union sanctions imposed upon Russian oligarchs and billionaires, specifically those with close ties to Vladimir Putin following the president's invasion of Ukraine.
First reported by Reuters, both Nikita Mazepin and his oligarch father Dmitry have been subjected to said sanctions, the latter of whom has been described as "a member of the closest circle of Vladimir Putin" by the EU. Now, the Mazepins have officially bid farewell to a nine-figure property dubbed Rocky Ram, located on the superyacht-rich coastline of Sardinia, and previously owned by the Italian media magnate and industry titan Carlo De Benedetti.
Nikita Mazepin first felt the effects of the sanctions when the FIA initially stated he would need to compete under a neutral flag in the 2022 F1 season. Just three days later, his team Haas cancelled his contract and terminated its title sponsorship contract with the Russian fertiliser company Uralkali, which is owned by Dmitry Mazepin.
---
---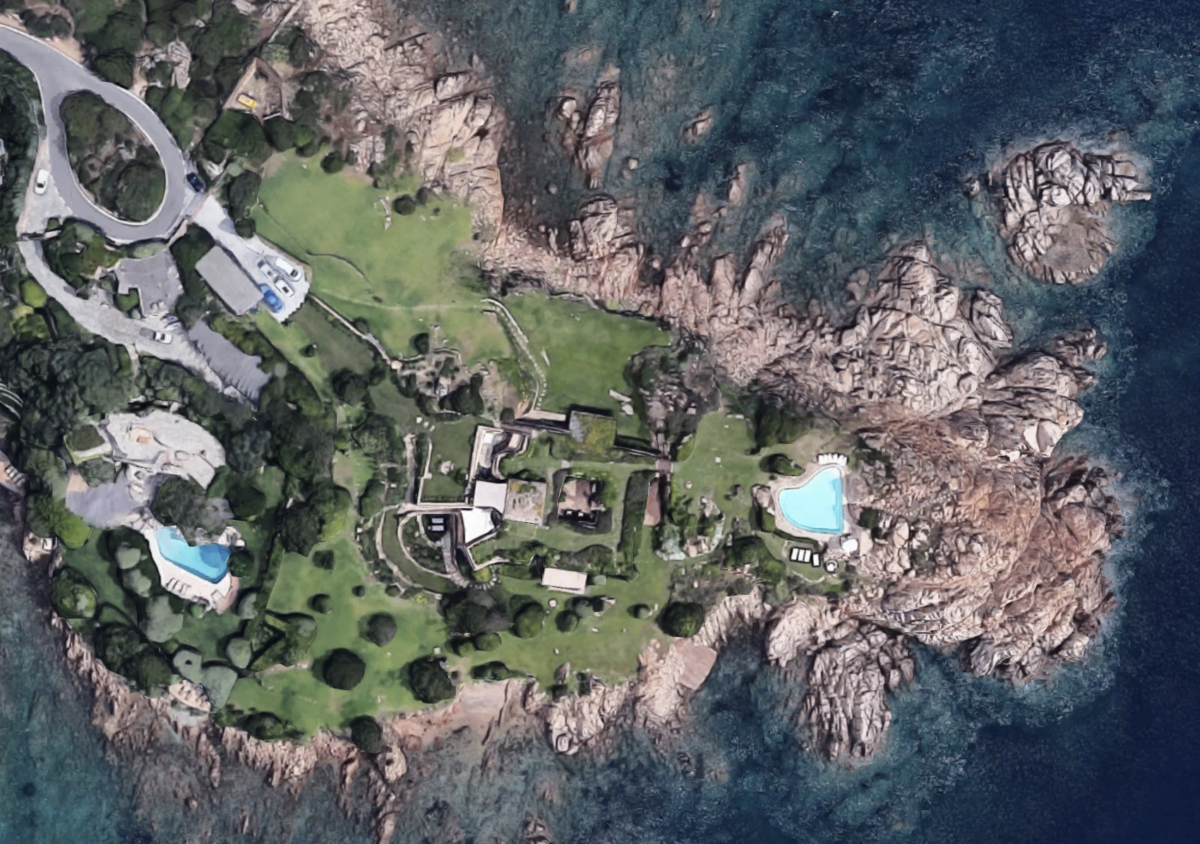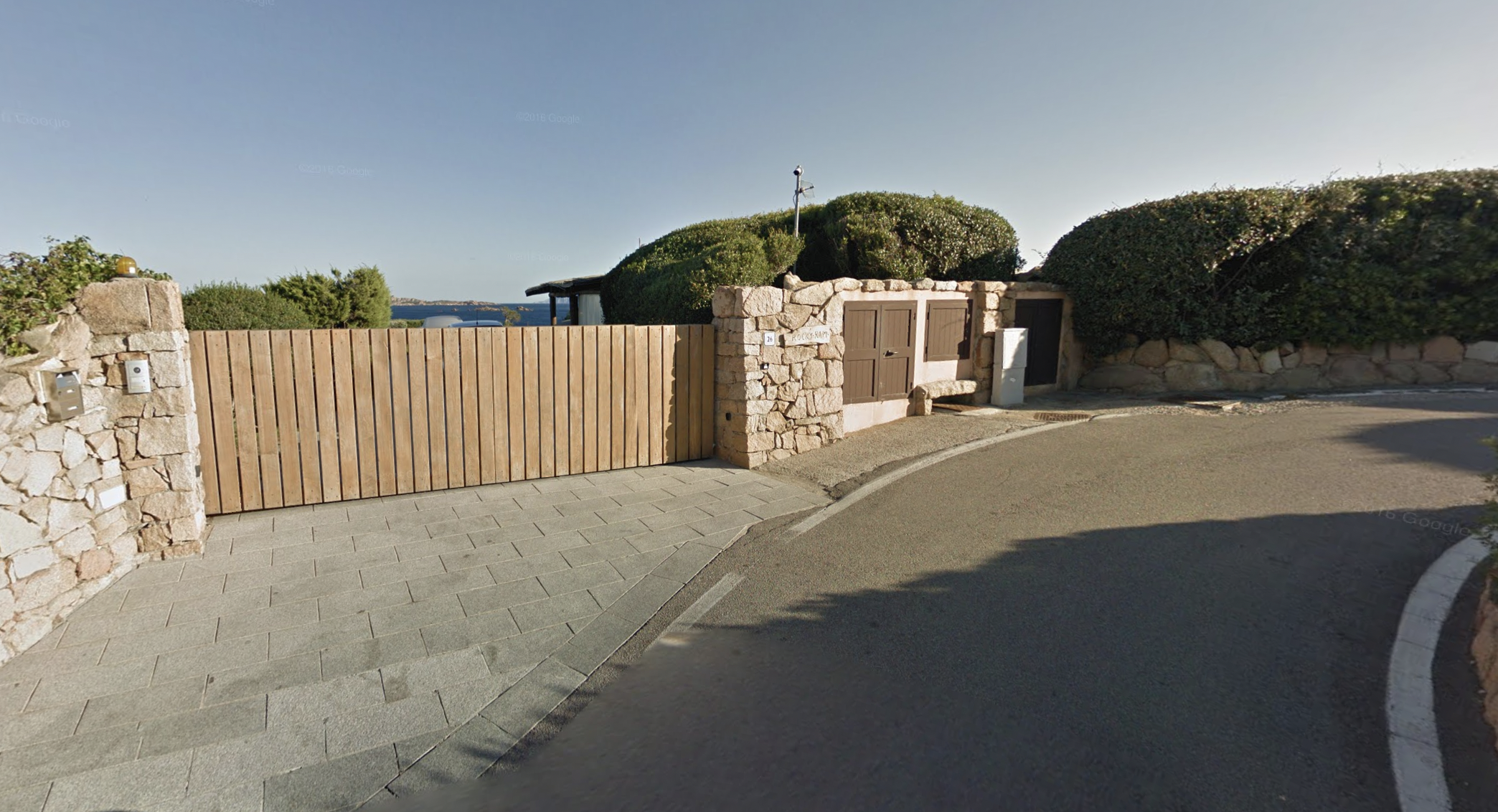 RELATED: Russian Billionaire's $793 Million Superyacht Seized By Italian Government
"A real estate asset worth approximately 105 million euro has been frozen because the property is attributable to the Russian billionaire Dmitry Arkadievich Mazepin and his son Nikita Dmitrievich Mazepin, until March 5th a Formula 1 driver of the Haas F1 Team," said the Guardia di Finanza (Italian financial police) in a statement.
Despite the enormous compound being directly owned by a Cyprus-based entity called Ferimod Investments, the Guardia di Finanza were able to uncover a link to the Mazepin family, meaning the property still falls under the imposed sanctions. The property is the latest Russian-linked asset seized by Italian police in the last few weeks, with around €900 million (AU$1.3 billion) worth of property and yachts being sequestered.
While the Draco Malfoy of the grid described the measures as "cancel culture against my country," only time will tell if the sanctions on Russia are successful in bringing a swift end to the Ukrainian conflict.