Spanish publications have indicated FC Barcelona President Joan Laporta is looking to make a major money move by signing Cristiano Ronaldo, with hopes the organisation may soon play the prolific Portuguese talent alongside longtime rival Lionel Messi.
Ronaldo's future with Juventus is reportedly "uncertain" in the wake of a frustrating and relatively fruitless season for both its star player and the club as a whole. The latter experienced its worst Serie A finish in a decade, according to Insider, ending this year's campaign in fourth place. Manager Andrea Pirlo was shitcanned immediately after and replaced by former manager Massimiliano Allegri (who wanted to scrap Ronaldo back in 2019).
This is where Laporta apparently smells opportunity to poach CR7 and "create footballing history" by ensuring two of the greatest and most dominant modern players join forces. Last week, Lionel Messi is said to have renewed his commitment to FC Barcelona, ready to sign another undoubtedly bank-breaking contract, effectively putting all previous conversations surrounding his dissatisfaction at the club to rest.
---
---
RELATED: Cristiano Ronaldo Wipes Over $5 Billion Off Coca-Cola Market Value
"[Laporta] is dreaming of bringing Messi and Cristiano Ronaldo together at Barca," writes AS journalist and respected authority, Javier Matallanas.
"Alongside his closest aides, Laporta began to map out a move that would go down in footballing history: fielding a team boasting the two stars who have dominated the men's game for the past decade and more."
"As part of Laporta's bold plan, Barca would offer two players to Juventus, with Antoine Griezmann, Sergi Roberto, and Philippe Coutinho thought to be among those in contention to go to Turin."
RELATED: Lionel Messi Has The Most Expensive Sports Contract In History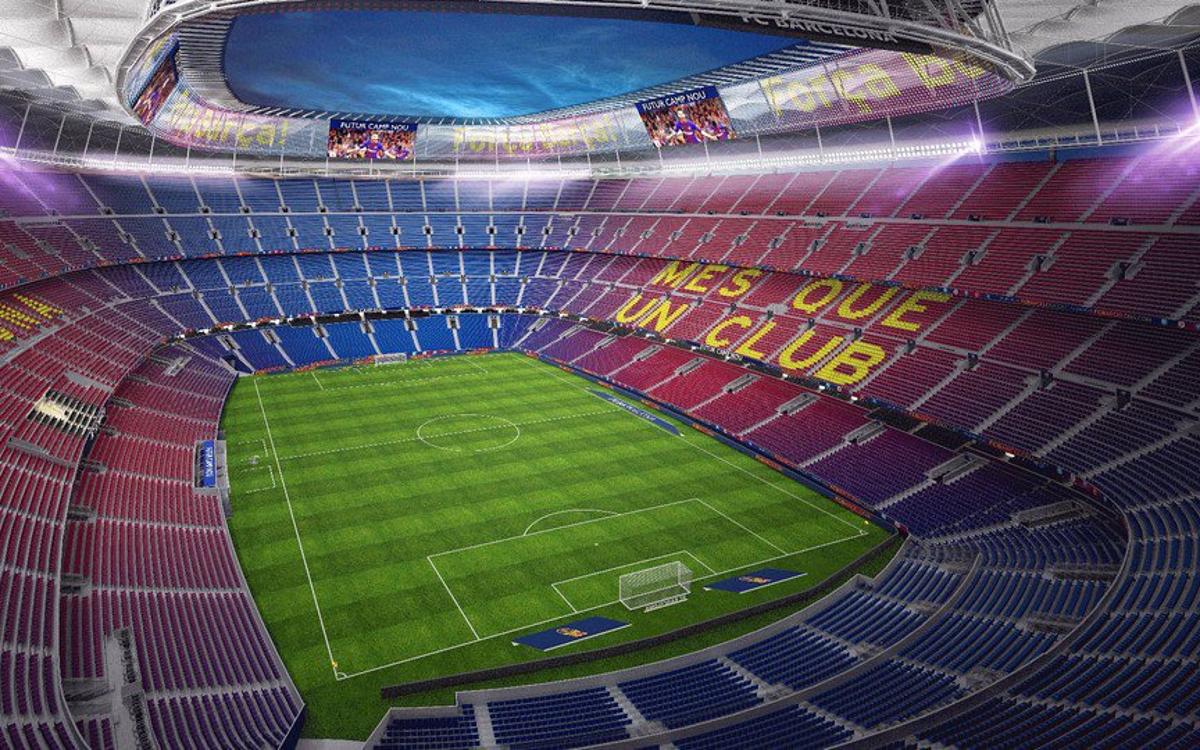 It would be remiss to ignore the sizeable obstacles ahead for the sake of a headline. As many of you may recall, around the same time Messi's historic contract was leaked, the world sports media was abuzz with rumours that FC Barcelona was on the verge of bankruptcy. First reported by yet another Spanish publication El Mundo, financial papers never meant to be viewed by public eyes revealed the club had sustained losses amounting to US$117 million / AU$154.5 million in 2020 alone with a substantial US$1.4 billion / AU$1.85 billion total debt looming over them like a grey cloud.
The same financial papers noted approximately 74% of ongoing revenue was spent on player salaries, up from 68% in 2019. So it's difficult to see a) how the entire organisation could justify more spend in light to the dire circumstances, and b) where exactly they'll find the US$37 million / AU$49 million to match Ronaldo's current annual take-home. Matallanas has noted, however, that if Barcelona somehow finds a way to pay his wages, the club's revenue could potentially be doubled by the mere prospect of Cristiano Ronaldo and Lionel Messi together at Camp Nou, playing for the same team.
---
---
"It's a long shot, but even thinking about bringing Ronaldo and Messi together is a stroke of genius."