UPDATE (11/05/20): The Tiger Woods and Phil Mickelson charity rematch accompanied by Tom Brady and Peyton Manning has been confirmed for May 24th.
To offer the people a sporting event to rally around – especially after the cancellations of the F1, NBA, almost all soccer, world tennis, even a postponed Olympics, etc. – Tiger Woods and Phil Mickelson are reportedly in the final stages of making that long-awaited rematch happen. Only this time around, the Tiger vs Phil showdown we'll most likely receive will have a few added details.
For one, this is set to be a charitable event with all money raised intended to support COVID-19 relief efforts. Which is only natural given the widespread nature and sheer scale of the circumstances. As for the exact organisation the funds will be directed towards, that matter is currently unclear.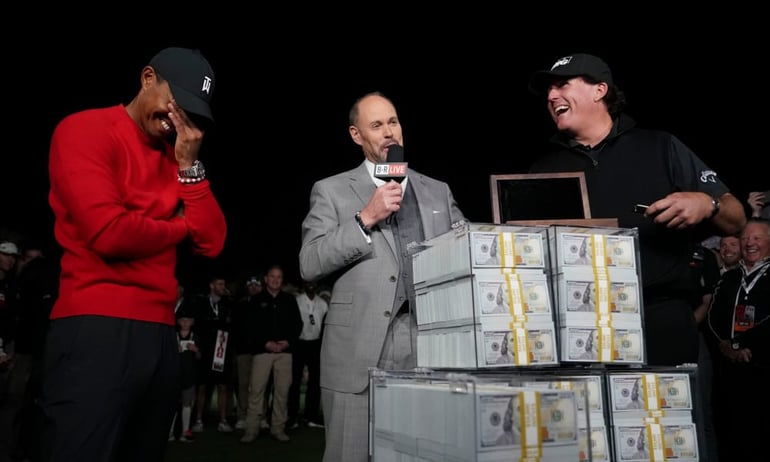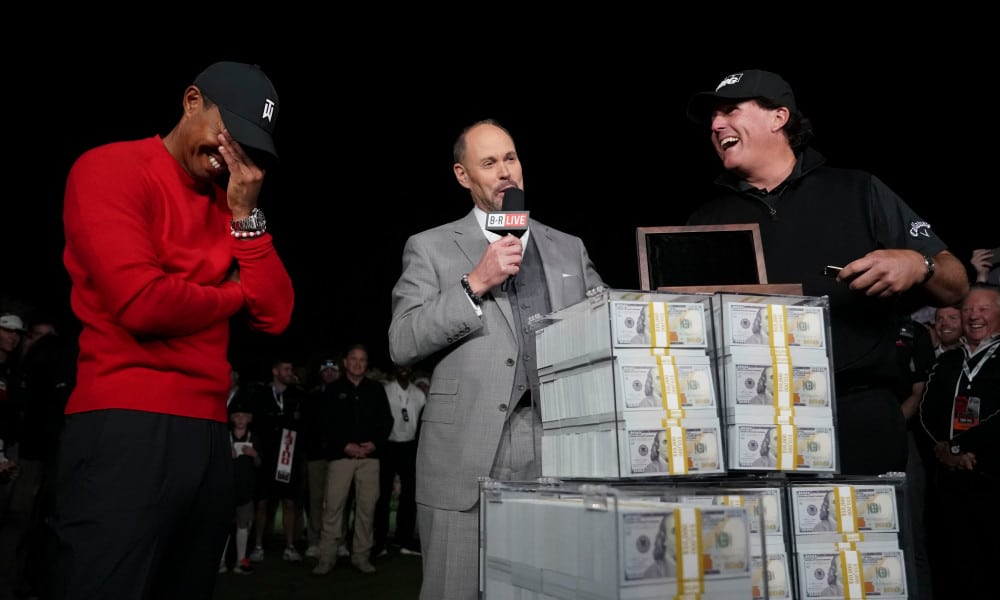 For another, according to Jabari Young at CNBC, both Woods and Mickelson will apparently pair off with some NFL superstars. More specifically, quarterbacks Peyton Manning to Woods and Tom Brady to Mickelson – adding to the whole rivalry angle across two sports. Though in all fairness, this will probably swing to the side of good-natured competition based on the context of the event.
Fans have been clamouring for a follow-up Tiger Woods and Phil Mickelson showdown since the 2018 Las Vegas match. As many may recall, Mickelson bested Woods on the 22nd hole and took home the US$9 million prize.
Working on it

— Phil Mickelson (@PhilMickelson) March 30, 2020
I don't tease. I'm kinda a sure thing

— Phil Mickelson (@PhilMickelson) March 30, 2020