With the WGC-Cadillac Championship just round the corner we thought that we would let you in on who we think will be the top 5 contenders for the PGA title, $1.62 million dollar prize money and 550 FedEx Cup points.
1. Adam Scott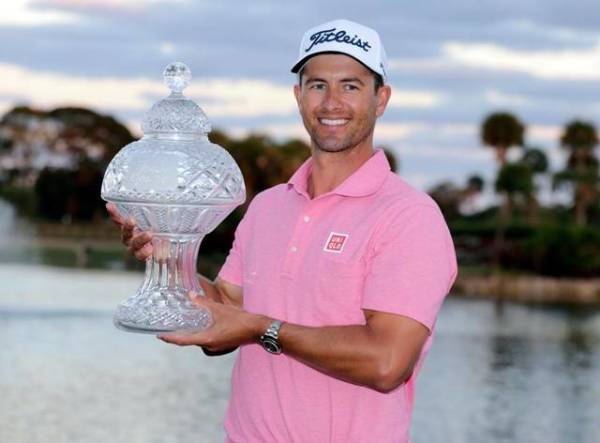 Coming off a great 1 shot win at the Honda Classic at Palm Beach Gardens, Florida, where he outlasted Sergio Garcia's attempt to come from behind, we can't seem to look past Scott as a massive prospect for the win. Scott hasn't won a WGC title since 2011 when he took out the Bridgestone Invitational by 4 strokes, although, if he hits the ball as flush off his irons as he did last week, we will definitely be seeing his name towards the top of the leaderboard going into Sunday.
2. Rickie Fowler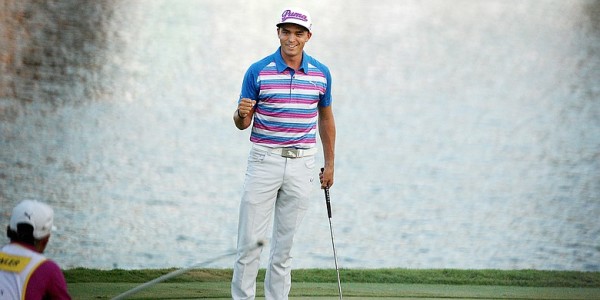 Fowler having already had 1 win this season on the European Tour in Abu Dhabi, a second place at the Phoenix Open in February, and 3 top 10 finishes in 7 tournaments, is without a doubt in great form coming into the WGC Cadillac. We tip that he'll come firing out of the blocks on Thursday and provide us with at least a couple of chip ins from off the green (as he always seems to do at every PGA Tour event) and be near, if not at the top, of the leaderboard after the first round, carrying this momentum into the weekend.
3. Rory Mcllroy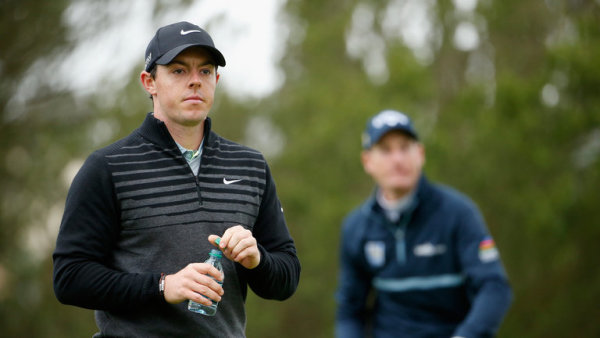 Rory hasn't had the best start to the season with only 3 top 25 finishes in 4 starts, and a missed cut just last week at the Honda Classic. However, he has had some experience at winning a WGC event, winning by 2 strokes to Sergio Garcia at the WGC Bridgestone Invitational at Firestone in 2014, and a 4&2 win against Gary Woodland at the WGC-Cadillac Match Play Championship just last year. Rory has been paired up with the other 2 members of "The Big 3" (Jordan Speith and Jason Day) for the first round on Thursday and we think that this will give him the drive to show that not only can he beat Day or Speith in a big PGA Tour Event, but that he can get back to number 1 in the world.
4. Dustin Johnson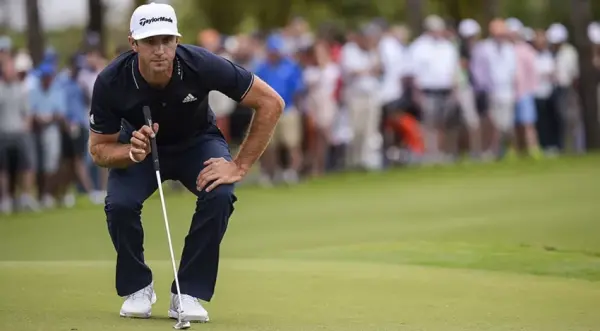 Johnson has had a solid start to the season with 3 top 10 finishes and a 4th place just 2 weeks ago at the Northern Trust Open in California. He is currently 35th in the FedEx Cup standings, and, like Mcllroy, has had some experience of winning a WGC championship event, taking out this exact tournament by on shot to J.B. Holmes just last year. This confidence and comfortability with the course, knowing that he can win there, and along with how he is currently hitting the ball, will hopefully lead to Johnson putting himself in serious contention leading into the weekend.
5. Justin Thomas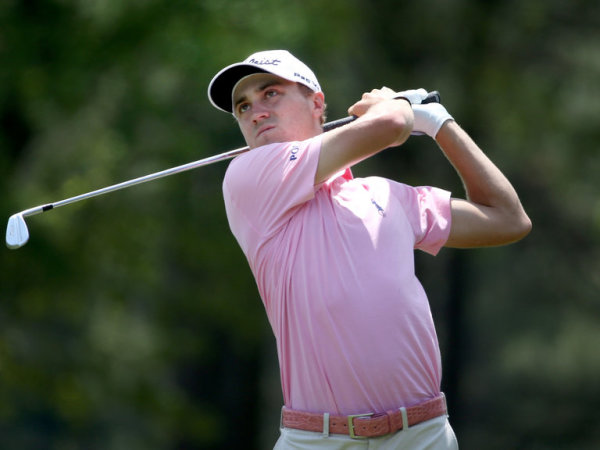 Thomas is only in his 3rd season on the PGA Tour, yet he is slowly rising up the ranks and becoming a well known household name. Currently standing at 5th in the FedEx Cup standings and coming off some new found form with a 3rd place at last weeks Honda Classic after missing 2 consecutive cuts, we are tipping Justin as a dark horse for this weekend. Justin has the game to compete with the best in the world right now and win a big PGA Tour event. What will get Thomas there is consistency and mental strength. If his short game and iron strokes are on the mark we will definitely be seeing his name creep up that leaderboard round after round leading into Sunday.
Really there are no guarantees with who will take out the prestigious title of the WGC Cadillac Championship, but no matter what there will be some great golf provided by the top 50 best players in the world, and Sunday will definitely be exciting to watch.