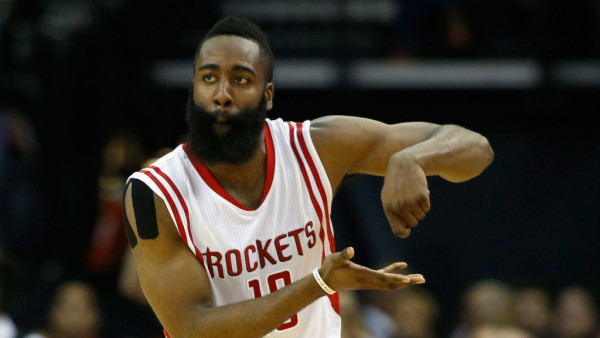 Just a week ago we told you about Steph Curry signing the first contract deal that exceeded USD $200 million, only to have it broken by Houston Rocket's all-star, James Harden.
The Rockets prodigy came second to Russell Westbrook in this season's MVP awards. Harden, however, will now be the first NBA player to sign a super maximum extension that will guarantee him $228 million through to the 2022-23 season.
Harden is taking advantage of the new CBA rules that allow the best of the game to extend their contracts. Harden playing on the All-Star team allowed this extension to his contract with the Rockets.
---
---
The extension unfathomably breaks the 6 years down like so (in USD):
6 years: $228,000,000
1 year: $38,000,000
1 game: $463,414
1 quarter: $115,853
1 minute: $12,872
1 second: $214
---
---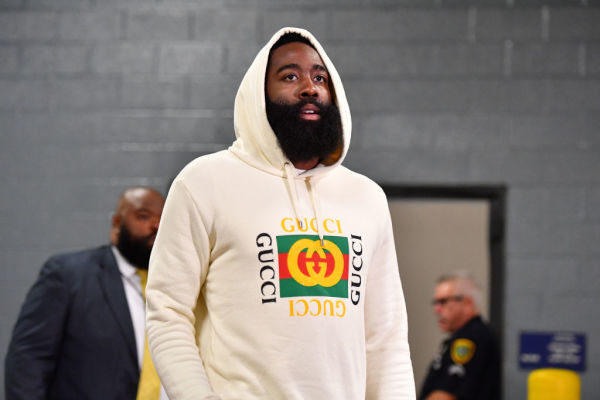 With the addition of Chris Paul, the Houston Rockets have played aggressive cards in forming a team to go up against the super teams, the Golden State Warriors and Lebron's valiant Cavaliers. Harden told media "Houston is home to me."
With a contract extension valued at $170 million, it would be our home also. With the All-Star forward averaging 29 points per game and 8 rebounds per game, no wonder he is next in line for the MVP and the latest NBA player to smash contract records. New teammate Chris Paul thought he would chime in on the momentous occasion.