A Magic Johnson documentary is set to hit screens in 2021. Variety has just reported Johnson had given "unprecedented access" to filmmakers, which will hopefully culminate in some fascinating behind-the-scenes viewing.
An era filled with drugs, sex, and swagger is bound to hold a few good stories. Johnson recently commented on the film, saying it showcases a blend of his on and off-court life.
"You get the basketball side of it, but then also how I reinvented myself and how I went into business and what I'm doing today, so it will all come into this documentary… I'm looking forward to it," Johnson tells Entertainment Tonight.
Suffice it to say, the success of ESPN's The Last Dance has truly opened the sporting documentary floodgates. In addition to this upcoming Magic Johnson documentary, audiences can look forward to similar releases involving Tiger Woods, Tom Brady, Kobe Bryant, and even our very own Shane Warne.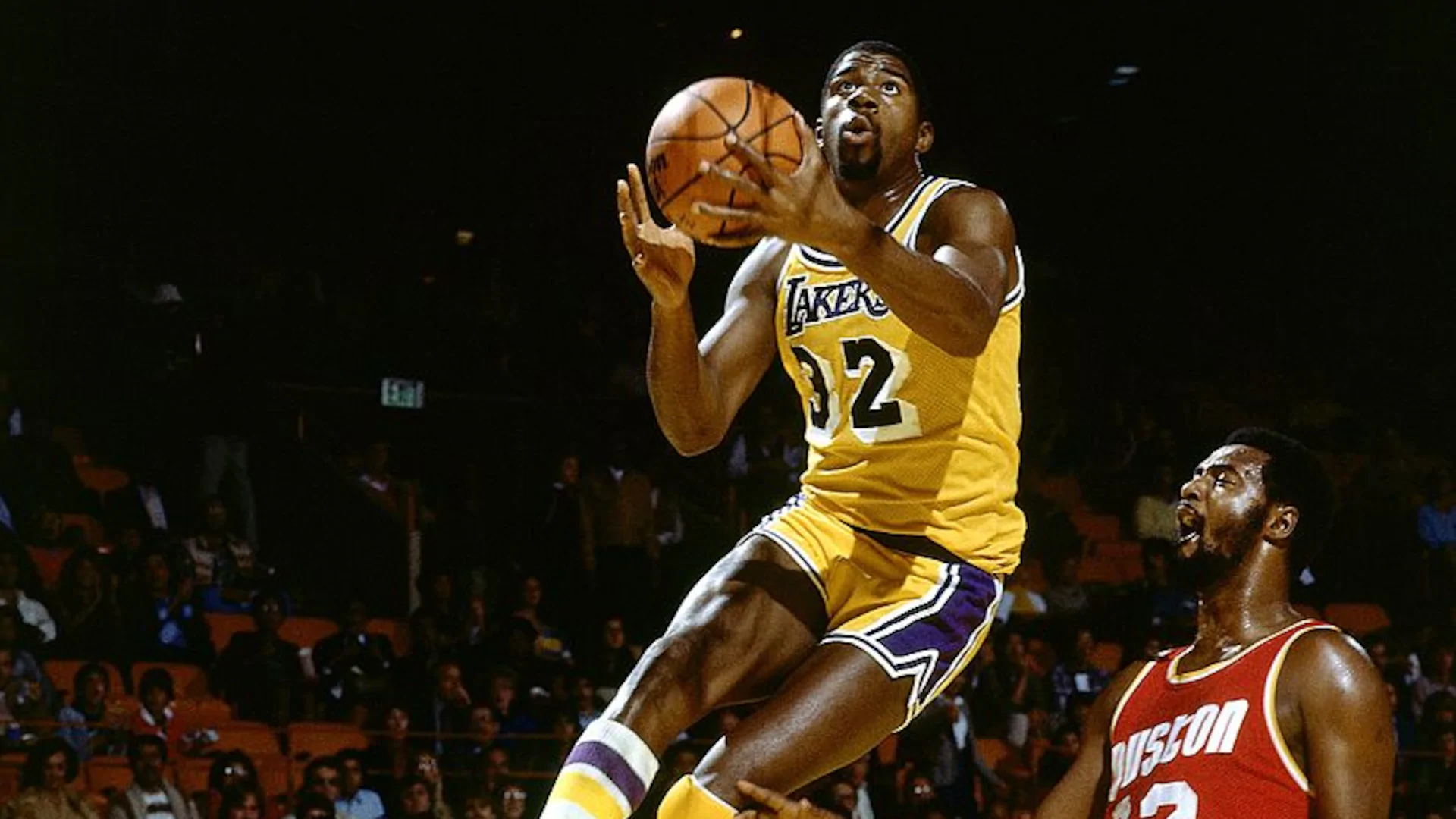 Recently described by Michael Jordan as "the best point guard of all time", Magic's story is certainly one worth celebrating. The 80s basketball legend came in at No. 5 on ESPN's top 74 players of all time, having won 5 NBA titles on a dream run with the world-famous 'Showtime Lakers'.