Here's something none of us thought we'd be hearing about today. The one and only Matthew McConaughey has revealed that in the near future, he may be stepping into the ring for a different kind of theatrics with the WWE (World Wrestling Entertainment).
In an interview on the Better Together podcast hosted by Maria Menounos, the 51-year-old Dallas Buyers Club actor spoke about his love of professional wrestling; having recently been spotted among the WWE Thunderdome virtual audience, cheering on Drew McIntyre in his match against The Miz back in October 2020.
"I'll say not too much because as you know, you can't say too much about these things, but it is something that interests me," says McConaughey.

"I love the suspensions [of] disbelief because my kids and I watch and they're starting to get that when they go, 'Oh this is fake'… "I'm going, 'What are you talking about? No way!'"

"Because I won't give them the wink yet, but they're starting to get that in there, there's a bit of one, you know? Two of them are like, 'This isn't fake, it's real!' That's so much of the fun of it, is going, 'This is real.' And it is."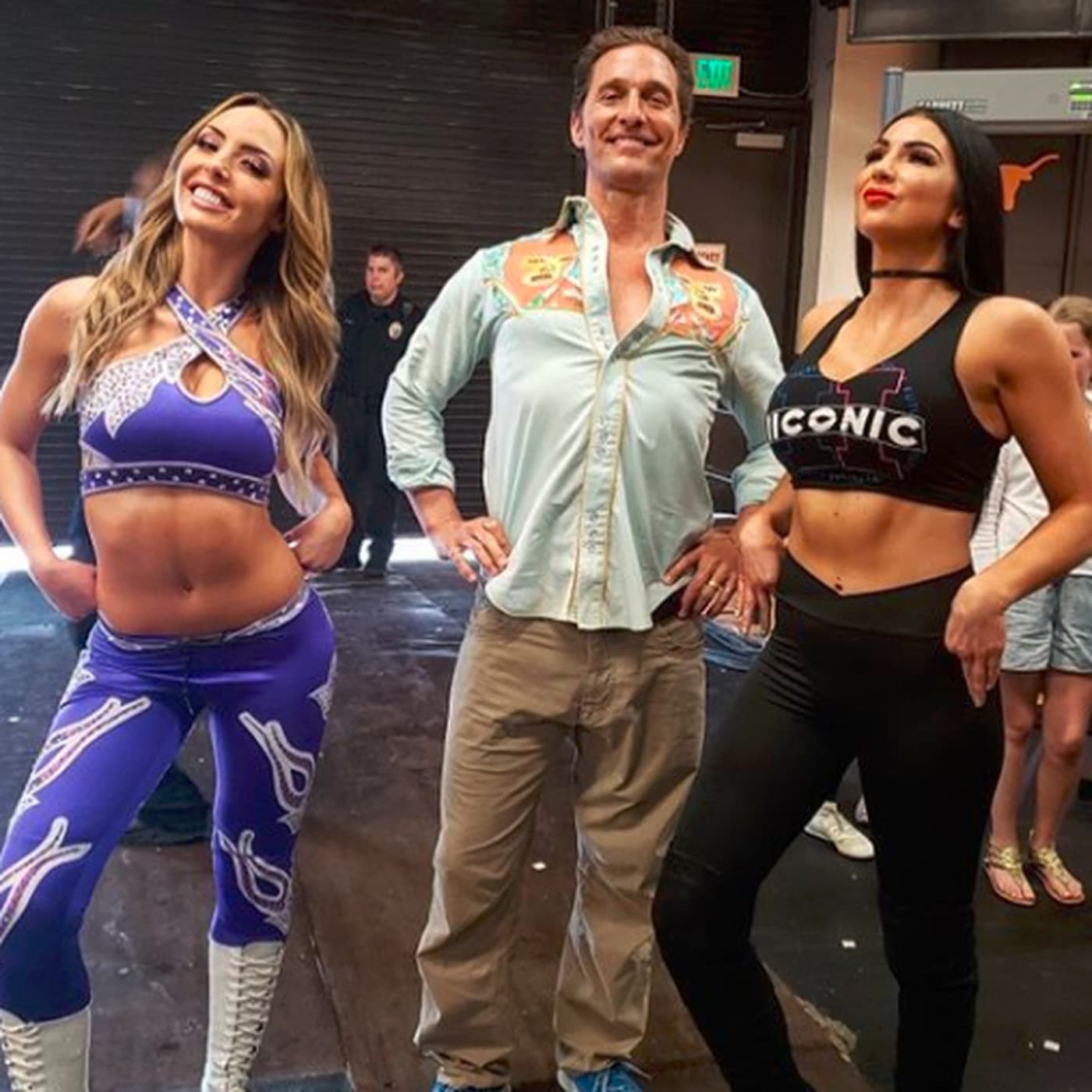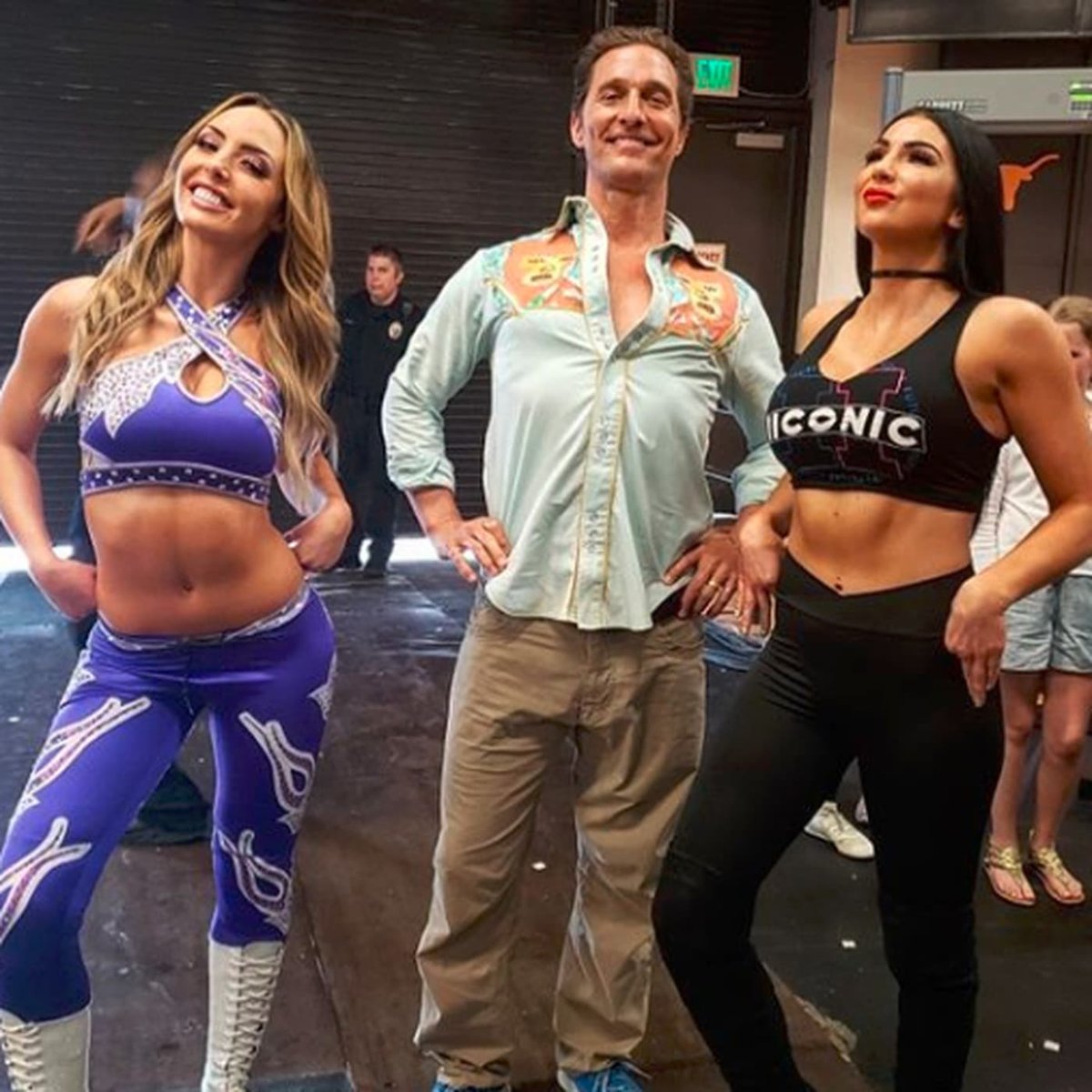 RELATED: 'The Last Dance' Producers To Release Stone Cold Steve Austin Documentary In 2021
Matthew McConaughey also recalls a conversation between himself and former WWE icon turned world's highest-paid movie star, Dwayne "The Rock" Johnson.
"The Rock was telling me his story, about his storyline from good guy to bad guy, and how he felt it click in one night while he was there like, 'Oh I just hooked him'."
Of course, the Academy Award-winning thespian won't exactly be keeping his future ambitions limited to the square ring. Late last year, McConaughey also hinted a possible run at politics on The Hugh Hewitt Show – specifically for the governor of Texas. A little later on, however, he clarified the would-be game plan on The Late Show with Stephen Colbert.
"I have no plans to do that right now, as I said, that would be up to a lot of other people. Right now, no. I don't get politics. Politics seems to be a broken business. Politics needs to redefine its purpose."
Either way, it'd certainly be a sight see.