The childhood home of late NBA great – Kobe Byrant – in Lower Merion, Pennsylvania has just sold for US$810,000. But without a key inclusion. Given the buyer was unwilling to pay an undisclosed premium for the addition of Kobe Bryant's childhood basketball hoop, the seller has decided to remove this legendary backboard + rim for it to be auctioned off.
Like Mozart's piano, or indeed, Rembrandt's paintbrush, Kobe Bryant's childhood basketball hoop is an artefact which practically shaped the course of history. This was, after all, where Mamba himself perfected the fundamentals of his game. A game which enabled him to achieve an almost unrivalled level of international stardom and generate a deep cultural impact.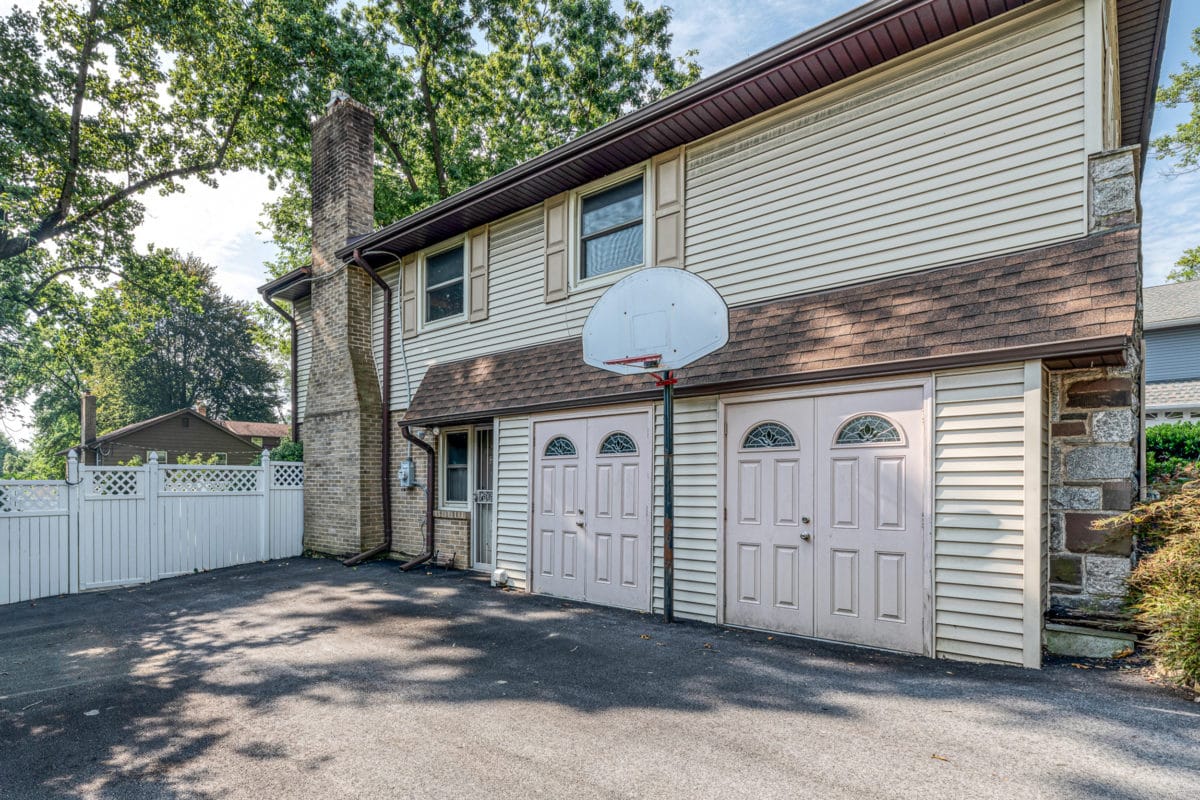 RELATED: Kobe Bryant NBA Championship Ring Auctions For US$206,000
---
---
Naturally, estimates have placed what would otherwise be considered nothing more than wood with a metal rim at a lofty six-figure price; especially given the recent demand for both Kobe Bryant-related memorabilia post-tragedy as well as NBA memorabilia in general post-The Last Dance. Incidentally, an actual plank of hardwood floor signed by Kobe Bryant after his final NBA game sold for over US$600,000. So a million bucks probably isn't out of the question here.
If you happen to be in a position to actually snap this up, the childhood basketball hoop in question is going under the hammer on February 20th of 2021 during Heritage's Platinum Night Auction. Bidding will open in a few weeks.