How does one of the world's richest nations build their stadium for one of the world's favourite sporting events? They recycle shipping containers of course! Plans have emerged for a 40000 seat stadium in the FIFA 2022 hosting nation of Qatar, revealing a modular design that utilises hundreds of shipping containers.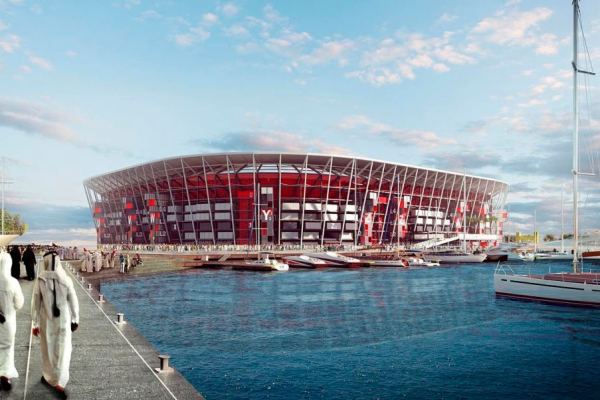 Built right on the waterfront, the Rus Abu Aboud stadium will be able to reassemble and disassemble at will, providing the ultimate in innovation and customisation. Construction will occur over the next three years and with very little other material required to complete the task it's definitely an ecologically sound option.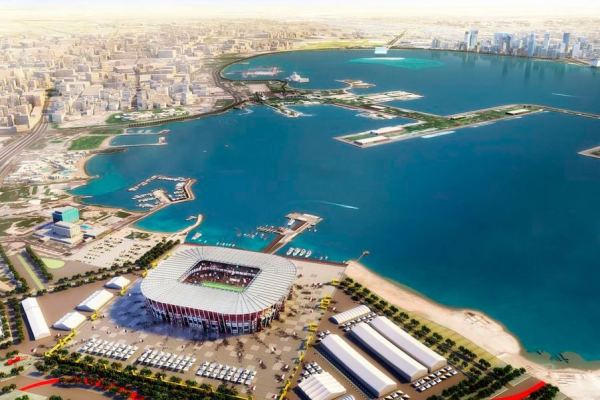 While you wait three years for it to be constructed, check out more on Qatar Airways here.
---
---