Real Madrid has reportedly squared away significant funds to kick the legs out from their rival, FC Barcelona. Inside sources are indicating they are prepared to pay Paris Saint-Germain US$441 million to sign Kylian Mbappé.
This would effectively steer the star forward away from FC Barcelona, who have recently been seeking a replacement for Luis Suarez. And with the additional cost of transfer fees, this would not only be a move valued at over half a billion dollars but one that would break world records for highest-value sporting contracts.
Mbappé's contract with Paris Saint-Germain is set to expire in 2022. According to Business Insider, this means Paris Saint-Germain will either have to extend Mbappé's deal or sell him by season's end to avoid him leaving on a reduced valuation with 18 months left on his contract.
With a current annual salary package of US$23.2 million, it has also been reported that Mbappé has been offered a tidy little pay bump. The revised figure apparently sits around the US$40.4 million mark, which places him in the same ballpark as Neymar da Silva Santos Júnior in regards to being the club's highest-paid players.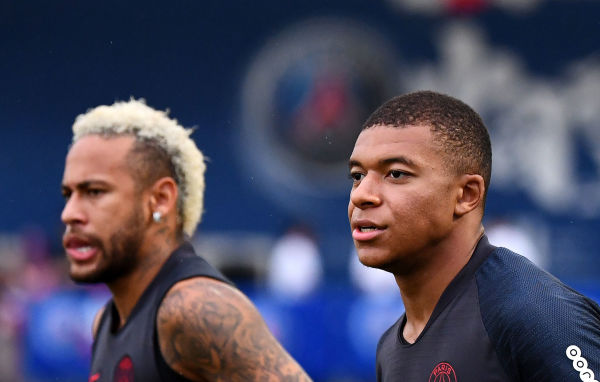 Suffice it to say, there are more than a few interested parties at this stage of the young football sensation's career. Regardless of who wins his favour, it would appear Mbappé's bank account will be the real winner in all of this.
UPDATE: Mbappé has rejected Paris Saint-Germain's extended offer in favour of Real Madrid's.
RELATED: 19-Year-Old Football Star Mbappe's List Of Rejected Contract Demands Is Outrageous.