We've been anticipating this for some time now. Ever since we published the initial announcement, it's essentially been a countdown until the day we were (finally) treated to a visual preview. Today, the dream has become a reality as the long-awaited Shane Warne documentary drops its first trailer.
The tantalising all-access affair – titled Shane – has been distributed by Madman productions and is currently destined for Amazon Prime Video. Similar to what ESPN's The Last Dance was to Michael Jordan, this retrospective will explore Warnie's greatest moment as one of the world's greatest spin bowlers – as well as revisiting the more red-hot shenanigans involving text messages and certain hotel rooms. You know… the fun stuff.

In terms of a more official synopsis, here's what we're actually in for:
For a guy who grew up thinking only of Australian Rules football, it's almost an accident that Shane Warne became the greatest cricketer of a generation, and one of the greats of all time. Mastering the difficult art of spin bowling after being kicked out of football for not being a good enough player proved a pivotal choice for 19-year-old Shane – declared unfit and fat, he transformed himself.  
RELATED: 'The Last Dance' Producers To Release Stone Cold Steve Austin Documentary In 2021
---
---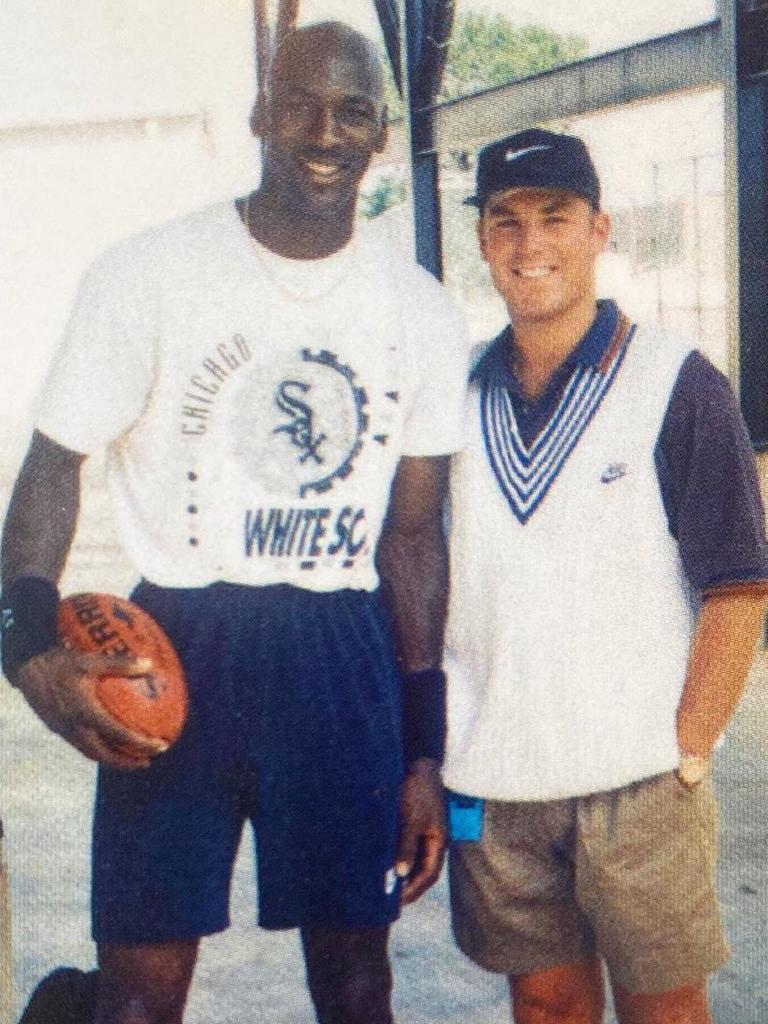 When success came, so did fame and adulation, money, and prestige... but a betting scandal, drugs scandal, and affairs that cost him his marriage, threatened his career. From the lows of a 12-month ban, he rebuilt his cricket, his career, and his reputation as one of the most ferocious competitors on the planet, admired and revered by millions.
As the King of Spin himself revealed to Fox Cricket:
"We're going to do sit-down interviews about everything. Nothing's off limits. We're going to go in-depth about it all."
"They want to experience what I'm like as a father at home, poker in Vegas, commentary here in Australia and in England, they want to go to India during the IPL and watch me team mentor… and generally just follow me around."
"I'm a bit apprehensive about it… I hope I can help people understand a bit more about me as a person, not the person they always saw on the cricket field."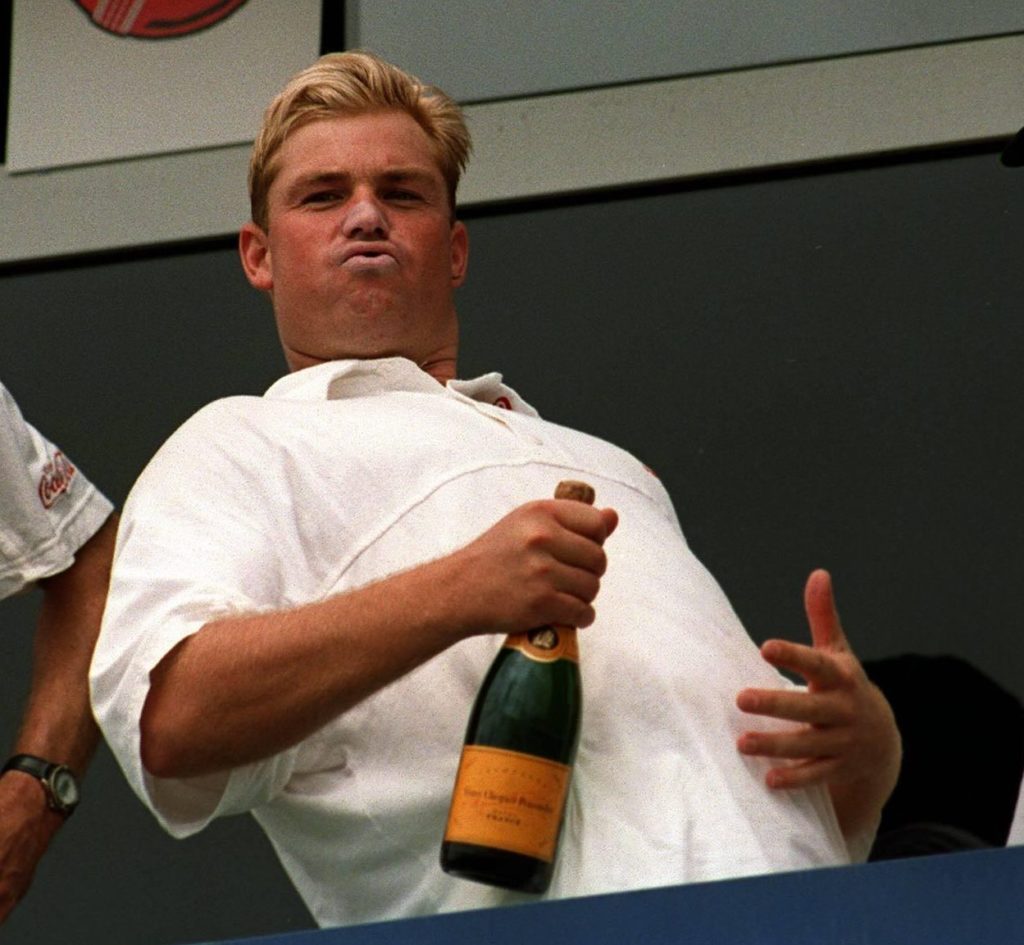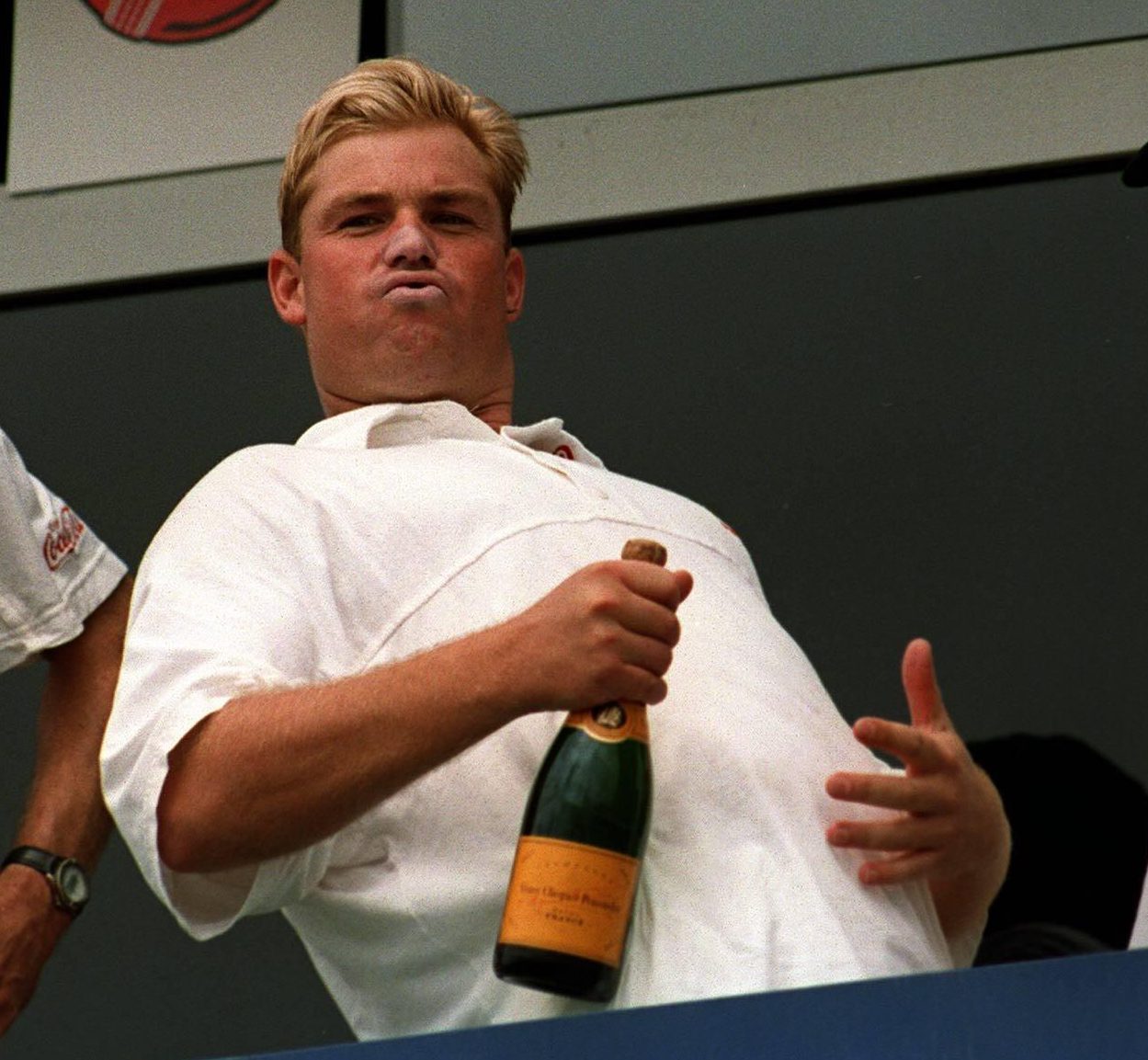 In addition to the man of the hour and his friends + family, Shane will also feature appearances from the likes of Lord Ian Botham, Sachin Tendulkar, Allan Border, Mark Taylor, Isa Guha, Ian Chappell, as well as – get this – Ed Sheeran and Coldplay frontman Chris Martin. Behind the camera, the project has been helmed by a trio of veteran directions – David Alrich (Head of Scripted at EQ Media), Jon Carey (BT Sports Founder), and Jackie Munro (former Head of Factual at Channel 7).
"How to make a documentary about Shane Warne? Include too many superlatives and you risk it becoming a hagiography… don't include enough and you risk not telling the real story of one of the world's great sporting characters," Alrich, Carey, and Munro express via statement.
"In the end, we approached the storytelling through a series of interviews with Warne's insiders – those closest to him including friends, family, and colleagues – and we assembled them as though they are at a pub round-table chat, each trying to better the other with their story of a Shane moment. The documentary's chorus rises and falls with the great times and the bad."
---
---
Amazon Prime Video's Shane Warne documentary will have a limited theatrical run from January 6th of 2022 before hitting the streaming platform later that month on January 25th – watch the trailer above.
Book your tickets for its limited theatrical run here and be sure to sign up for Amazon Prime Video.