After a noticeable absence from the Octagon, former UFC Middleweight Champion and #1 ranked division contender Robert Whittaker made his return – one I daresay nobody could ignore. Facing off against a dangerous adversary and #5 ranked division contender, Darren Till; while the UFC Fight Night 174 headline event didn't provide a brawl that ended with KO/TKO or submission as many had hoped it would, this was certainly a five-round bout for the books.
In the opening minutes, Whittaker was tested. Till's elbow found a home on his jaw early in Round One, sitting the Sydney fighter right down, and plunging him into deep waters. Fortunately for Whittaker, recovery soon followed. And they were both on their feet once again. From there, it was just a matter of feeling one another out. In signature fashion, Whittaker launched some shots from the cage to the coast, swinging wide and cutting nothing but air. Till also attempted some heavy kicks, none of which landed as intended.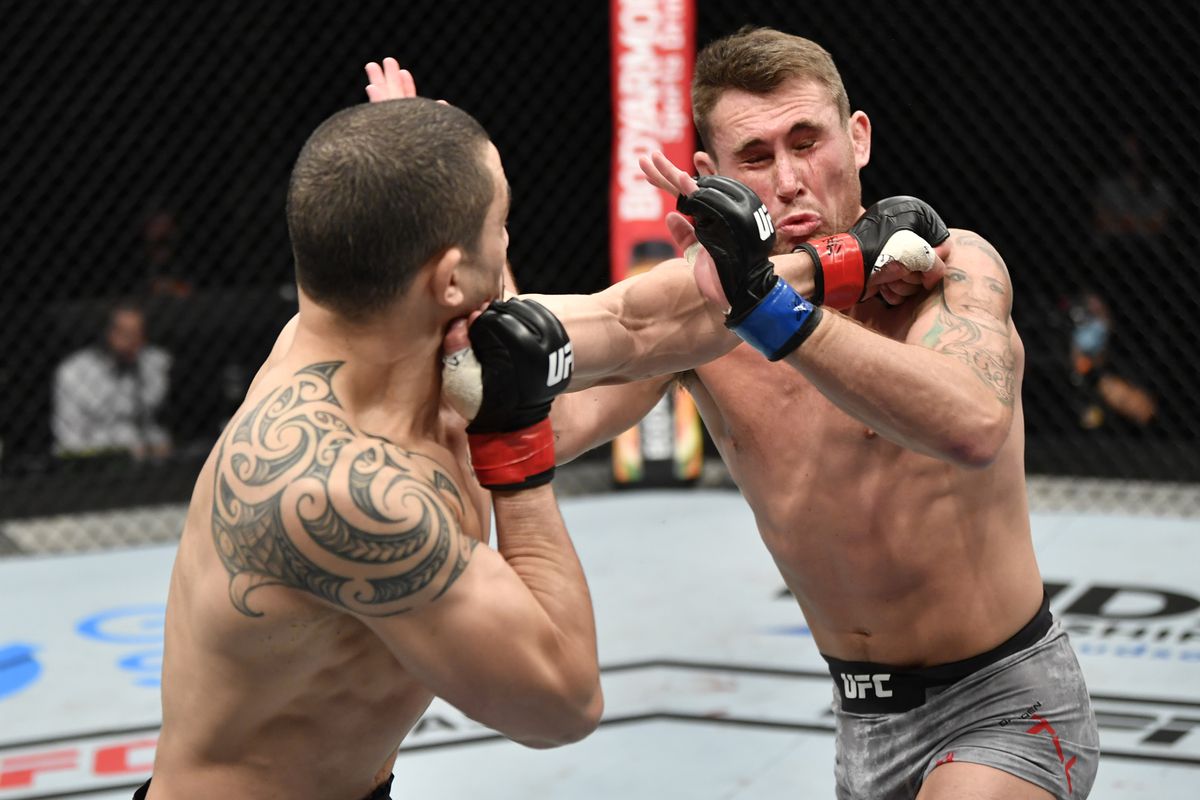 Having warmed up and shaken off the ring rust, Whittaker began manoeuvering more comfortably. Placement of strikes became discernibly sharper, more accurate, more technical. During his camp, he had ostensibly traded his shotgun and grenade for a sniper and C4. The pivotal exchange in Round Two occurred when he landed an overhand right on Till, followed by a full-stack, pressuring forward into top position. Within Till's full guard, Whittaker went to work wearing him down with body blows, a few pointed elbows, before flattening him out and transitioning into Till's half guard for a peppering of damage. It was clear from this moment forward – there were no signs of deterioration from his sabbatical. This was Whittaker 2.0.
---
---
While the striking was undoubtedly exciting, collision after collision, world-class exchanges one after the next, the real question on everyone's lips involved Whittaker's wrestling. His UFC 243 bout against current UFC Middleweight Champion, Israel Adesanya, presented a disturbing lack of it – despite the fact Whittaker was obviously superior in this regard. It was almost as if he wanted to prove something, which is a fast way to lose a la Ronda Rousey. In the closing seconds of Round 4 and in the latter half of Round 5, that question was answered by a superb assertion of dominance.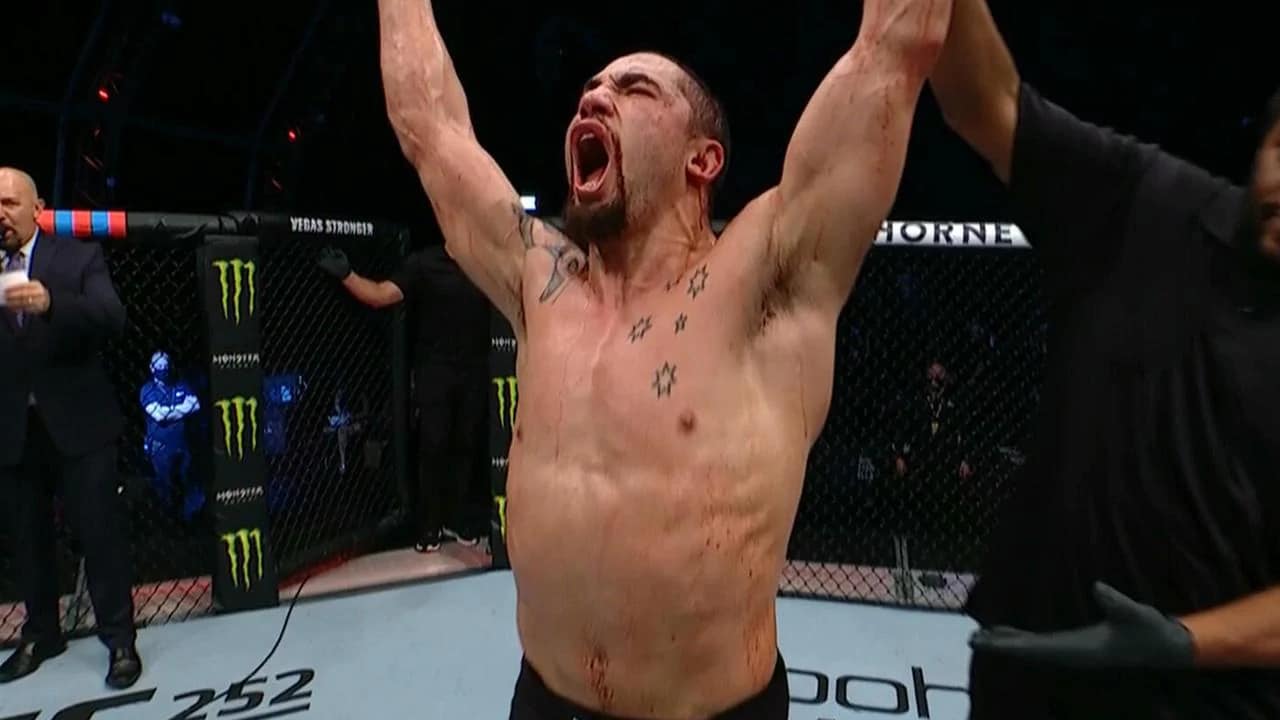 By the end of UFC Fight Night 174, the outcome was clear. Both men wore the damage sustained across five rounds, though only one of them had given more than he had received. Robert Whittaker went the distance with Darren Till, prevailing with the unanimous decision. And in terms of a returning fight, I'm not sure what more anyone could really ask for. Tempered by the lessons learned from relatively recent mistakes, reining in that perennial instinct to charge headfirst without longterm consideration, and just showing up in spectacular form – Whittaker's road to reclaiming his title promises to be an exciting one.